Laven is a line of rich Dead Sea minerals and salts, face, and body products. Plexable was approached to provide branding services for products. It was important to know that the Dead Sea has been a primary destination for many people wishing to extend their lives. Plexable work focused on presenting these qualities and associating them with the Lavena brand.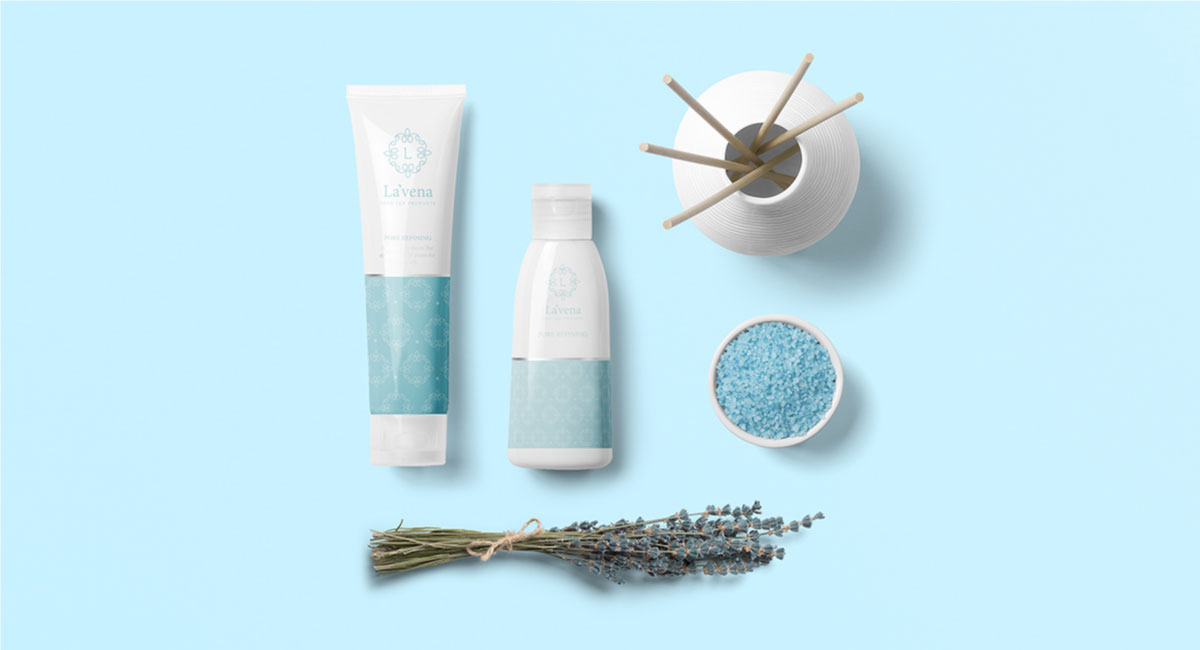 Branding involves researching, developing, and applying distinctive features to a product. Plexable managed to create a unique branding strategy for Lavena. The products are nutritious, natural, soft, and therapeutic. These are core qualities that clients want in a brand.
Plexable provided excellent branding services and made us easily connect with clients. Rami Q - Founder and CEO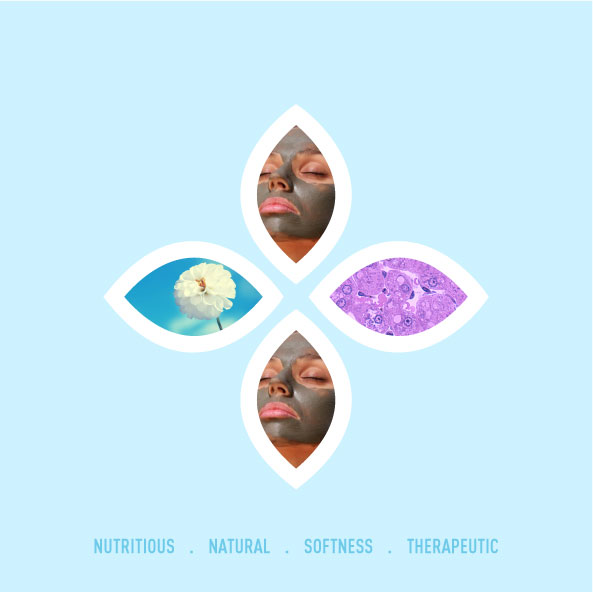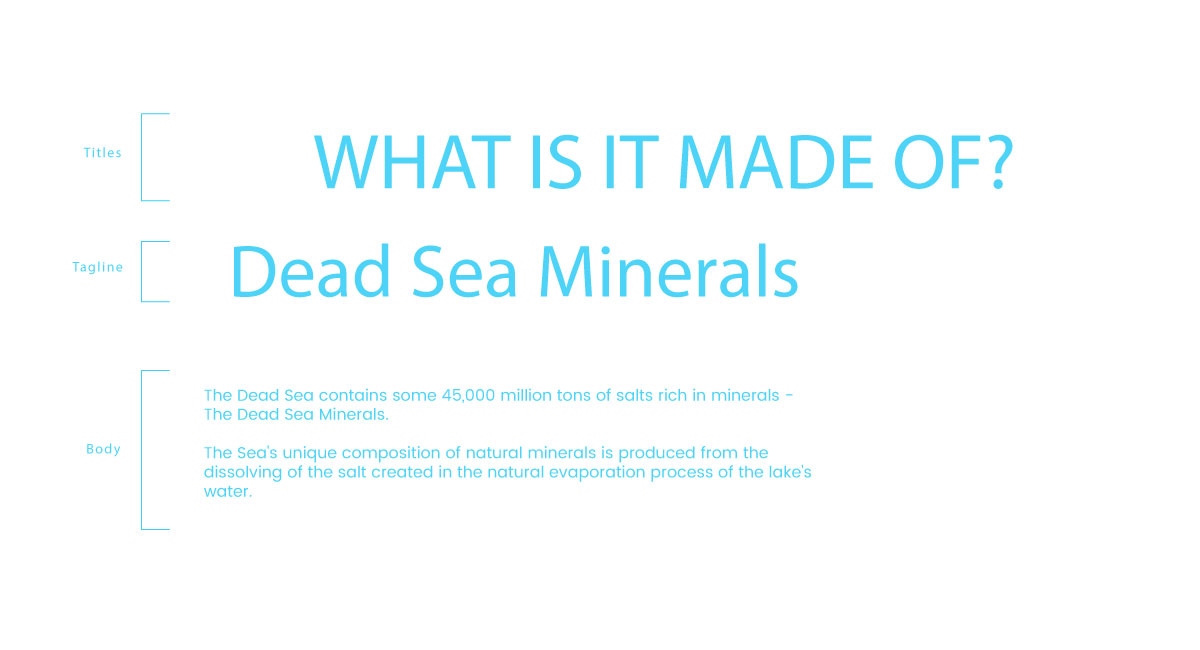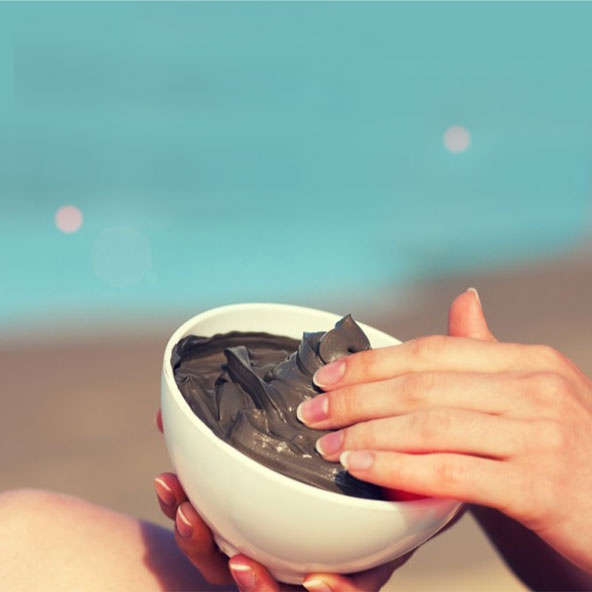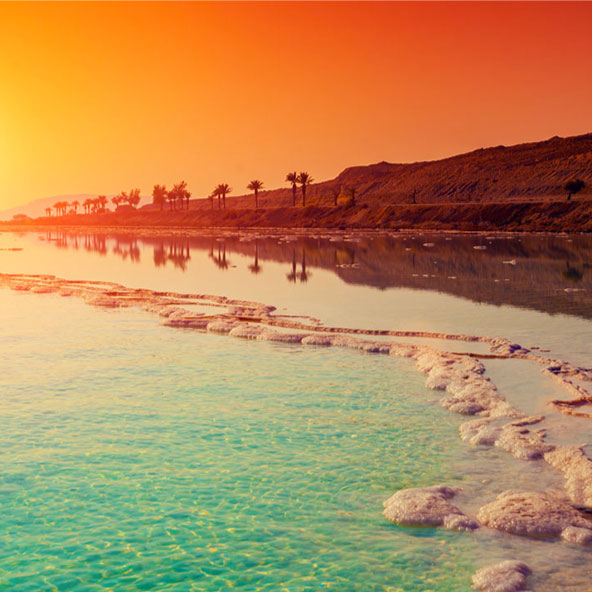 The visual design aims to improve the aesthetic appeal of a product using appropriate images, colors, typography, space, layout, and color. Plexable created an attractive visual outlook, with blue colors and images that complemented the brand's purpose and qualities.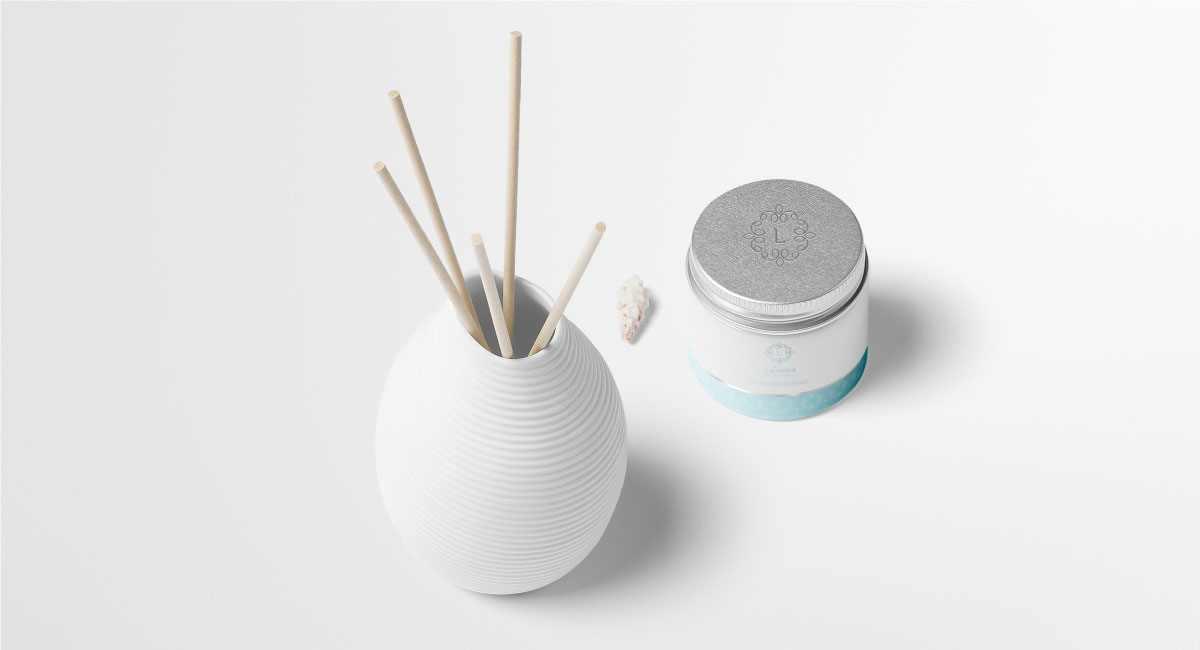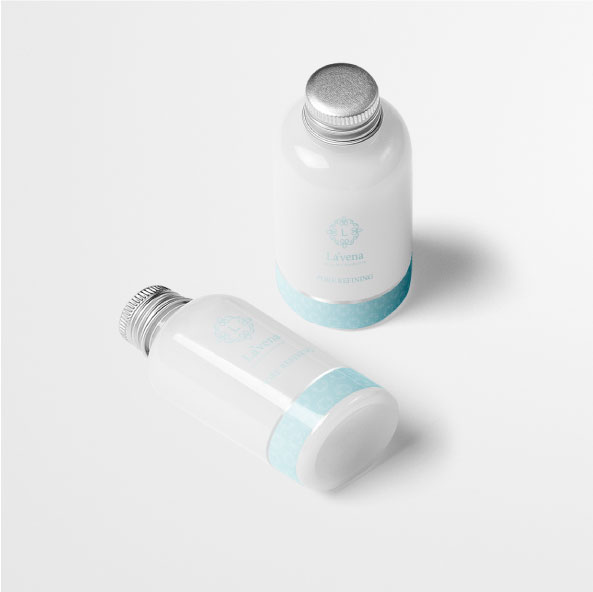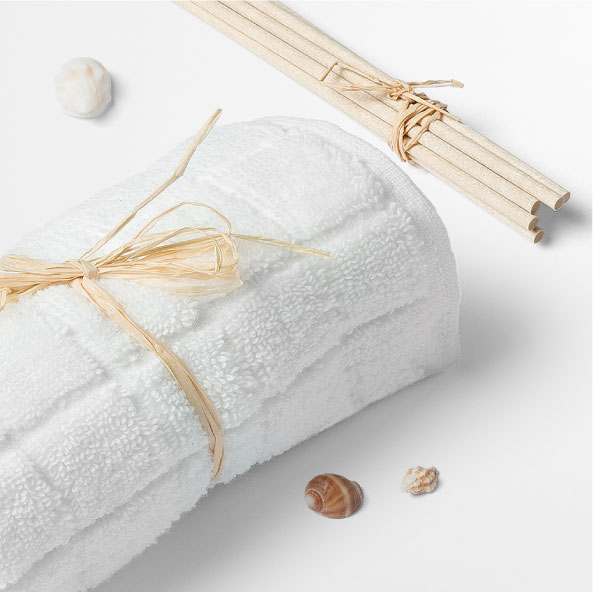 Scope of Work
Branding Services
Branding strategy
Visual identity and assets
Lettering
Collateral
Brand guidelines