Instead of repeatedly asking friends and family for their photos through e-mail, file sharing, or USB drives, choose PicNut. It is simple and quick. PicNut is a smartphone app that collects photos from all people instantly. It has great features that automate the sharing and saving of photos within a group. PicNut is ideal for holidays, weddings, birthdays, or just a night out with friends. Plexable was mandated to enhance the user experience and user interface aspects of PicNut.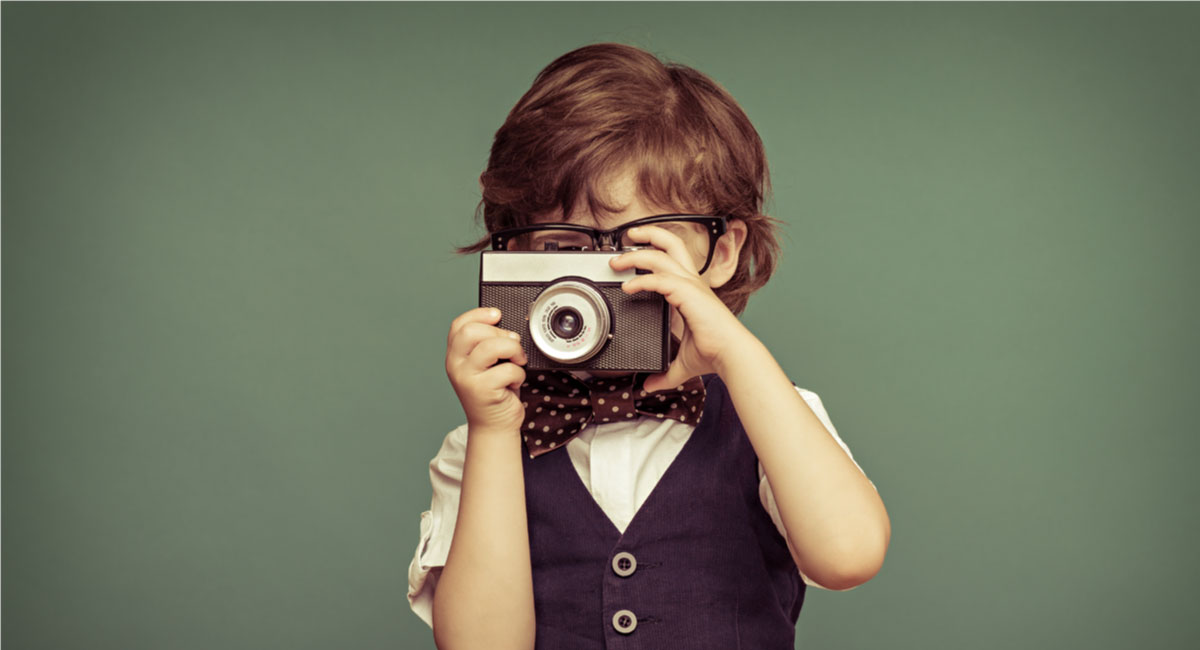 At first, the app had too many steps that confused and frustrated users. Plexable had to find a solution to make the app attractive to young adults, especially those between 15 and 30 years. We wanted users to use the minimal time while navigating the app. So, we focused on information-seeking tasks and behaviors. Our experts eliminated the unnecessary steps without changing the essence of PicNut.
Plexable helped improve our PicNut navigation steps, making users use minimal time on the app. Sunny M, Founder and CEO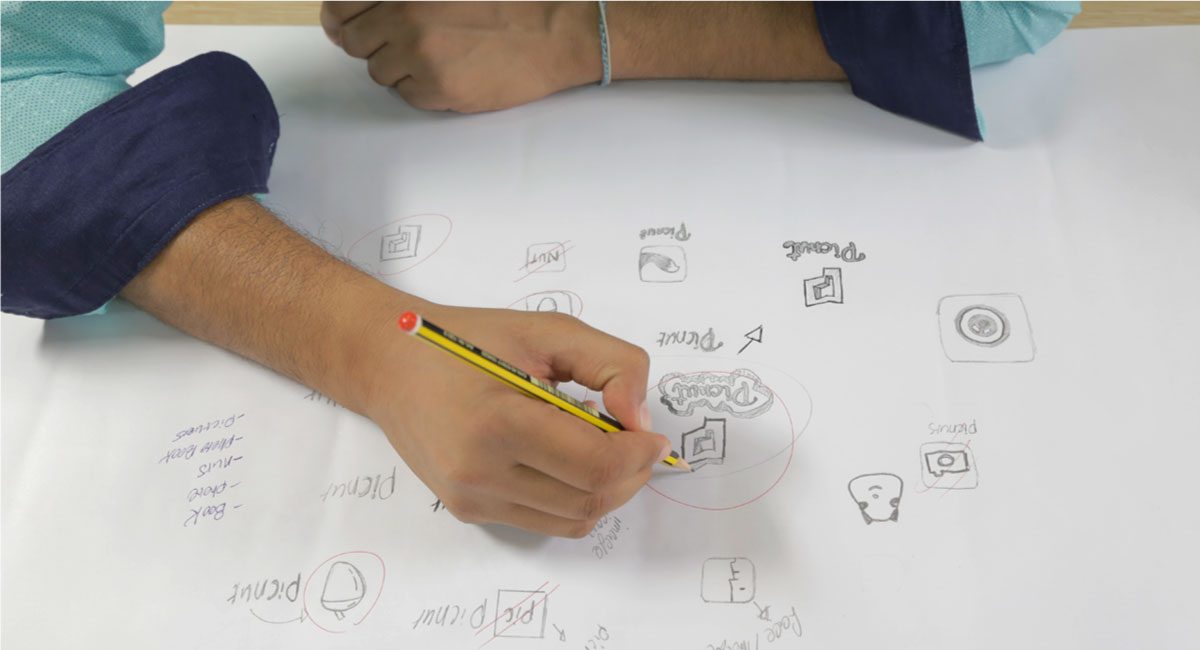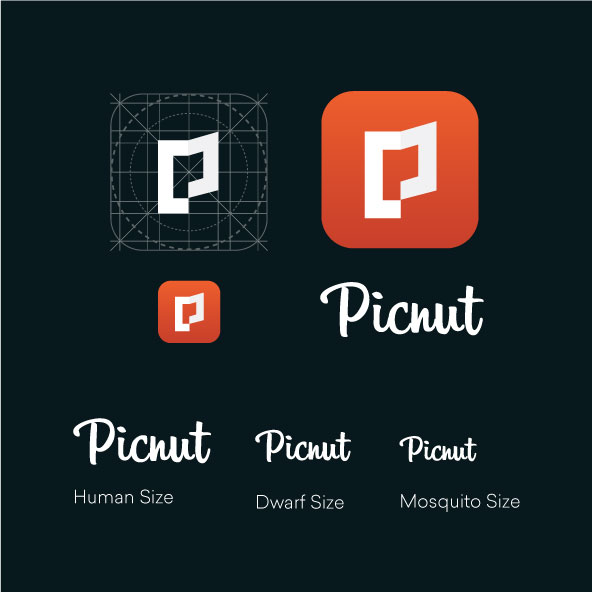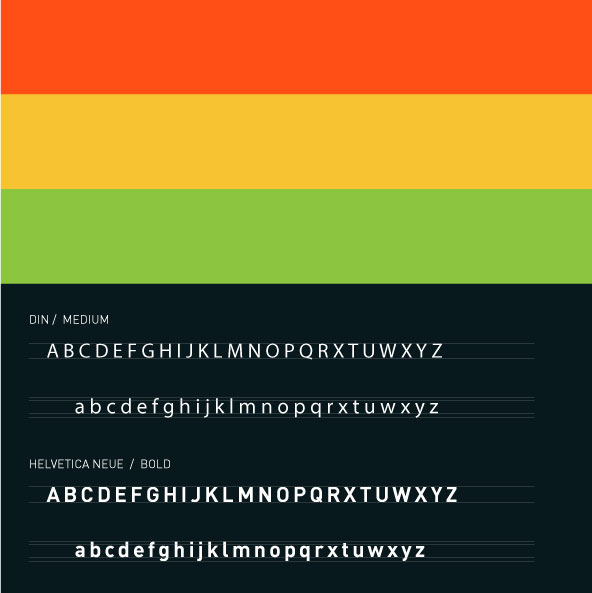 The main challenge was in creating the main Information Architecture of the app. PicNut's main function is taking and distributing photos in real-time across users. It also includes other features and settings that make sharing photos seamless. Plexable simplified the complex features into 2 main navigations. In the new design, users can create folders, take photos, and choose settings of how to share and with whom.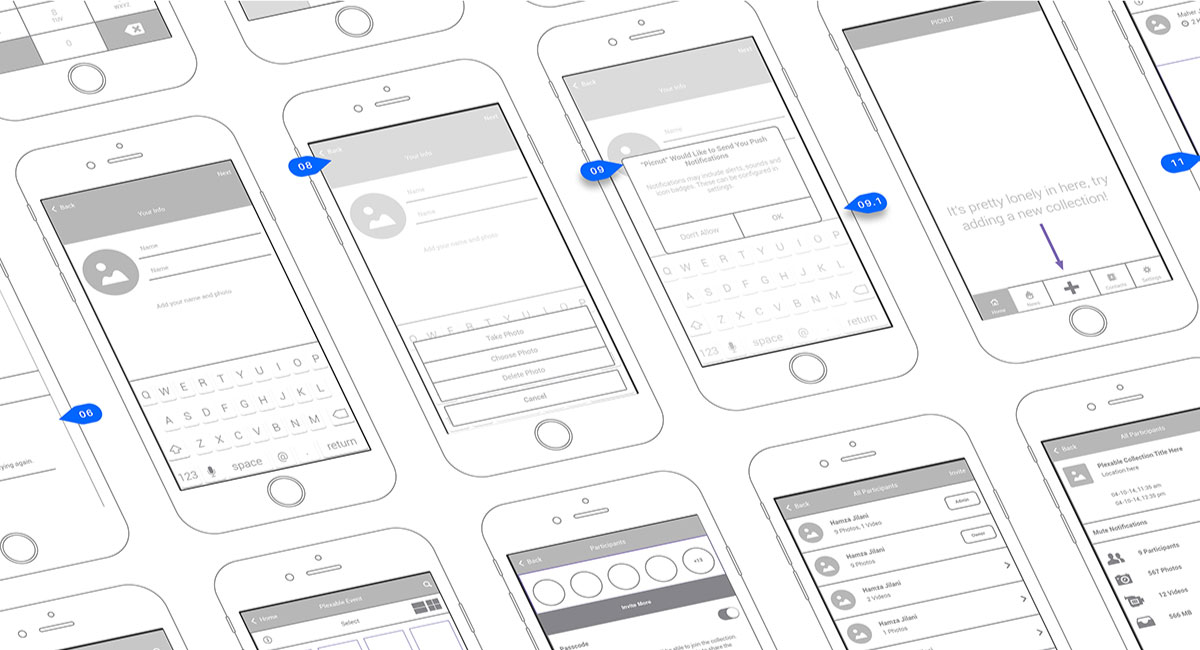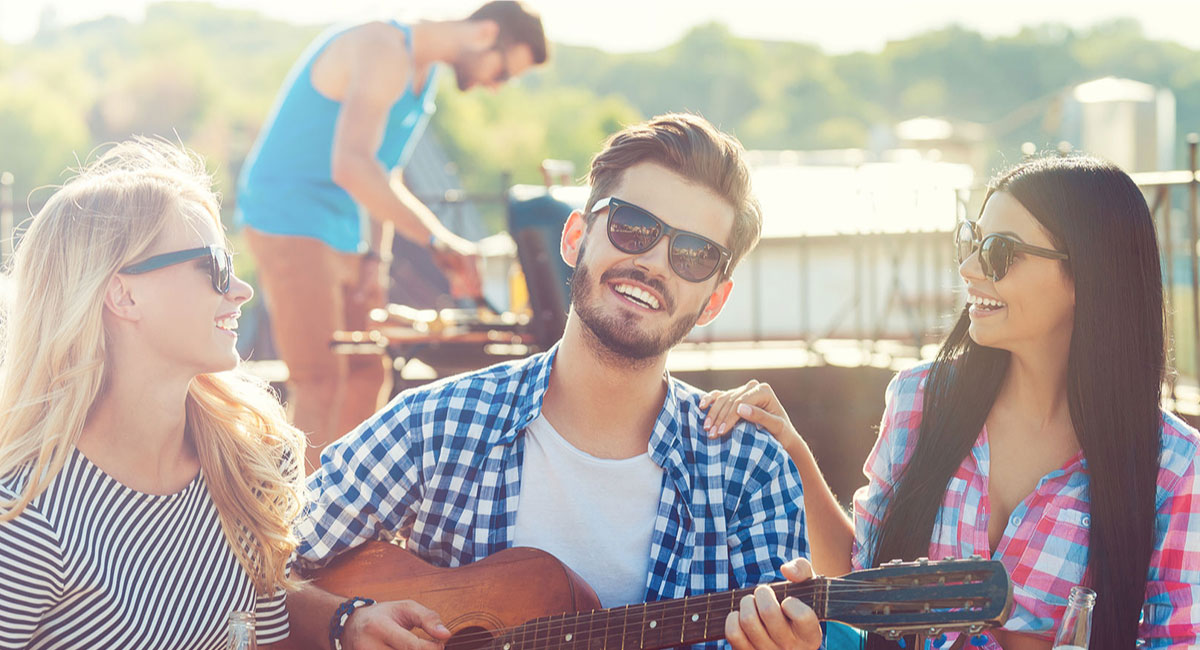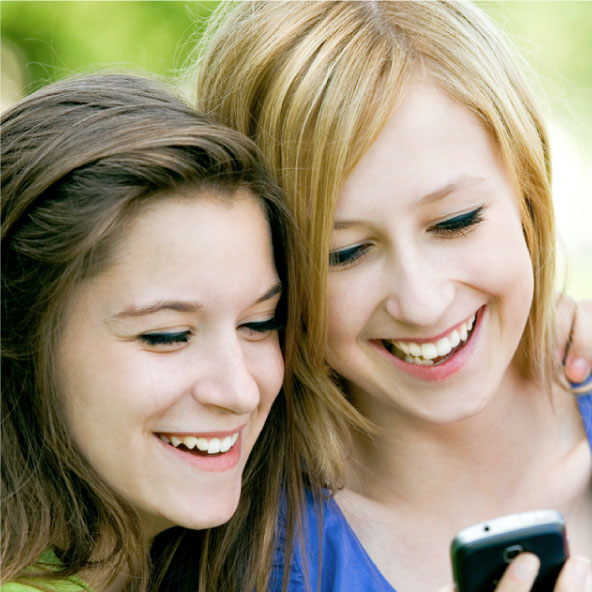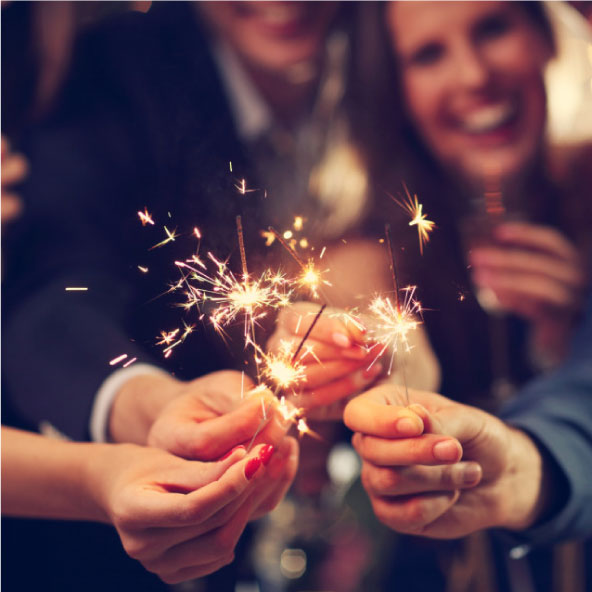 Having a simple and straightforward visual design was important for PicNut. The goal was to make the app simple and appealing to users. Plexable experts ensured that PicNut's design was simple and had easy navigation. This is complemented by the app branding to enhance its usability and functionality.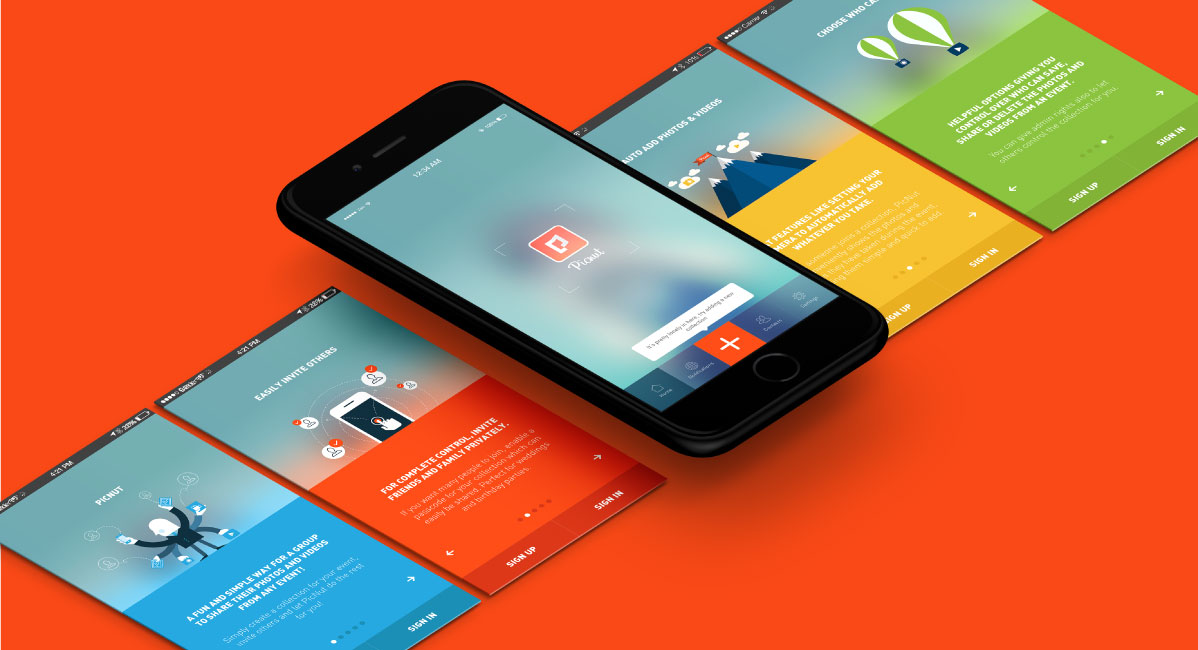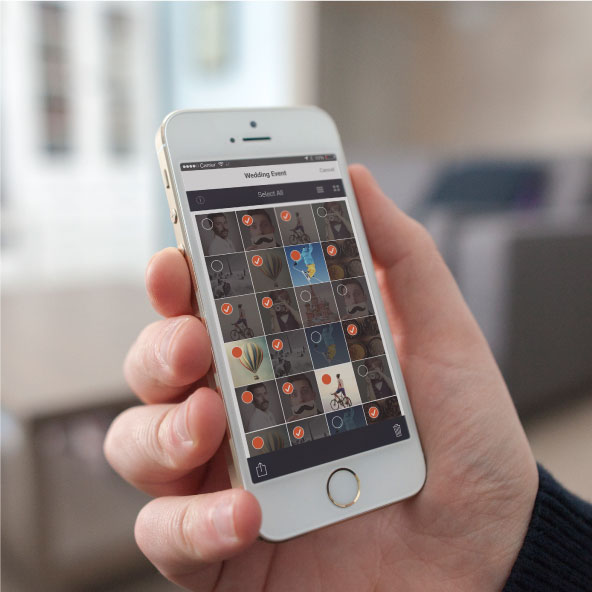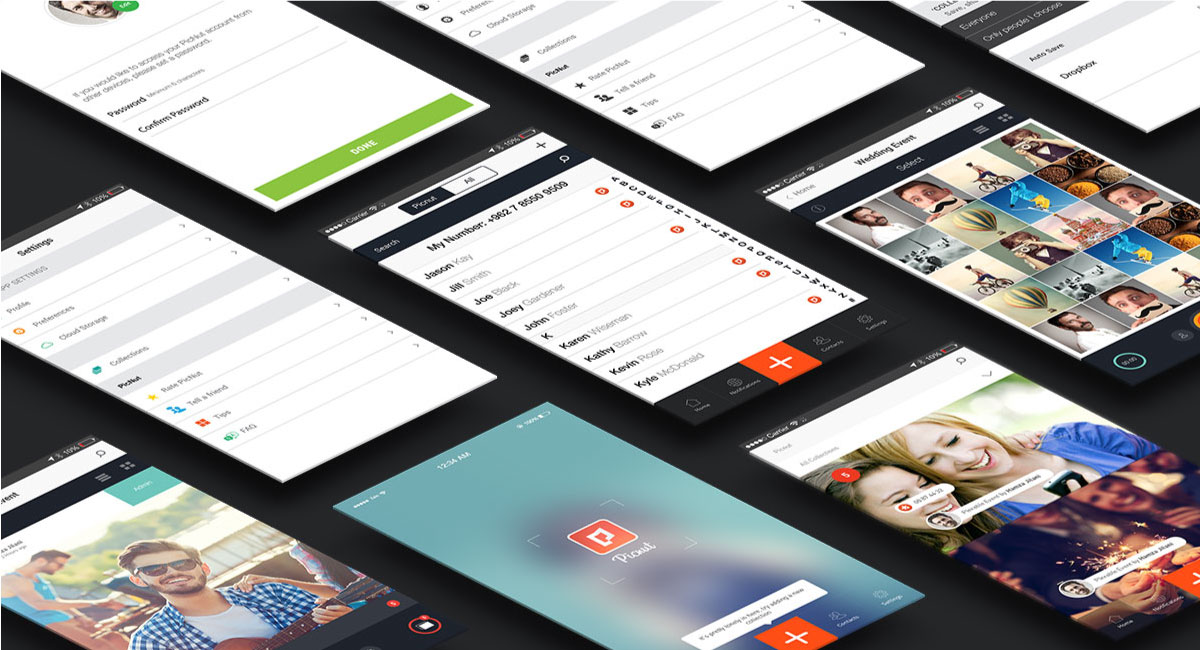 Scope of Work
User Experience services
Baseline Evaluation
Research
Experience Strategy
User Experience Design
Information Architecture
Wireframes
User Journey
User Research
User Interface services
User Interface Design
Responsive Website Design