FreePen is a creative startup in Jordan founded by a renowned illustrator and cartoonist. The goal is to create social impact using comics. The artworks produced are inspired by everyday events, settings, and experiences in communities. FreePen was founded after a series of workshops that were offered to Jordanian women in 2015. The goal is to empower the community through art, especially women. Plexable was mandated to provide branding services for the startup and give it the right outlook to users.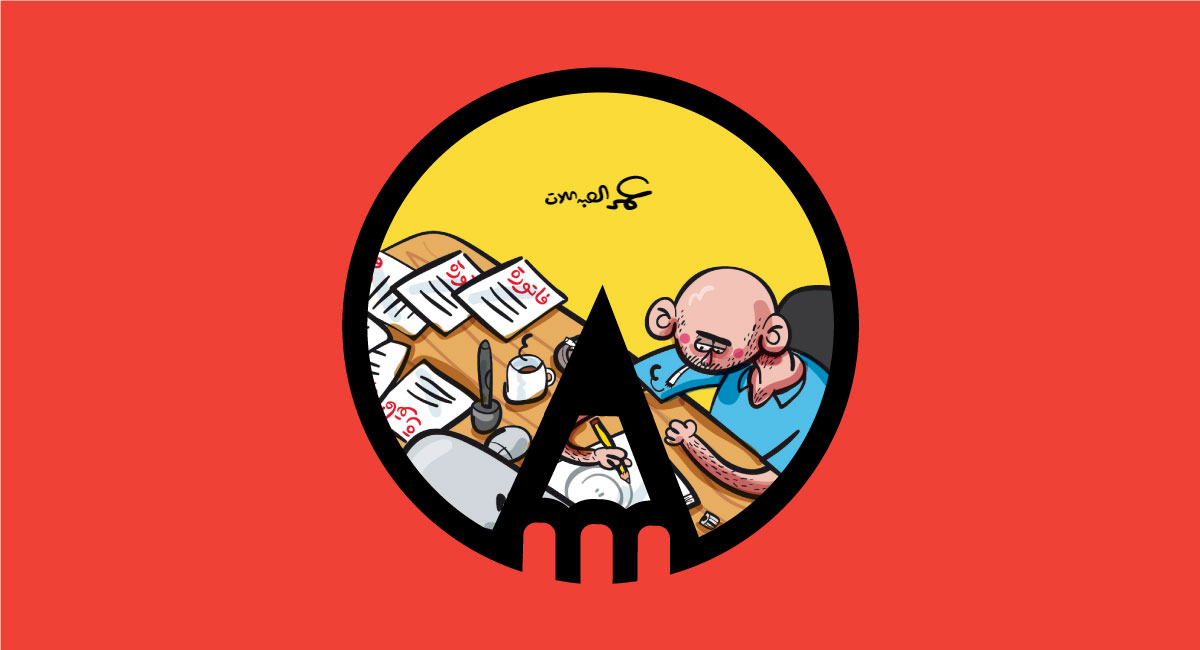 Omar is an award-winning cartoonist and illustrator, internationally acclaimed as a change advocate. He is a public and motivational speaker, and a social media activist with several awards for outstanding online presence. Omar also works as a trainer and lecturer in creative production, drawing, caricature, creative thinking, and social media engagement through art. In Jordan, he has worked tirelessly to promote women's and youth's rights through social media platforms. As a speaker, Omar has participated in many local, regional, and international events, such as TEDx Oporto in Portugal (2015) and Al Doha 8th Convention by Al Jazeera (2014).
Plexable branding experts enabled us to scale our social impact. We are grateful for their amazing work.Omar Abdallat - Founder and CEO
Branding entails researching and applying features that make a certain product unique and distinctive to users. Plexable was mandated to brand FreePen as a social impact startup in Jordan. The experts managed to create amazing brand aspects that demonstrated FreePen use, especially in creating illustrations and comics for social impact.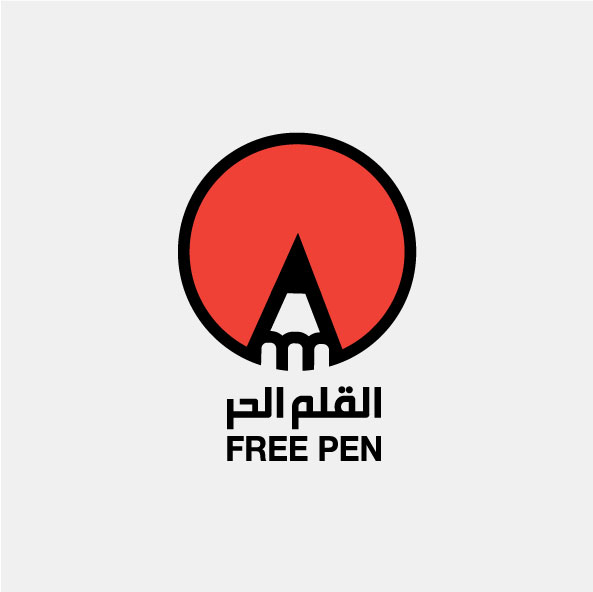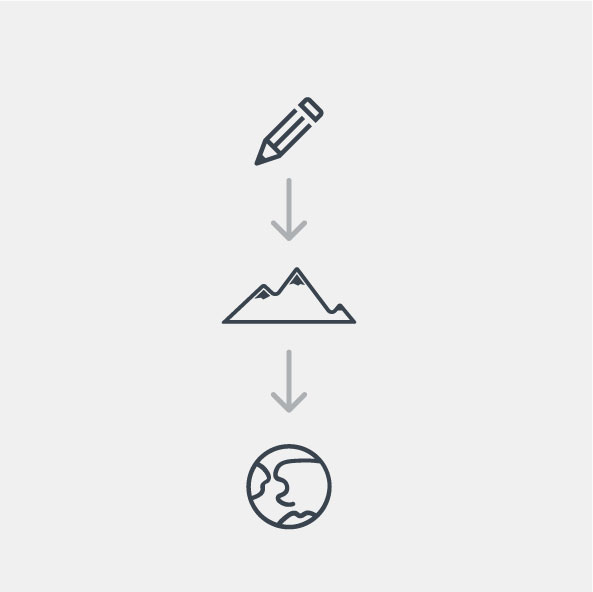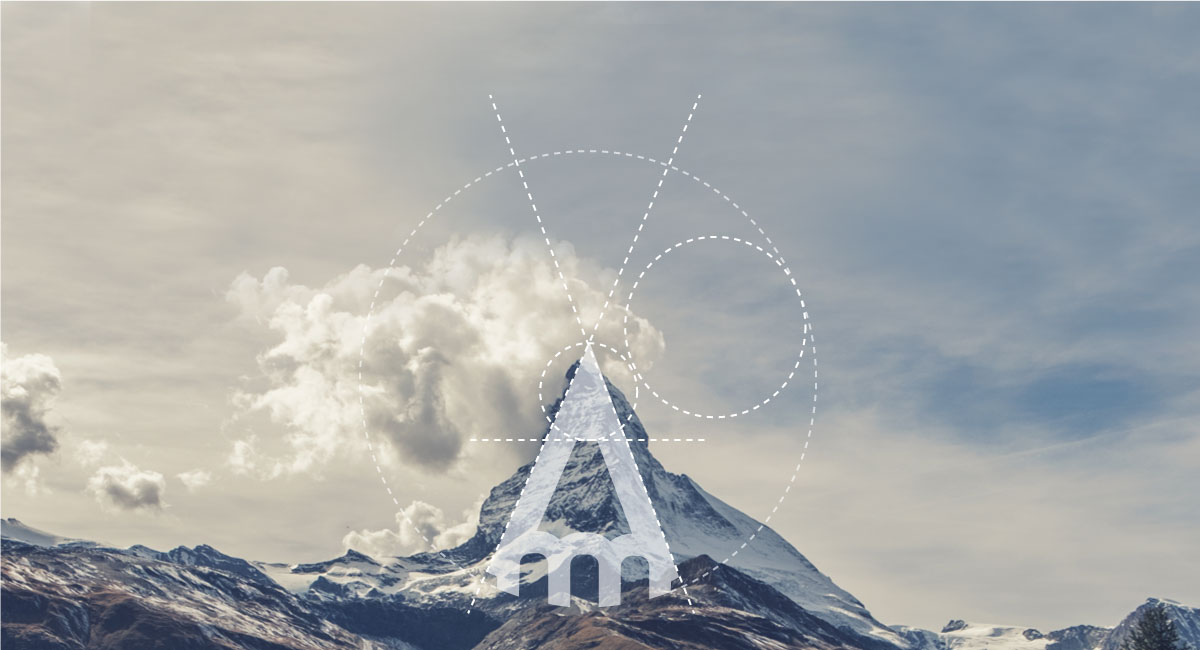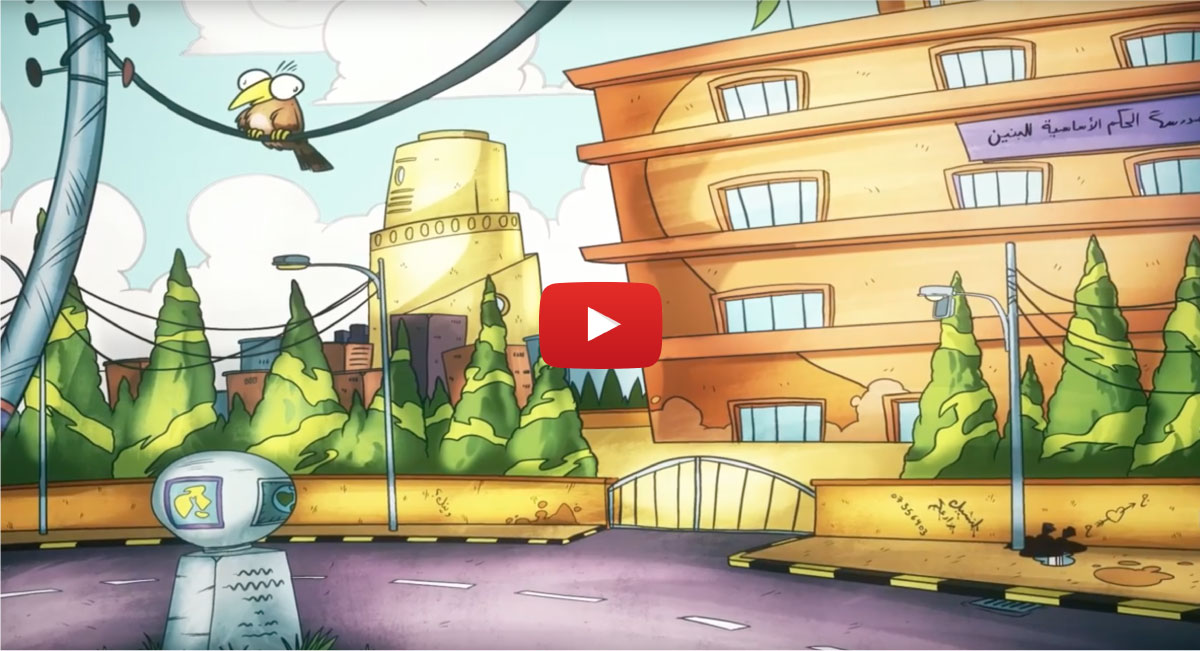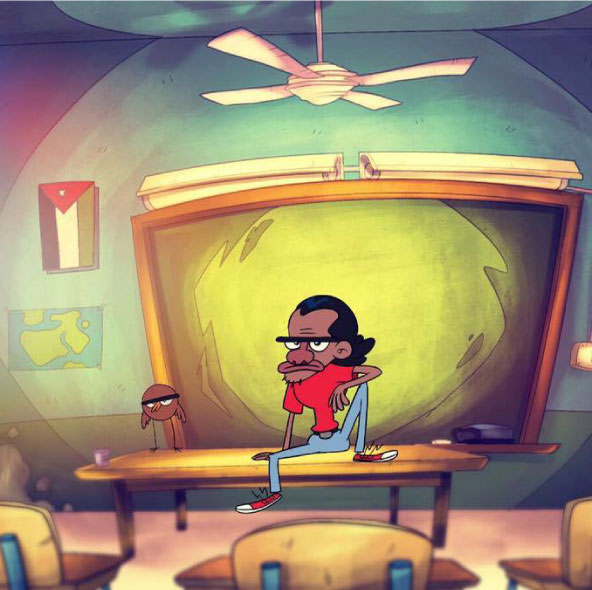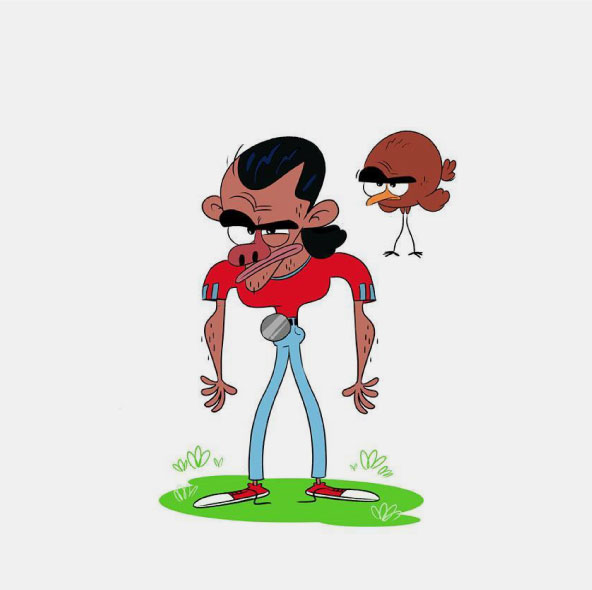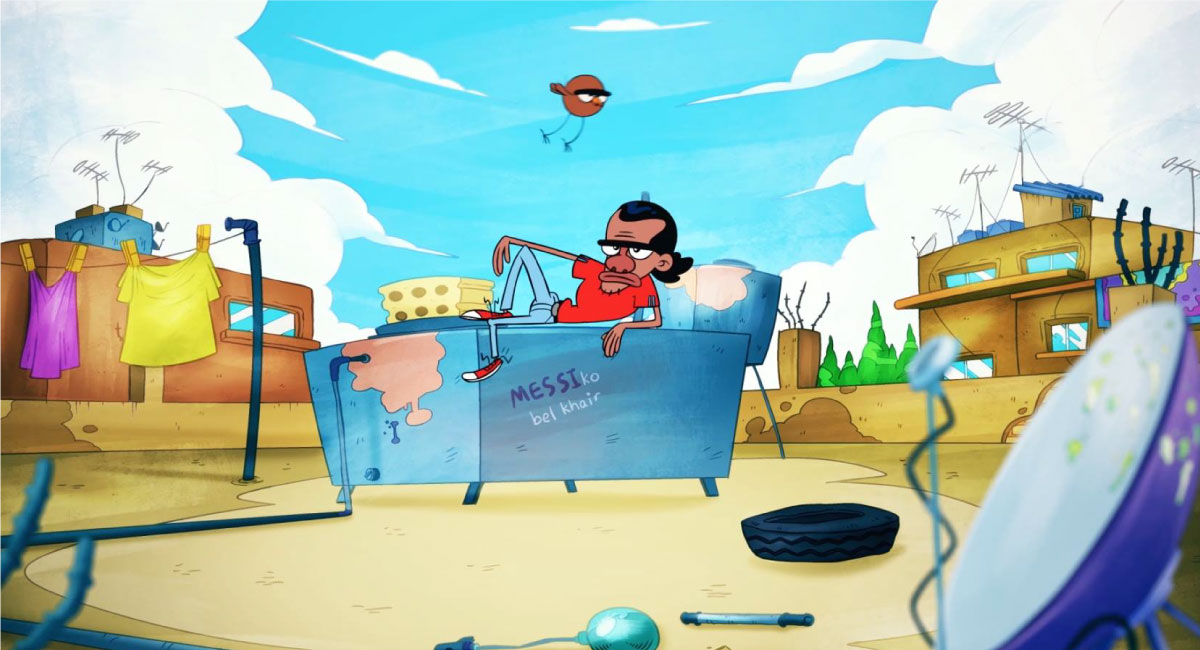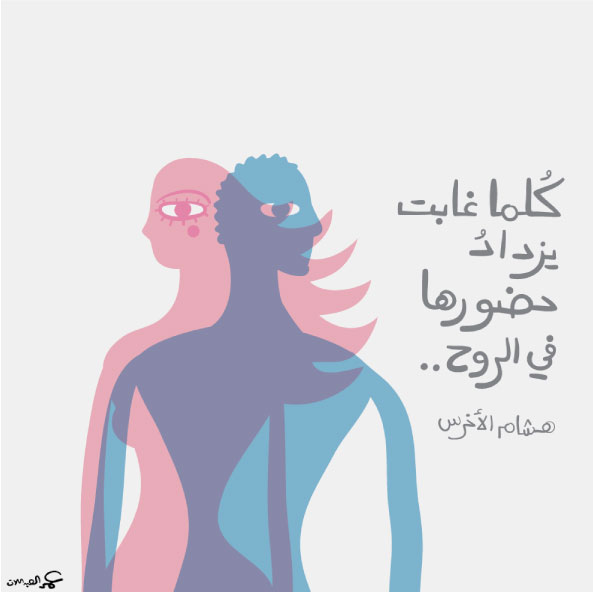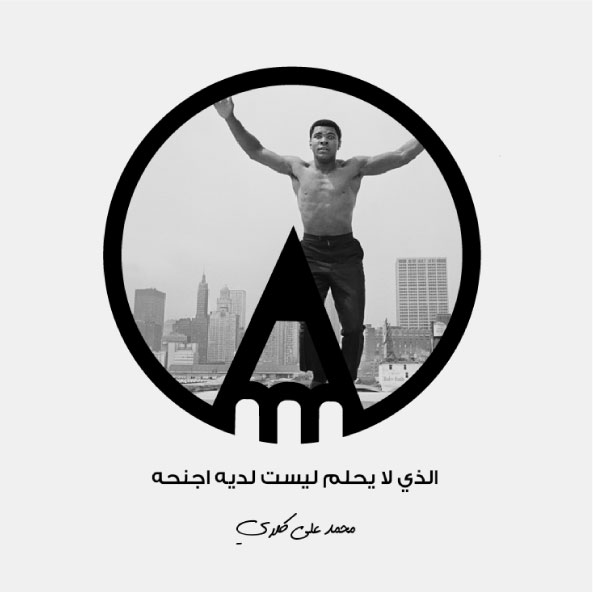 Scope of Work
Branding
Branding strategy
Visual identity and assets
Lettering
Collateral
Brand guidelines