Swipt App allows users to discover places and offers around them. The application ensures that no one misses on offers or favorite places that are closer to where they are at a particular moment. After installing Swipt App, an individual can scroll and browse through the promotions and offers available. Another aspect is that individuals can place notifications to discover new places, follow favorite places, and receive custom offers. When users check-in or share places on social media, they get rewards. Plexable was mandated to improve the user experience and user design of the Swipt App.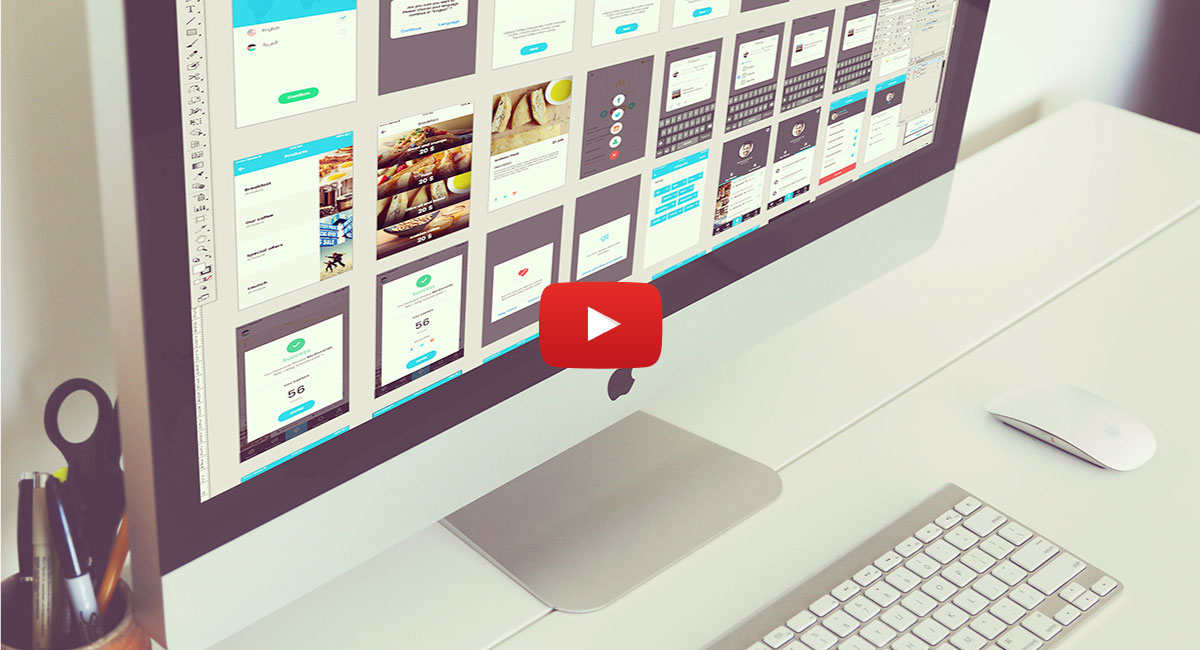 All our expectations about the project were met. We are happy that Plexable did an outstanding job for us.
User experience design ensured that the application was centered on the users. Plexable work entailed redesigning the platform for easier navigation and making it user-friendly. The final design made it simpler for users to see offers and navigate across the notifications, promotions, check-ins, and profile tabs.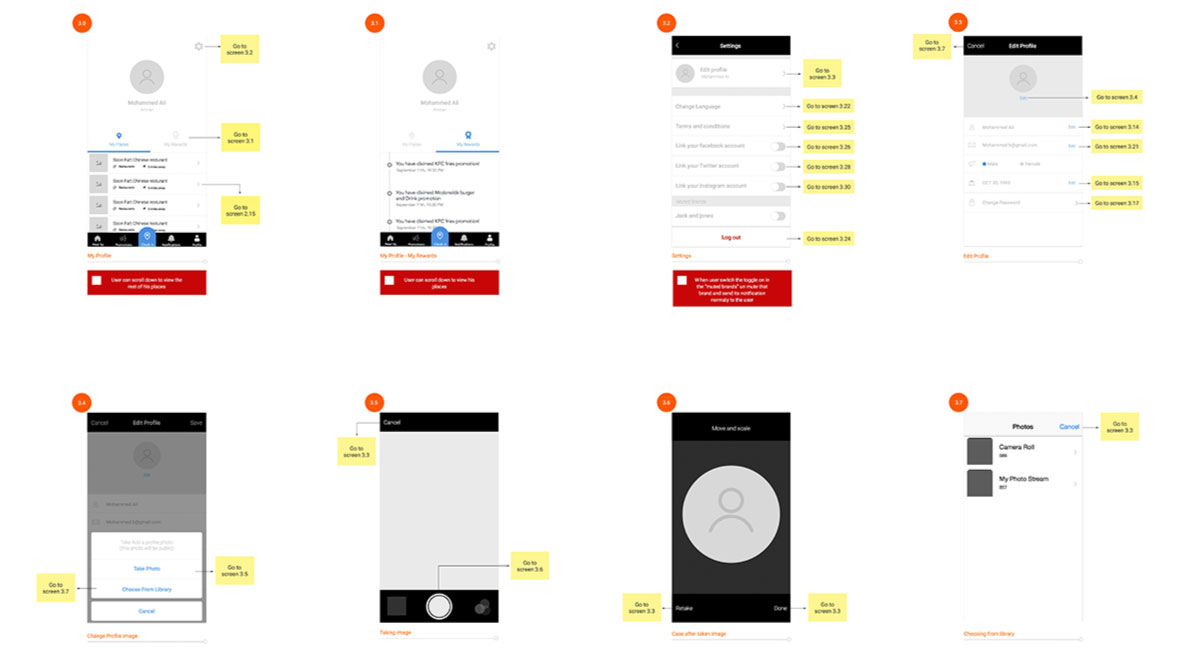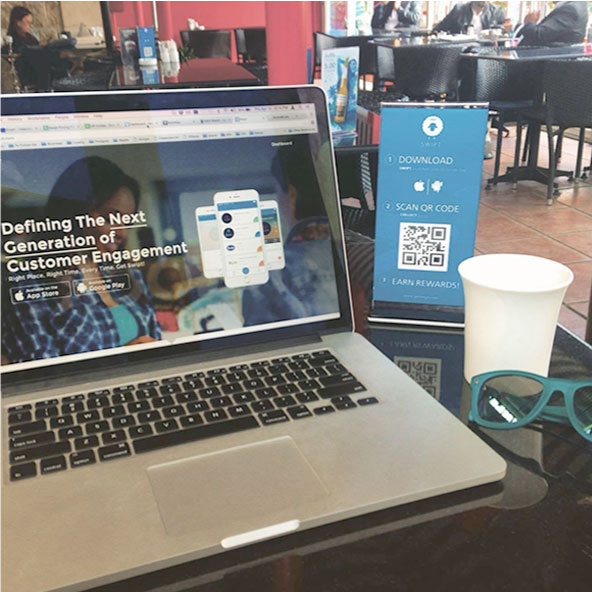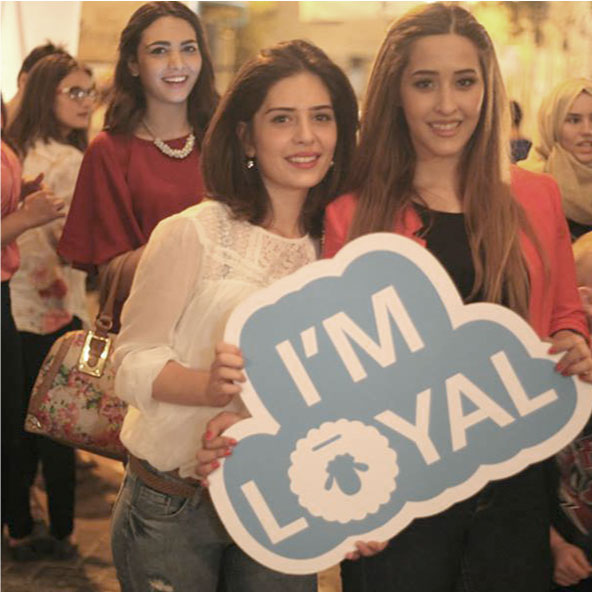 Visual design focused on the aesthetics of the app, with emphasis on the images, colors, fonts, and related elements. Plexable created a proper color balance that aligned with Swipt App branding. This was also vital in making the user interface attractive.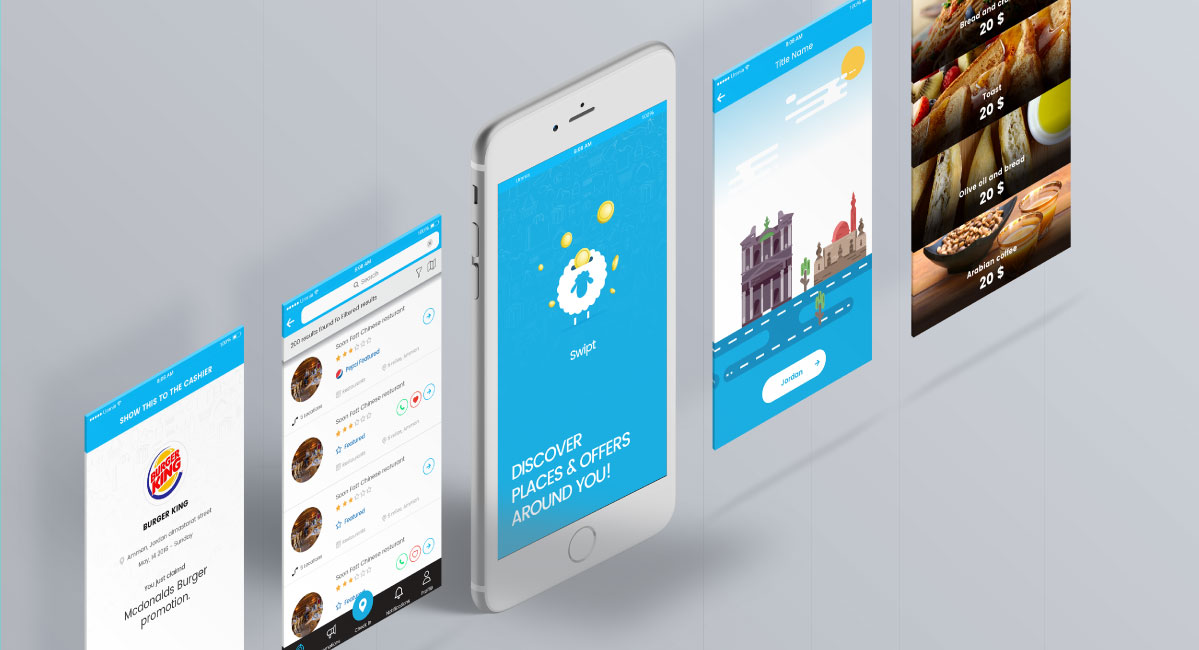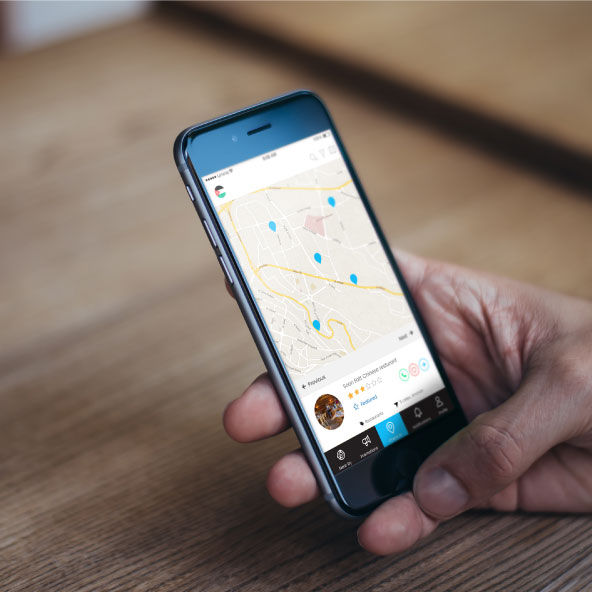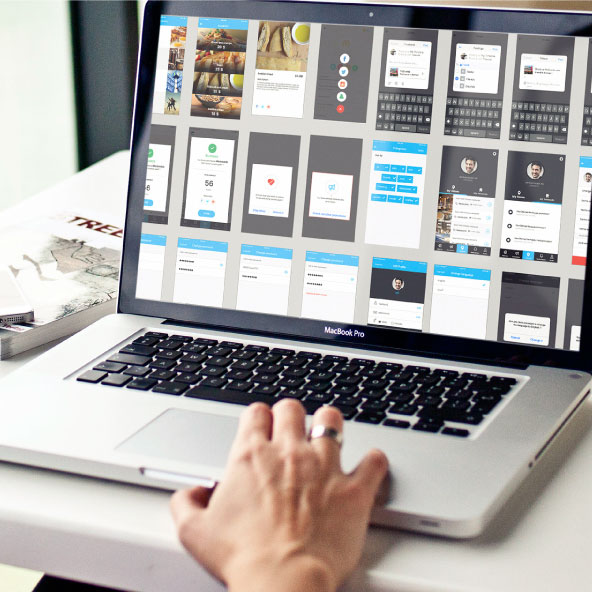 User Experience services
Baseline Evaluation
Research
Experience Strategy
User Experience Design
Information Architecture
Wireframes
User Journey
User Research
User Interface services
User Interface Design
Responsive Website Design