WE ARE A TRIBE
We were founded by 3 best friends with a vision to digitally revolutionize the world; Make friends and have a lot of fun while doing it.
Our dream was to establish a one of a kind company that gathers skilled, like-minded people and create a community with outstanding talent in one place and inspire them to pursue their passion.
We are a tribe of explorers with so much passion for the win. We are here to explore, create and think of new possibilities and achieve great meaningful digital products for people. Just like you.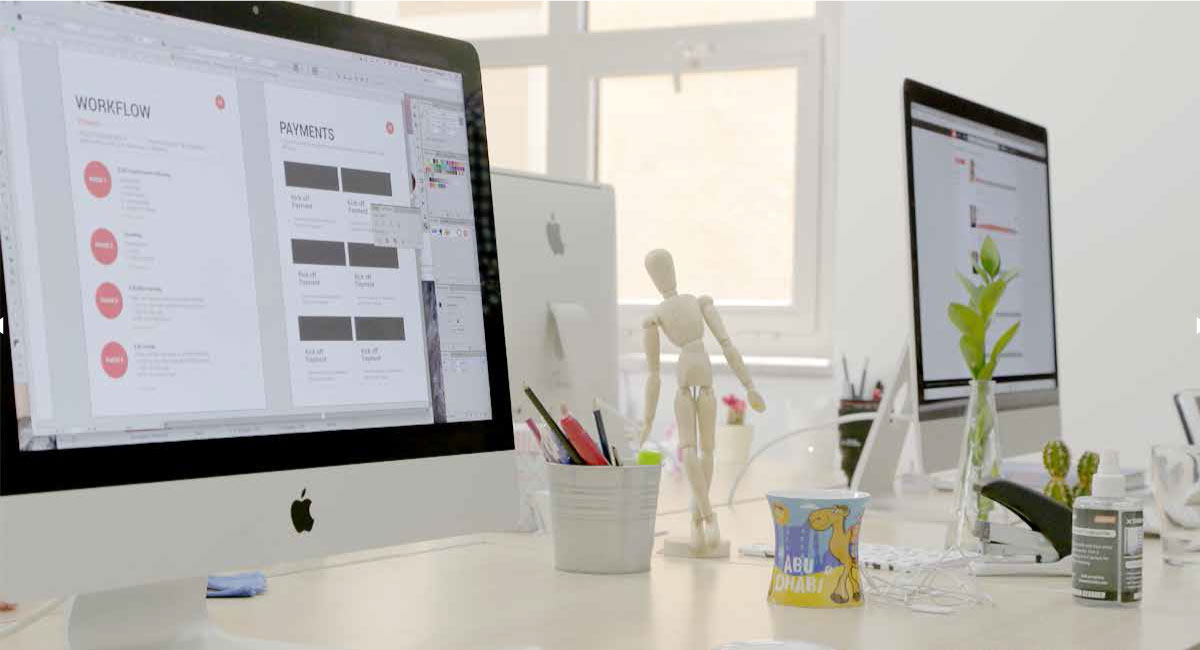 Plexable is an agency that truly gets UX. With their talented team and amazing capabilities.

     -HAMZA JILANO,PLEXABLE FOUNDER AND CEO
WHAT WE DO
Make it Better, Keep it Real, People Over Profits, Keep it Simple, Never Stop Learning, Quality Over Quantity, Work to Live, Ask More Questions, Craft isn't Enough.
Plexable branding experts enabled us to scale our social impact. We are grateful for their amazing work.Omar Abdallat - Founder and CEO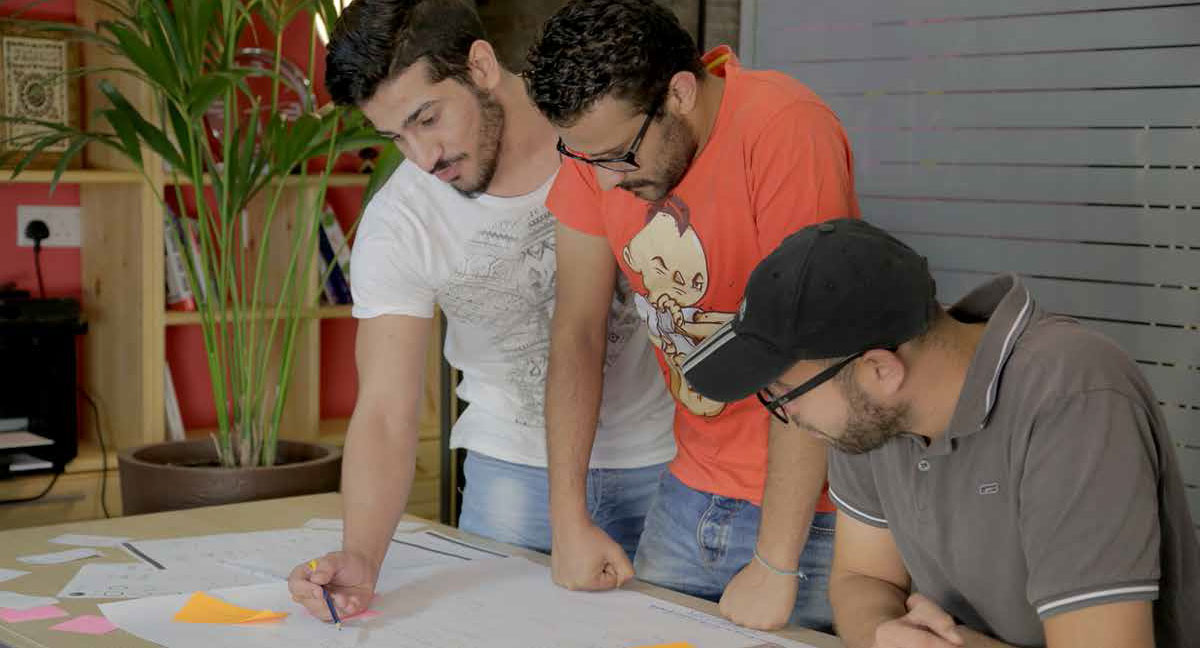 JOIN OUR TRIBE
We know that great projects don't take a lot of people. They just take a small group of innovative, creative people, working together and striking sparks off each other. Each accessible, beautiful and user­centered product we craft is our way of changing the definition of what's possible, shattering expectations and making the world a different place.