BAD DESIGN HURTS
Dec 23, 2018
DESIGN
COMMUNICATIONS
STRATEGY
UX UI
BUSINESS
Your profit and revenue hinges on your customers' impression of your website design, especially if you're a business. With derivative logos and unoriginal designs, bad design could easily make you lose more users than you'd bargained for, which would eventually take its toll on your sales.
Here's a number of ways bad design can really hurt your business:
1) YOU LOSE USERS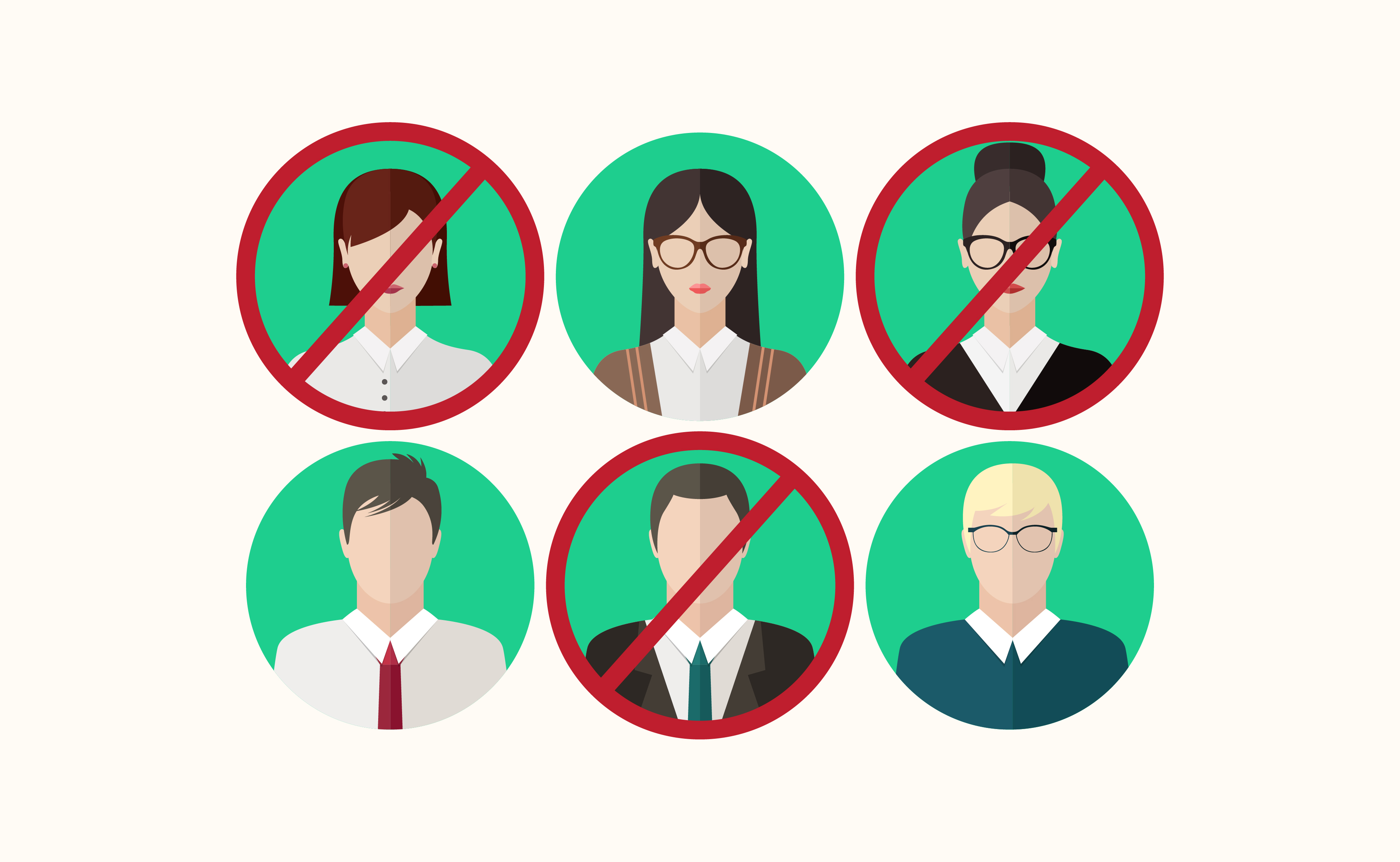 When your users can't navigate your website because of your overly complex menu bar, they will eventually quit trying. Instead, they'll just go find another business whose website allows them to at least find the menu bar or just isn't annoyingly slow. A design that is impossible to figure out and unusable won't be able to hold users' interest for too long. You'll be saying goodbye to clients before you even get their attention.
2) YOUR SALES DECREASE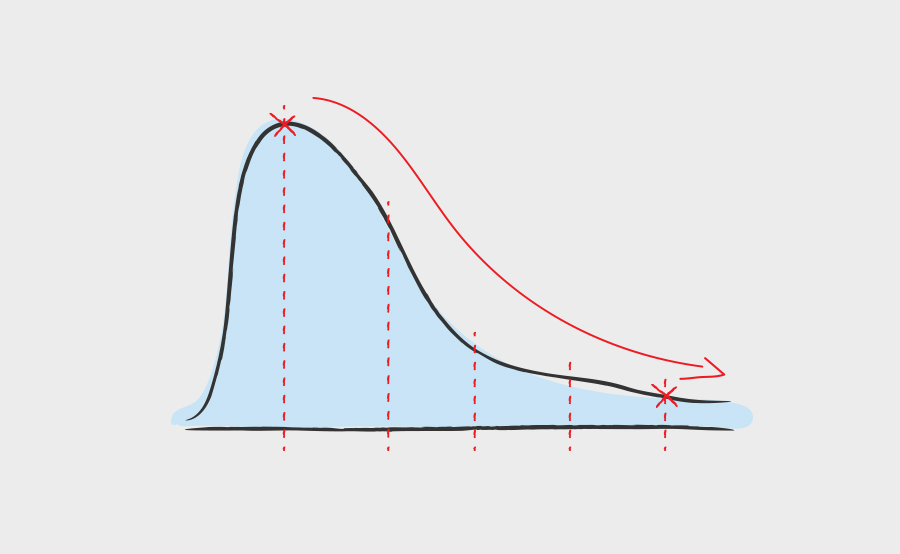 Customers aren't exactly rational about their decisions. They won't decide to give your product another chance in spite of the horrible design. For that matter, clients heavily rely on their feelings when making these decisions; if your design makes them feel anything but content or makes them annoyed in any way, you can forget getting any kind of profit out of them.
3) YOU HURT YOUR BRAND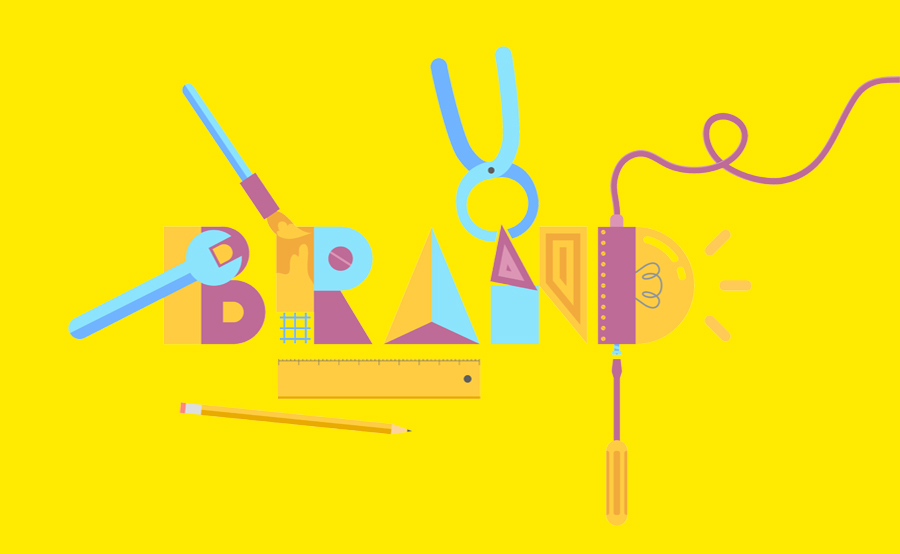 Brand is your company's voice, persona and reputation. A way you can showcase your brand is through design; bad design can result in your brand taking a big hit. When clients see poor design, they will immediately make negative associations, generalizations and impressions of your business, this will badly hurt your brand and company's public image. No one likes a company that preaches quality when even their website is far from a fair level of it.
4) YOU LOSE MONEY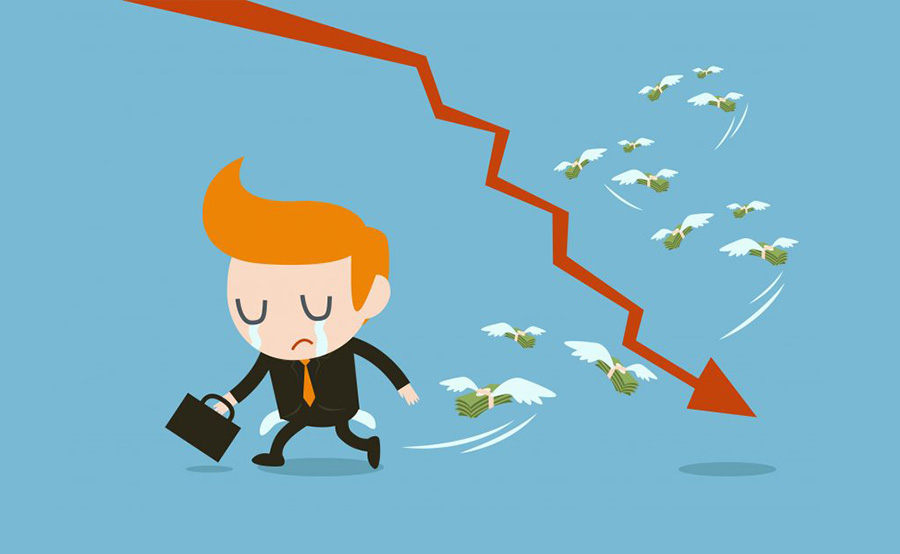 Building and rebuilding a website will cost you an arm and a leg, so make sure you do the best you can to make it right the first time. Prototyping, testing and getting feedback from users means that you'll be able to stave off any possible problems with the design in the future. Skipping these vital steps means customers will file complaints and become dissatisfied with your product, which also means you'll have to go back to square one and pay extra money for implementing fixes you could've done early on rather than months later after all the complaints start to flood in.
5) YOU HURT YOUR SEO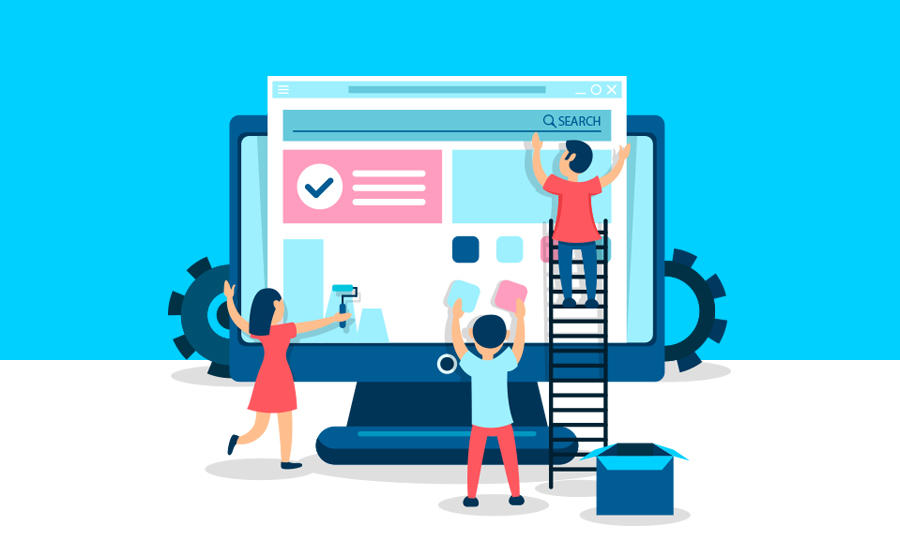 Writing great content for your website while using key words and phrases that will put you on the top of Google's search results can only get you so far. You're not doing your customers any favors when you use tacky animation or add stock images that don't even match the message you're trying to send. Maybe you write great blogs, sure, but when you can't connect with your customers through design, or worse, they think you don't care enough to keep your website updated, no one's going to bother to link to your website or make mention of it on any social media outlet. When you can't get people to mention or link to your website, you can write all you want, your SEO is still going to suffer.
6) NEGATIVE RETURN ON INVESTMENT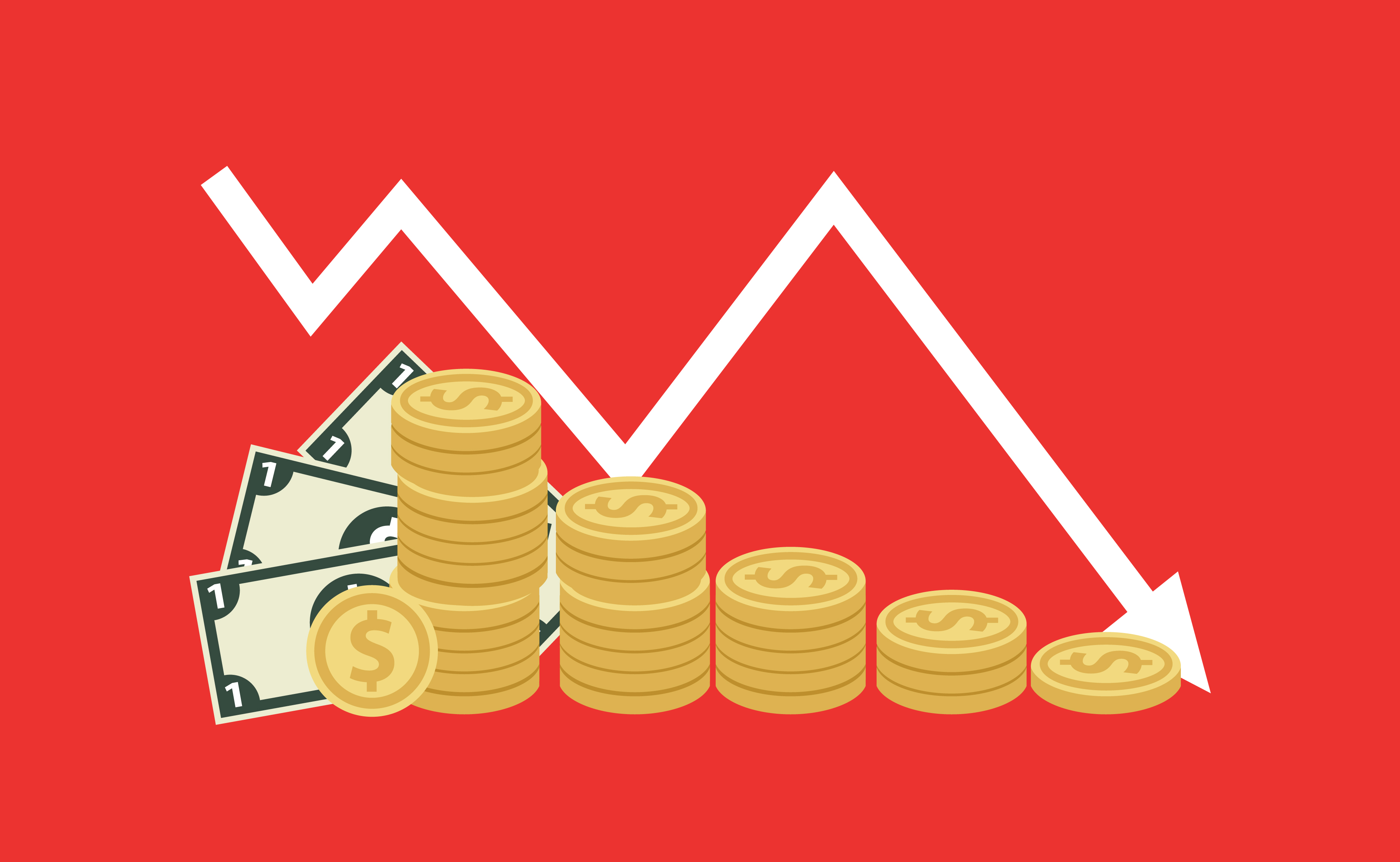 Many experts say that one of the main causes of negative return on investment (or ROI) is spending too little on maintenance. You can probably guess what that means for a horribly maintained and outdated website. According to research conducted by Design Management Institute and Motif Strategies on the impact of design, they found that businesses that prioritize design and go out of their way to create a user-centered design earned the highest return on investment; think Apple, Nike and Starbucks. However, companies that didn't prioritize design had to try even harder to gain their customers' and investors' trust as well as gain influence in general. Of course, this led them to blow their money on something else they thought they could make a good investment in, when little did they know, that their design was all they had to improve to make their business more recognizable.
BAD DESIGN SHOULDN'T BE TAKEN LIGHTLY…
BAD DESIGN COULD COST YOU A LOT MORE THAN JUST A HORRIBLE LOOKING WEBSITE OR LOGO, BUT ALSO YOUR CUSTOMERS' RESPECT, LEADS AND SALES. THE DESIGN PROCESS MAY TAKE A LONG TIME, BUT IT'S WORTH THE WAIT IF IT MEANS YOU'LL IMPROVE YOUR CHANCES WITH POTENTIAL CLIENTS AND GIVES YOU A STEADY INCREASE IN SALES FOR A VERY LONG TIME.