Building a brand for your mobile app
The mobile app scene has been extremely vibrant in recent years.
Experts describe the mobile apps ecosystem as a 10-year-old industry with millions of app developers and billions of smartphone users.
By 2022, the number of mobile app downloads worldwide is expected to reach 258.2 bn.
Between Google Play Store, Apple App Store, and Windows Store, there are over 4.5 million apps in the market, which indicates a high level of competition for users' attention.
In such a context, it is extremely crucial to stand out, and that is where the role of mobile app branding comes in.
In this post, we will first explain to the most novice what mobile app branding means, and then we will get to the business and describe the main elements of a mobile app branding strategy.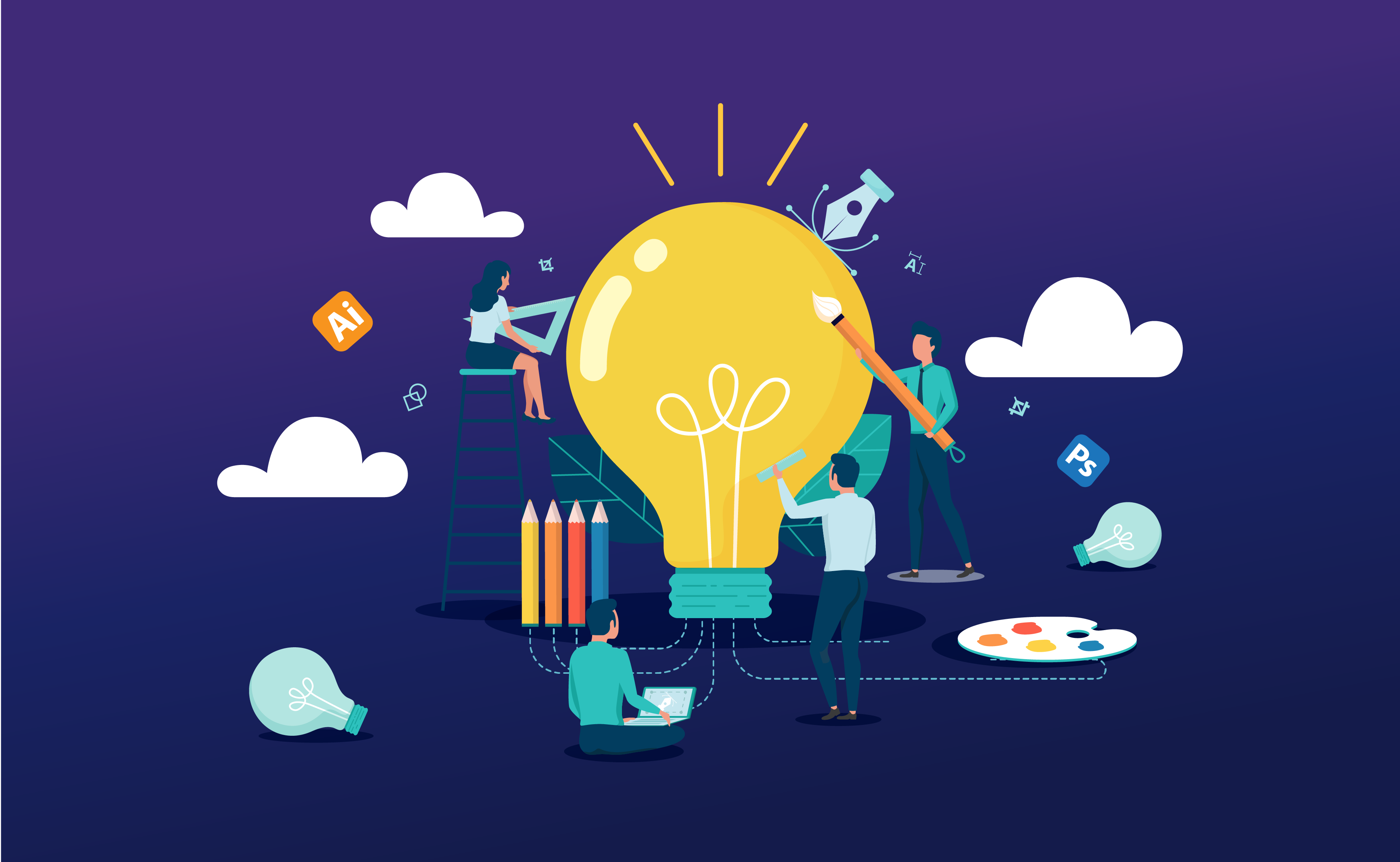 What is Mobile App Branding?
Branding means promoting a product or company with a distinctive design, image, name, or style that differentiates them from others.
Similarly, mobile app branding includes the imagery, communication style, and reputation surrounding a mobile app.
Without strong branding, even the best quality apps with the most amazing development and design efforts can fail and end up buried in a sea of better branded apps.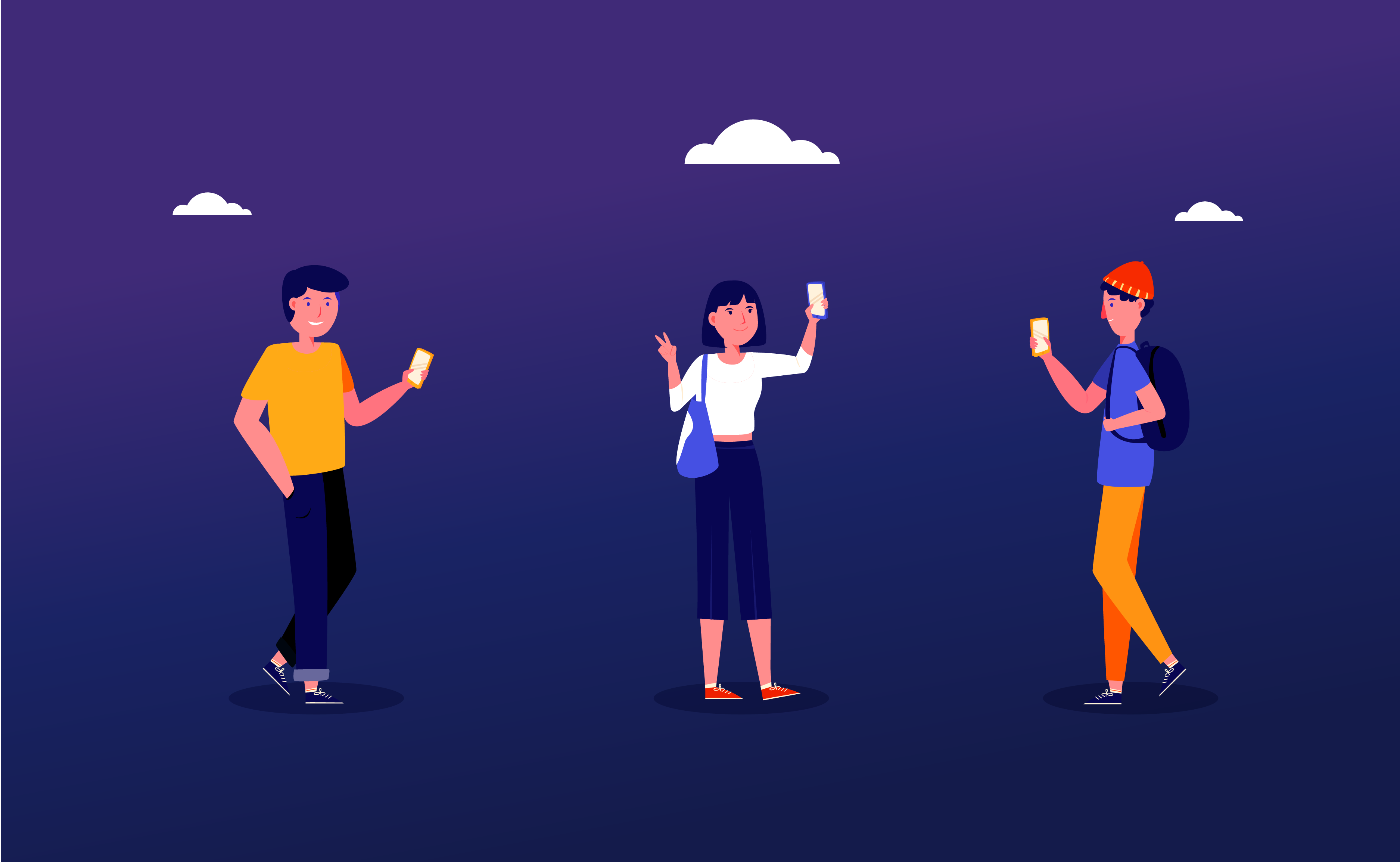 Mobile App Branding Strategy
A successful mobile app branding strategy should cover many aspects, namely name, logo, slogan, tone, colors and typography, media, landing pages, and personalization and onboarding.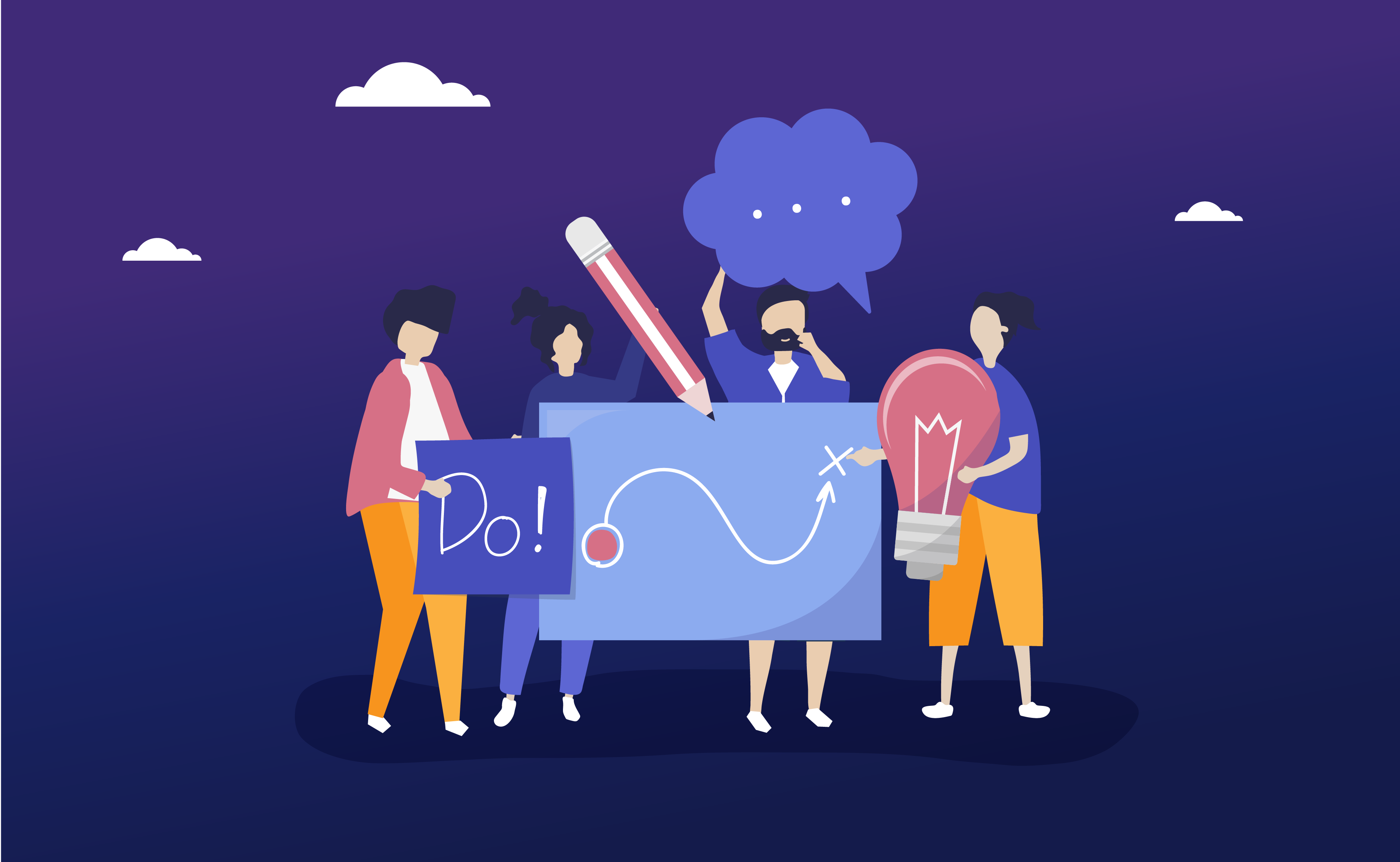 Name
The first thing you need to verify about the name you choose for your mobile app is its availability, not only on the app store of your choosing, but also as a domain name.
You also need to check whether the name you chose is already used somewhere for another brand or product.
A mobile name app needs to be simple to remember, yet convey what the app offers as best as possible.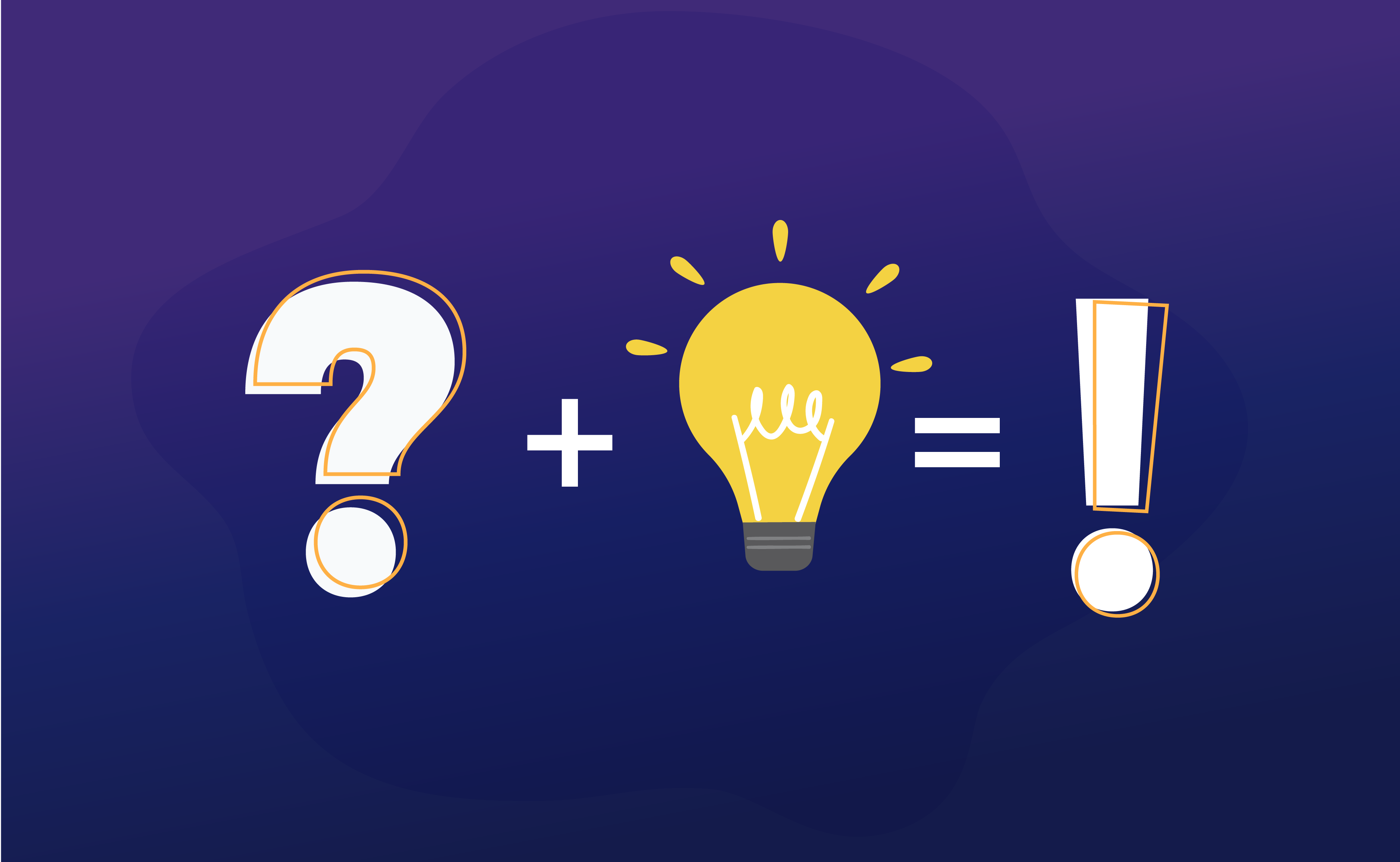 Logo
A logo is the visual representation of your app.
It can be an image, artistic lettering of your brand's name or acronym or a combination of both.
The particularity of mobile app logos is their use as app icons as well, which are typically featured in small spaces.
Designing a mobile app logo should therefore take into account app icon space constraints, and aim for a simple logo that would be clearly displayed even on small spaces.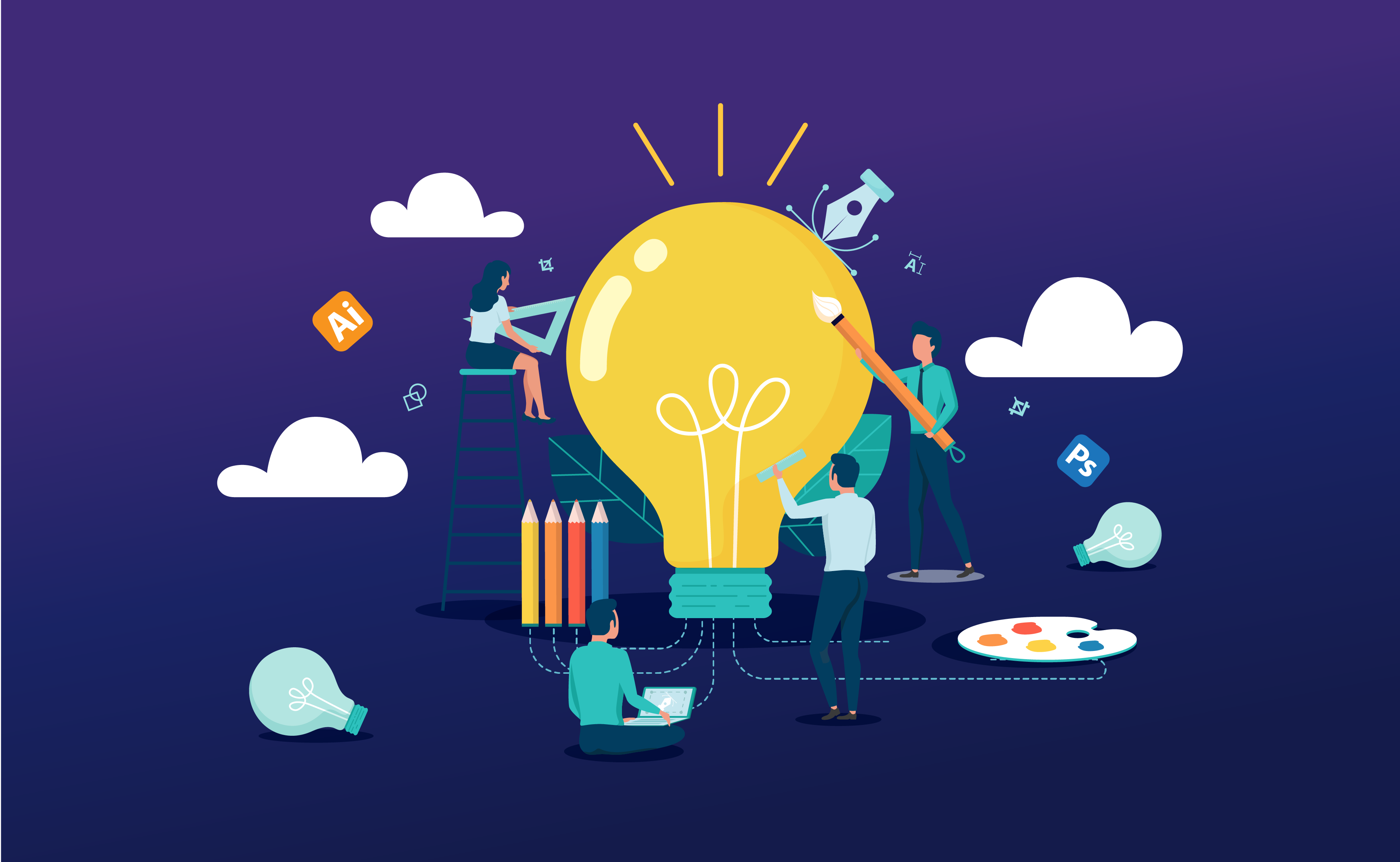 Slogan
A slogan is a necessary element of any marketing campaign, conveying exactly what the product offers to its users.
You might not use this slogan in the app itself, but it will definitely have a key place in your mobile app branding efforts elsewhere on the Web.
Bonus points if the slogan is catchy and easy to remember.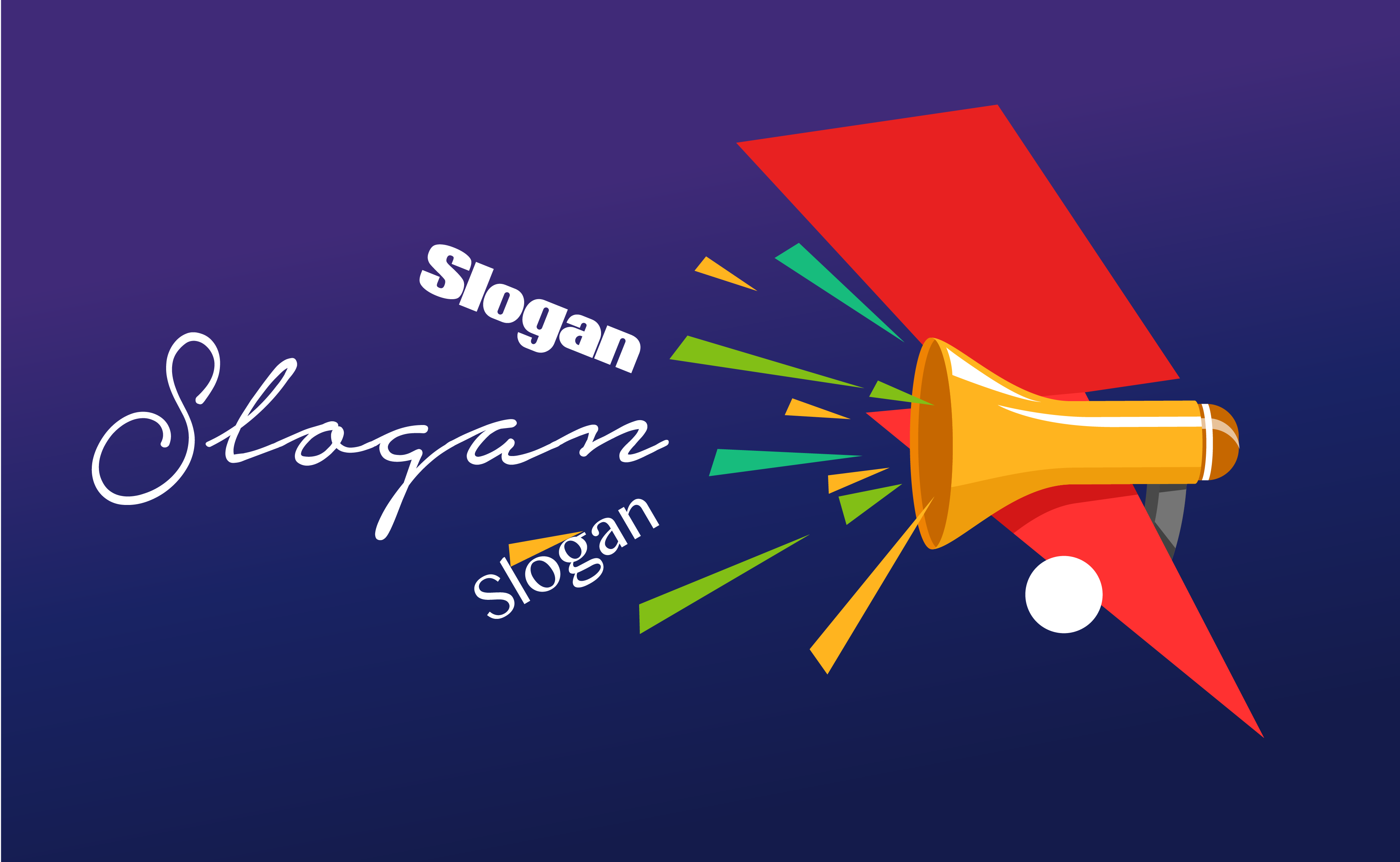 Other elements
Other equally important components of a mobile app branding strategy are the choice of voice (whether you want to sound formal or informal), the choice of colors and typography, and the use of media such as images, video content, and animations.
Landing pages are also of key importance for the app's branding, as they can be the first point of contact with your app, and can therefore play a role in creating lasting positive first impressions
Finally, personalization and onboarding, which are user experience processes aimed at helping users find their way around your app and ultimately solve the issue they came to you with, also represent a good opportunity to use all the other branding elements, including logos, color choices, slogans, etc.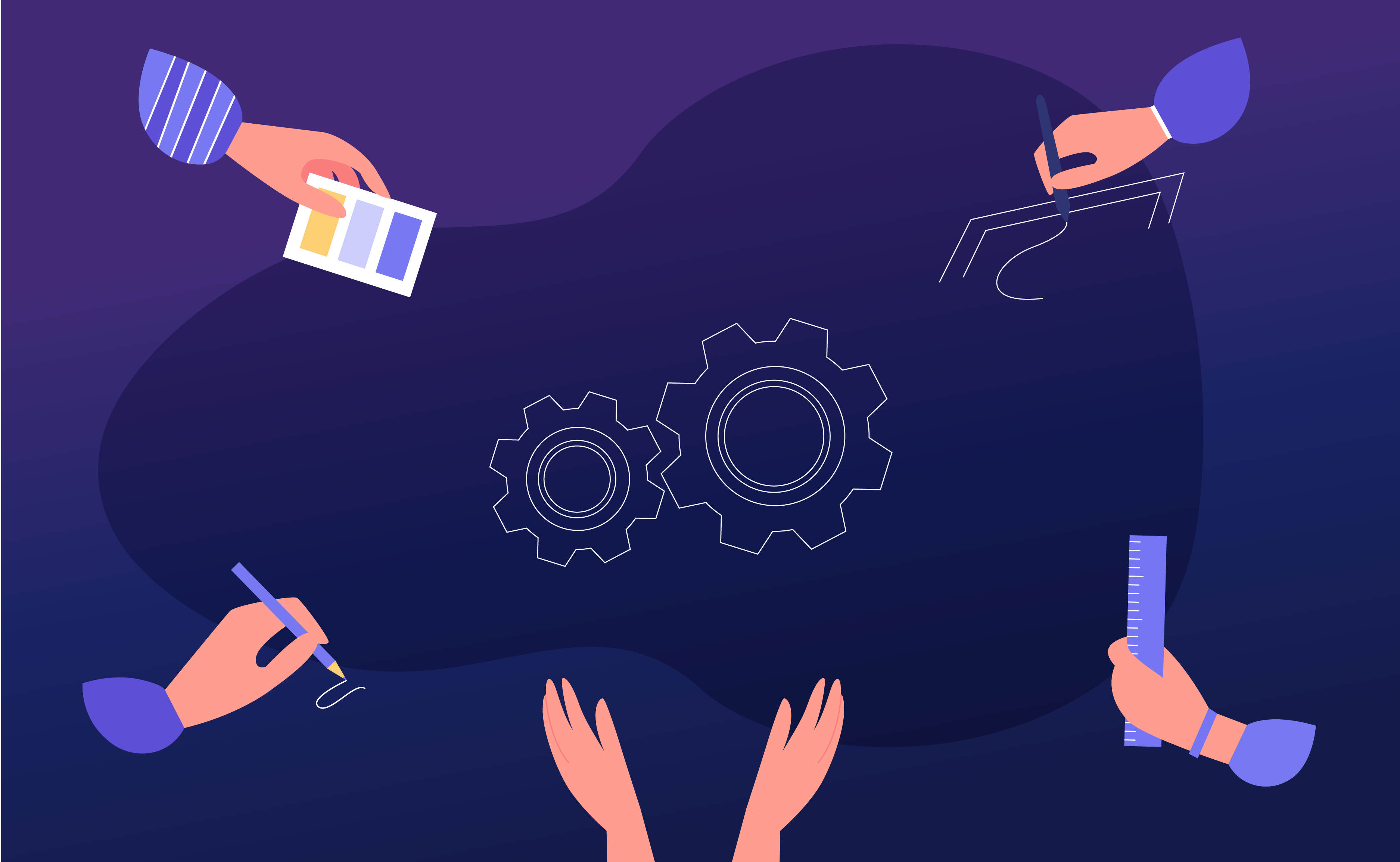 Conclusion
Ensuring consistency among all of the above elements is a crucial part of a successful mobile app branding strategy.
A successful branding strategy will ensure that your app will have a place in the market.
With worldwide mobile app revenue expected to reach 188.9 bn USD in 2020, there is definitely a lot at stake, and branding can play a key role in the market.