GAMIFICATION: TAKE YOUR UX TO THE NEXT LEVEL
GAMIFYING YOUR UX: A FUN WAY TO ENGAGE YOUR TARGET AUDIENCE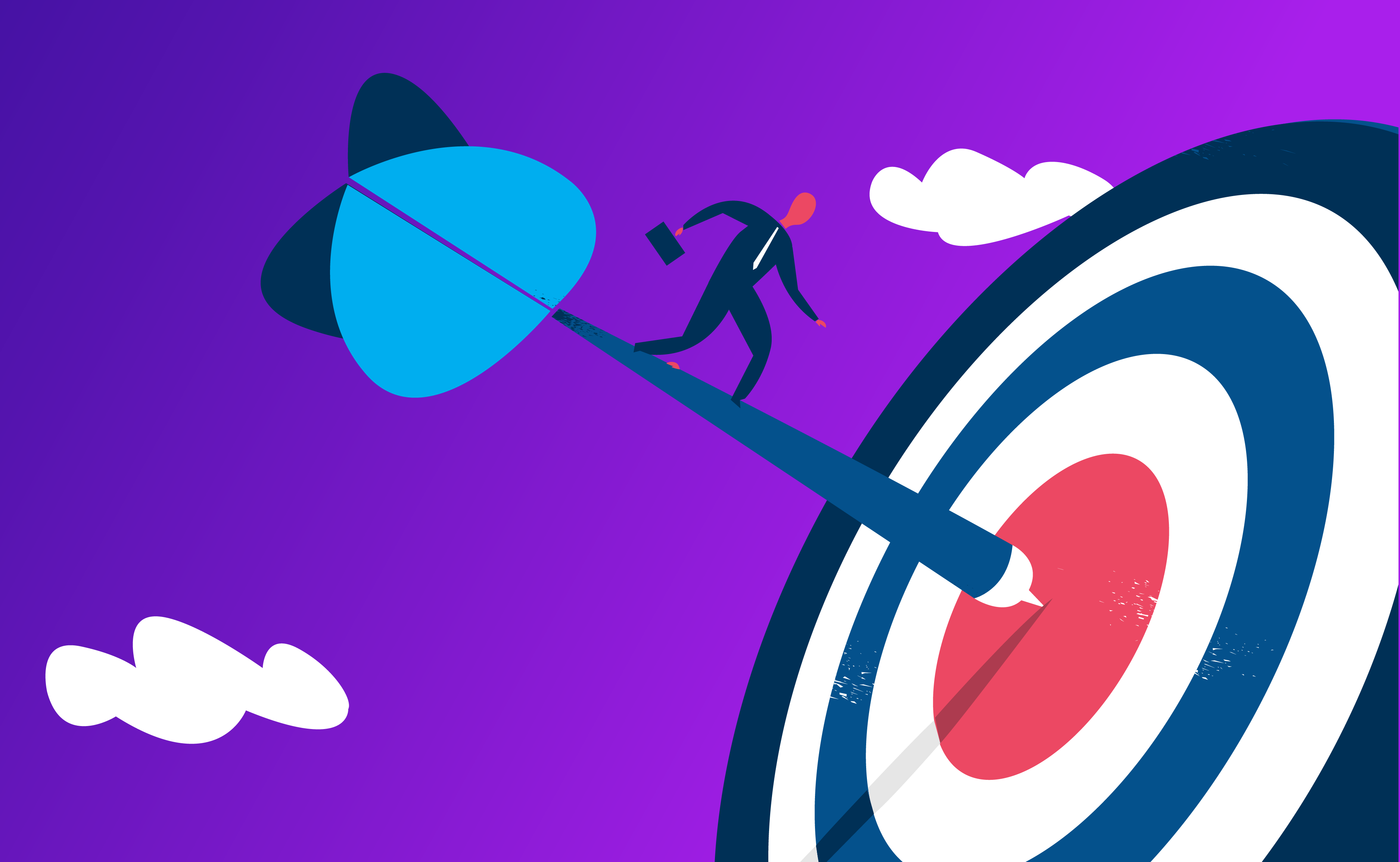 A great user experience (UX) design is characterized by ease of use and lack of complexity. Add an element of fun to this combination and you have yourself a UX that will draw customers to you and guarantee long-term customer loyalty.
Everyone likes a little challenge, especially if there's some kind of reward that comes with it. That's ultimately the appeal of video games. You shoot down all the zombies you can find until you're crowned savior of the world—it's quite satisfying. The sense of accomplishment and satisfaction we get when we achieve a goal is something that many big businesses like Nissan or McDonalds have used to their advantage. Namely, they draw users' attention to their products in the form of games.
Gamifying your UX will not only turn heads, but it'll also ensure that your clients keep using your products; gone will be concern about customer churn! Additionally, you'll make customers feel like they're a part of a community and that they're adding value to the company through their interactions. If you want your business to be more "user-centered," then gamification is a great first step.
THREE SIMPLE WAYS TO GAMIFY YOUR UX WITH EXAMPLES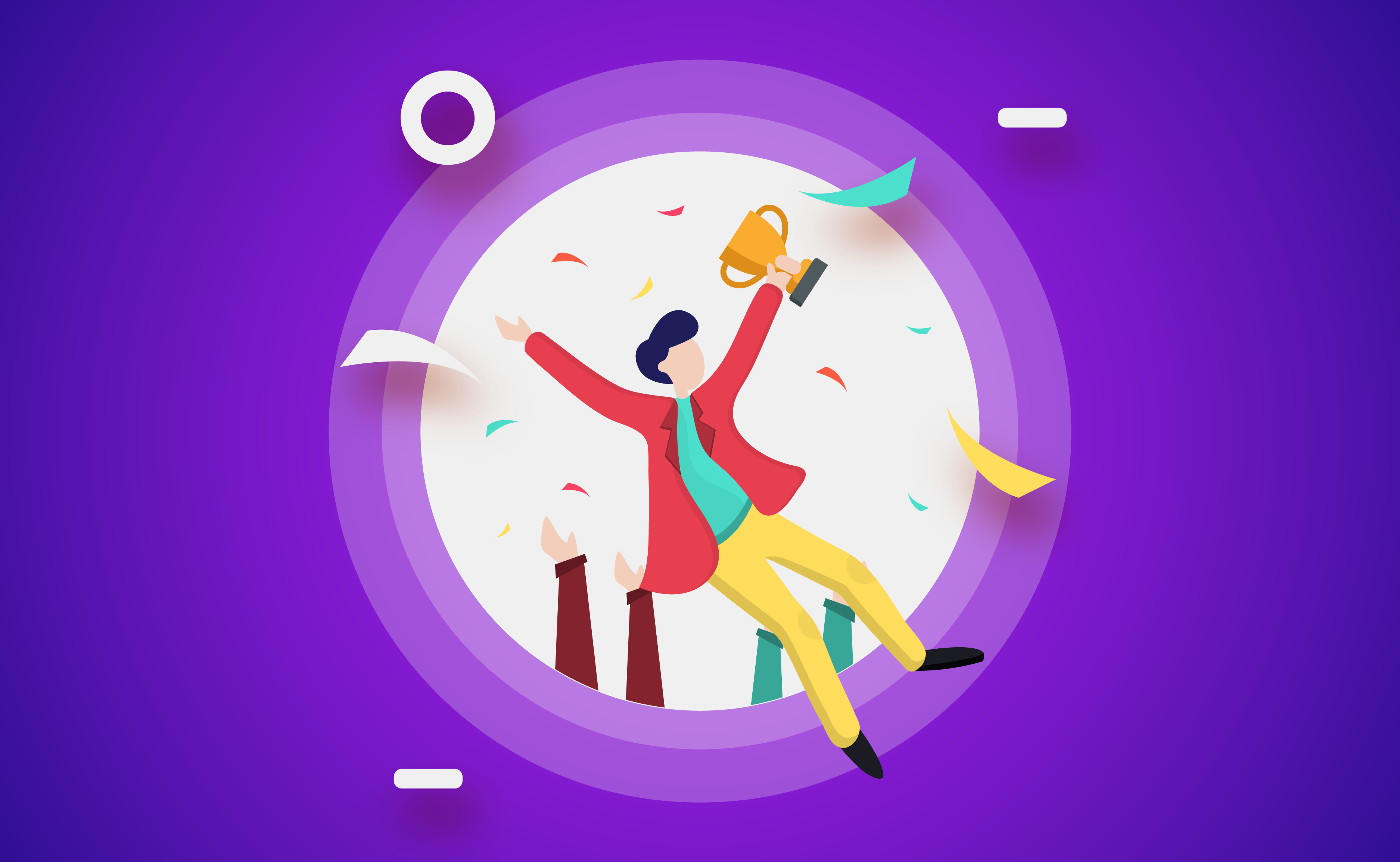 There are a lot of ways you can add a gaming element to your UX without turning it into a fully-fledged video game. In fact, you can create a thrilling gaming experience for your users by incorporating a few simple elements that'll add a sense of challenge. What better way to explore your options than to learn from the very best? Here are three great examples of easy approaches businesses have used to gamify their UX.
1) NIKE'S "NIKEFUEL" → THE ELEMENT OF COMPETITION AND THE SATISFACTION OF COMPLETING A TASK
Nike provides a good example of how to implement friendly competition into your UX design in a way that keeps your users engaged and coming back for more.
In addition to tracking and measuring users' activity, the NikeFuel app allows users to set daily fitness goals for themselves while also providing positive feedback and motivation. The user's physical activity is transcribed into points, which, in turn, unlock special trophies, badges, and levels. Users can compare their progress with others by checking the leaderboard.
Give your users a sense of competition by adding a leaderboard that allows them to compete with other users and track their progress. You can do this by including a tool they can use for comparison, such as a points system, badges, or leveling up. Completing tasks is a rewarding experience in and of itself.
2) STARBUCK'S "MY STARBUCKS REWARDS" → IMPLEMENTING A REWARD SYSTEM
Starbucks is well-known for investing heavily in customer and employee engagement and loyalty. Starbucks exemplified how to transform a mundane loyalty stamp card system into something more rewarding and fun.
Every purchase a person makes earns him or her stars, which are redeemable for a wide variety of awards: free refills, free food, pre-ordering, and more. There is a clever strategy underlying this approach. Not only does the program encourage customers to purchase more to acquire stars, but the rewards encourage them to try and get hooked on new products. Talk about impeccable marketing!
When users are gifted tangible rewards (and not just in-app, virtual ones), it encourages them to commit to your company. Adding a reward system can secure your customers' loyalty and bring home the big bucks.
3) SAMSUNG'S "SAMSUNG NATION" → CREATING A COMMUNITY
We all want to feel like we belong somewhere, and Samsung Nation capitalizes on this urge. Essentially, it's a social community of comprised of experts on all things Samsung, Samsung newbies, and everyone in between.
A ranking system is used such that you move up in ranks according to how much you participate in Q&As, discussions, and product reviews. Users are awarded badges of achievement for every contribution they make in the community.
Samsung is using gamification in a way that fosters customer engagement, by encouraging users to provide feedback on products and interact on discussion boards.
Rich content like this allows customers to feel heard by other members of the community and motives them to help others.
ONE LAST THING: DON'T FORCE GAMIFICATION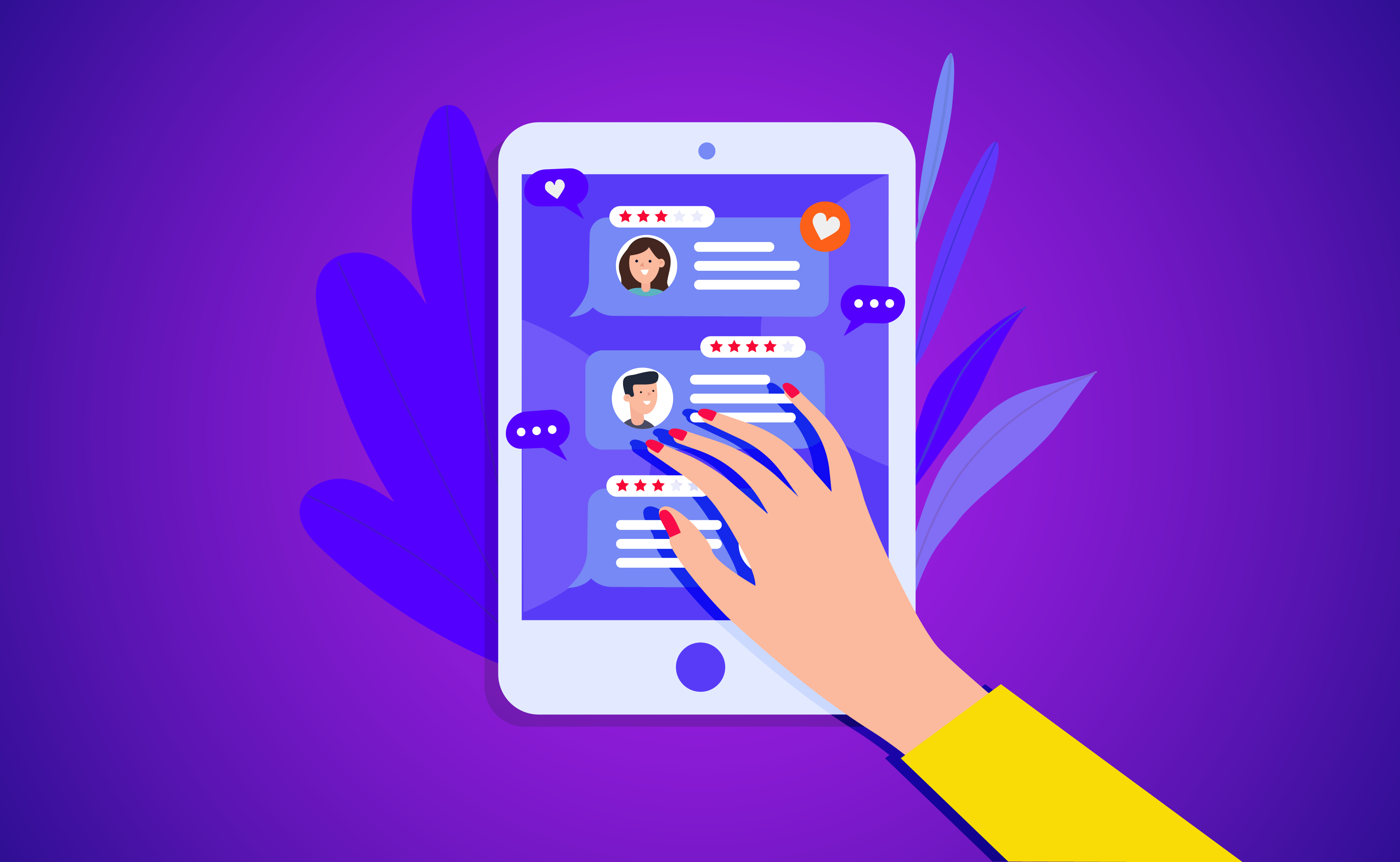 CONCLUSION
Gamification isn't for everyone and it certainly doesn't fit every business goal or audience out there. Before gamifying, you should ask yourself, "Will this offer a solution to a problem that my target audience is facing? Will my target audience have the time to take on these missions or challenges? Do all users have to participate, or should I leave it as an optional feature?"
A gamified UX could be just as fun as it is awkward. so make sure the gamification approach is appropriate for your business and your target audience.