Barbz App makes you say bye to the barber's business cards. You can get information and updates about your favorite barber on your phone. With Barbz App, you do not have to worry about losing your barber's contact information and forgetting their availability times. Besides, you can choose available barbers from the app. The barbers create profiles that users can freely access, with contact information and directions to their shop's location. Plexable was mandated to improve the UX and UI design of the Barbz App.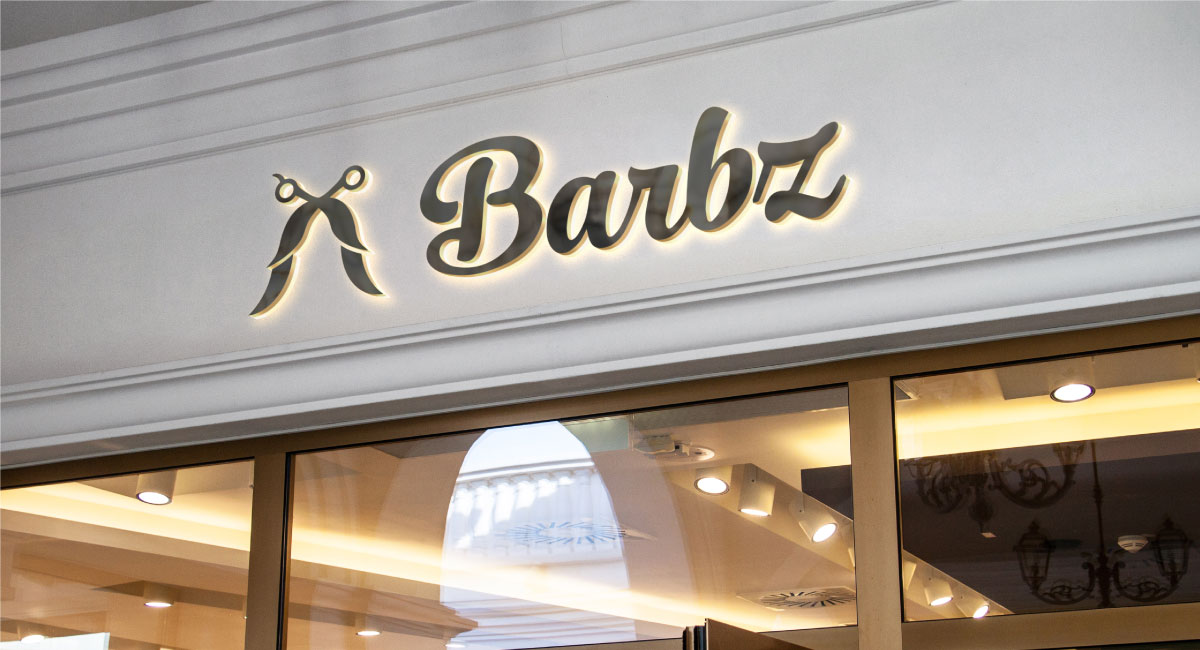 The navigation should serve all types of users equally while maintaining the simplicity and use of space in the app. This was much of a struggle to achieve. At first, we could not find an easy way to maintain the same navigation for both types of users. We managed to design a more intuitive, structured navigation after a few rounds of revisions.
We were amazed by the efficiency with which Plexable handled the project. They are the best in UX and UI design.

Mike B - Founder and CEO
Branding entails how users will perceive the app while interacting with its visual elements, communication aspects, and its reputation. Through Plexable experts, we created an app with a unique brand identity and features. The colors, fonts, logo, images, and style gave Barbz App a unique outlook that complemented its purpose.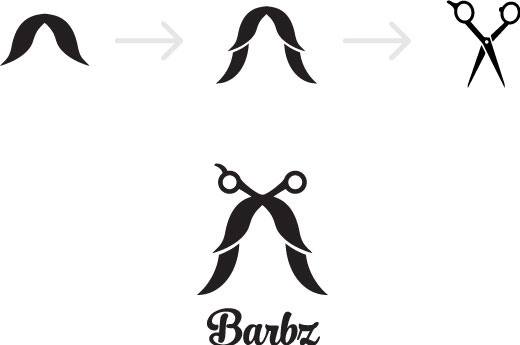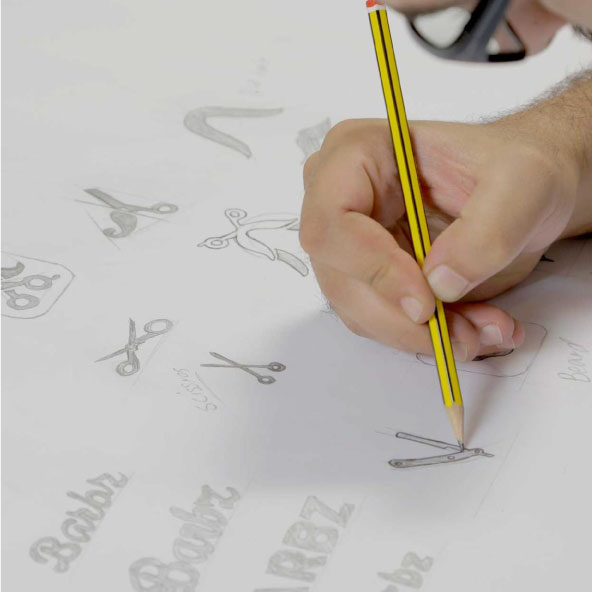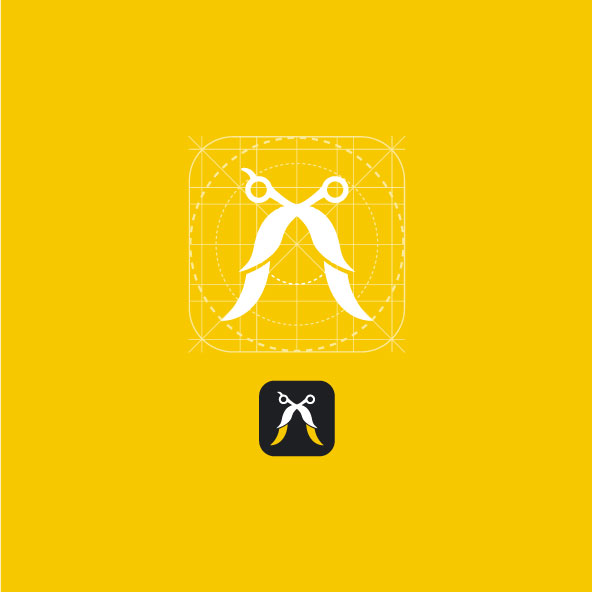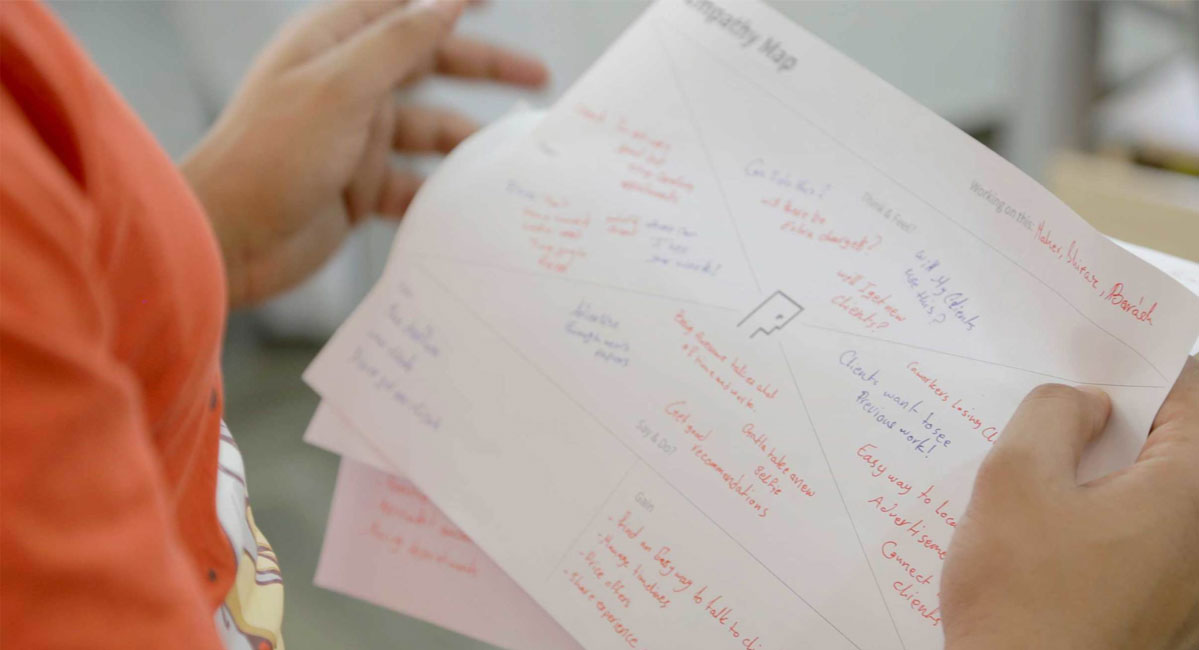 The user experience design focus on making the app user-friendly. Every aspect of the app was centered on the users, allowing them to meet their needs in an effective, efficient, and satisfying way. Plexable experts improved the UX of the Barbz App by making navigation easy for both users, with an intuitive design.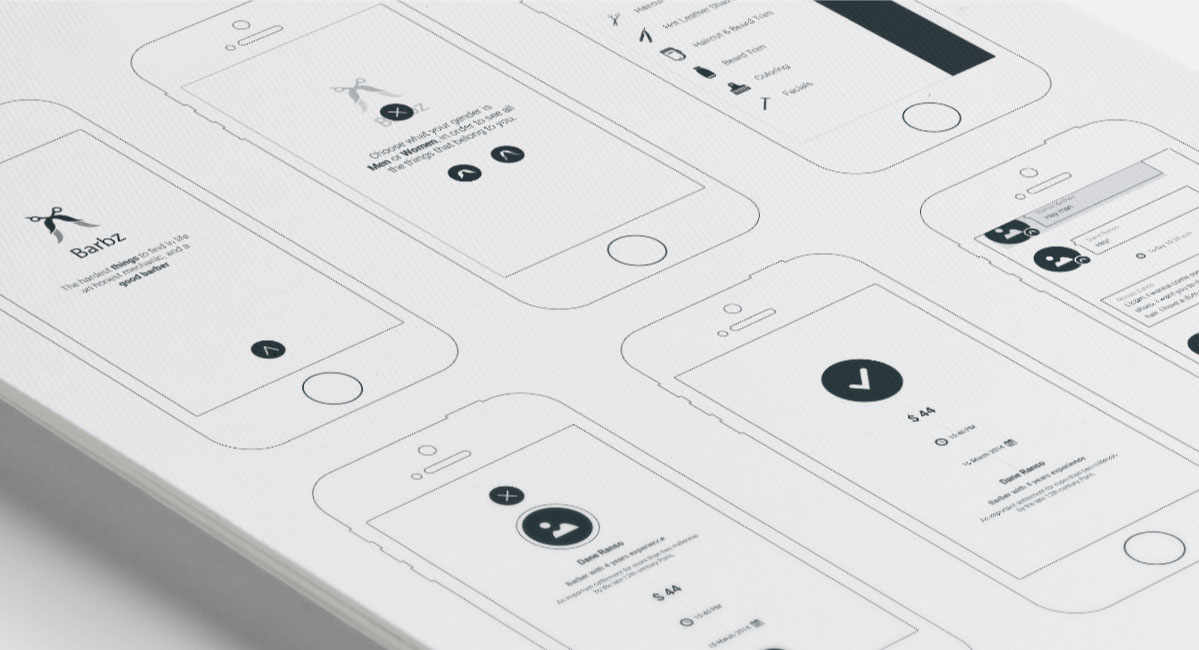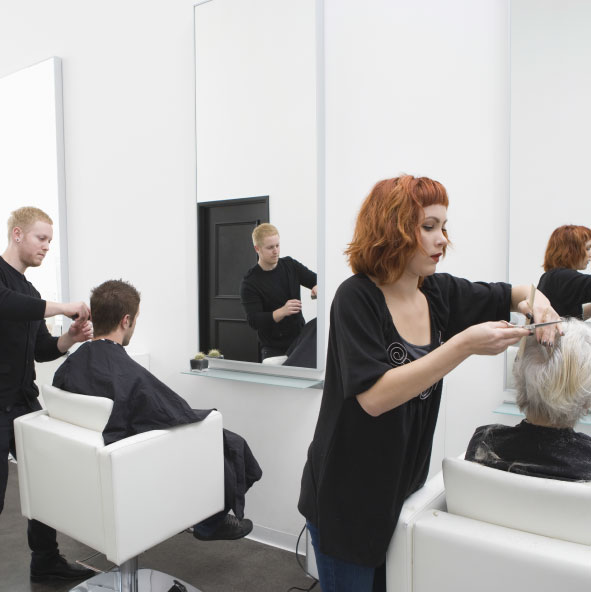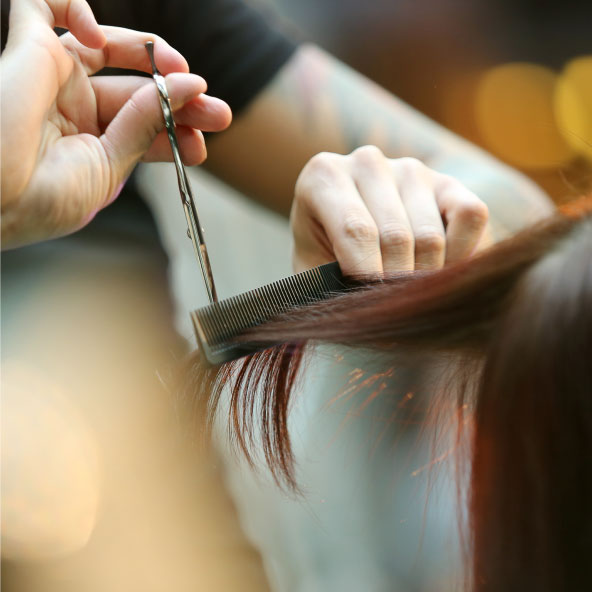 We know that great projects don't take a lot of people. They just take a small group of innovative, creative people, working together and striking sparks off each other. Each accessible, beautiful and user­centered product we craft is our way of changing the definition of what's possible.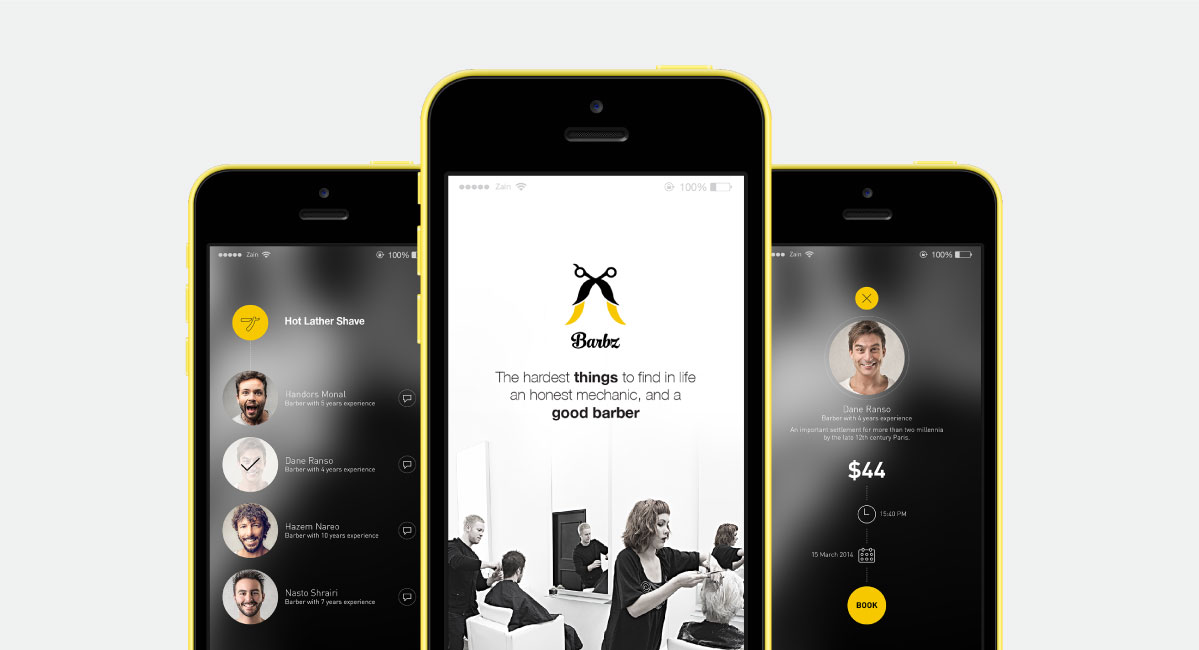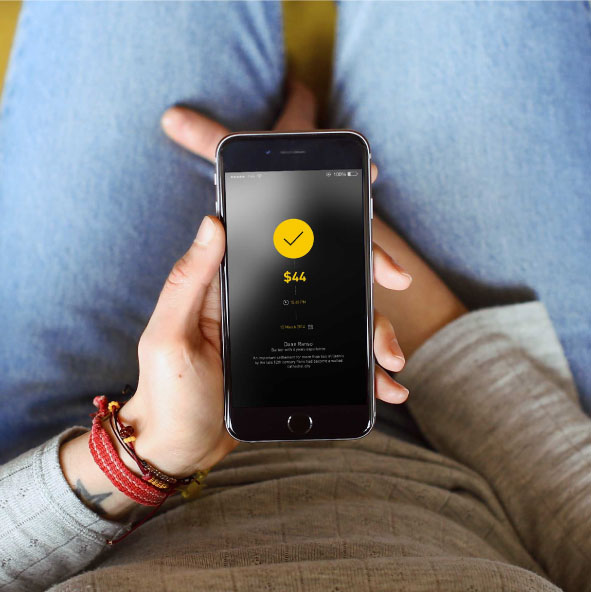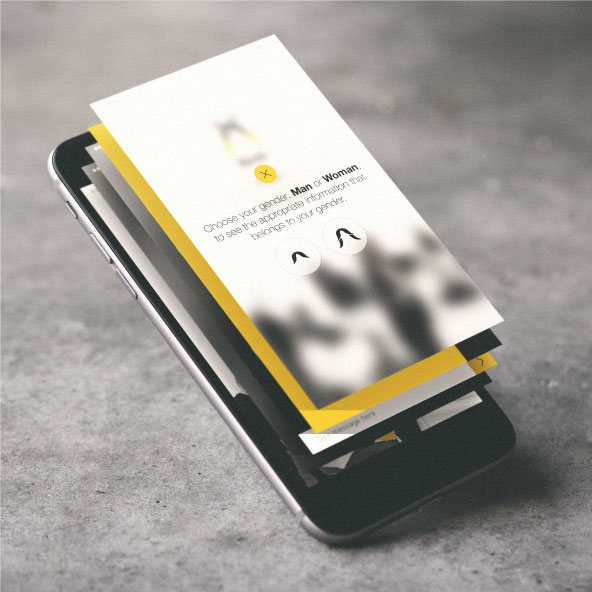 Scope of Work
User Experience Services
Baseline Evaluation
Research
Experience Strategy
User Experience Design
Information Architecture
Wireframes
User Journey
User Research
User Interface services
User Interface Design
Responsive Website Design