ChargeUp is an energy drink with zero sugar. Everyone loves to connect with something that is bigger. With zero sugar, ChargeUp gives consumers the energy and power to do the things they love. The brand was created to build customer trust and brand loyalty. It is energy, classic, and zero — the best energy drink for everyone. Plexable was mandated to improve the branding of ChargeUp.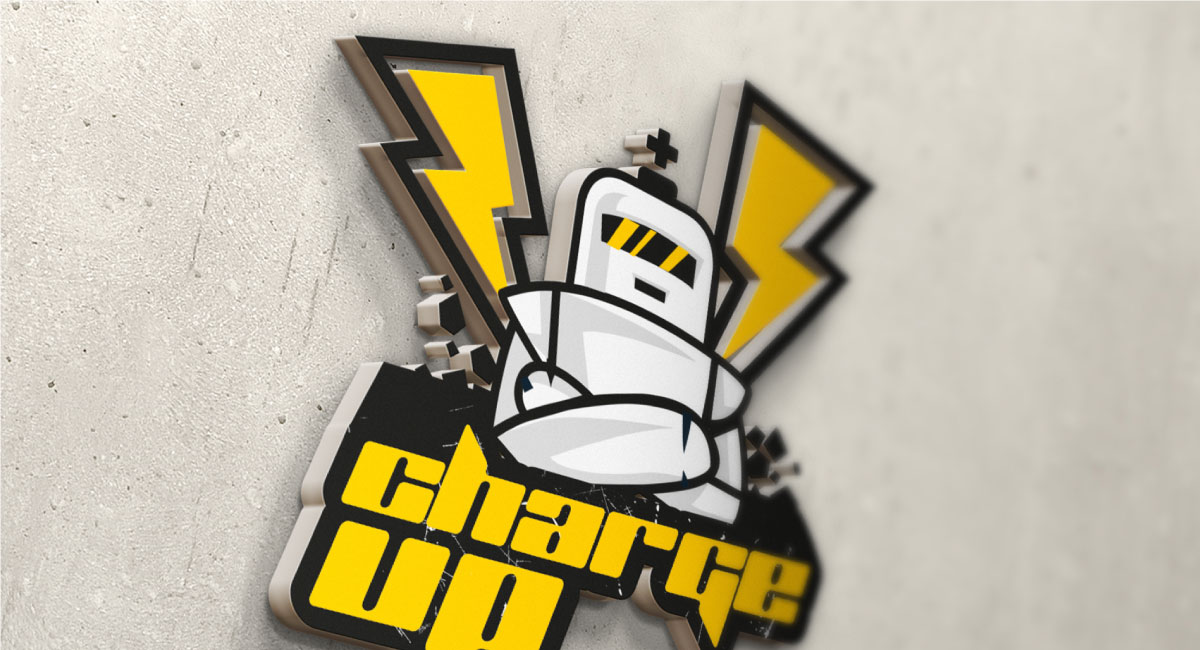 The challenge was creating a brand that would easily connect with the user. Plexable experts reworked the ChargeUp logo and other branding elements. The goal was to allow customers easily to relate to the brand because of its greatness and enhanced user experience through the logo outlook.
Plexable experts gave our brand energy. We appreciate their fantastic work. Niko C - Founder and CEO
Branding entailed developing materials that would be used to promote ChargeUp. Plexable was responsible for reworking the logo and developing mockups for the branding materials for different platforms. The final branding had unique matching of colors, enhancing the visual outlook and connection to clients.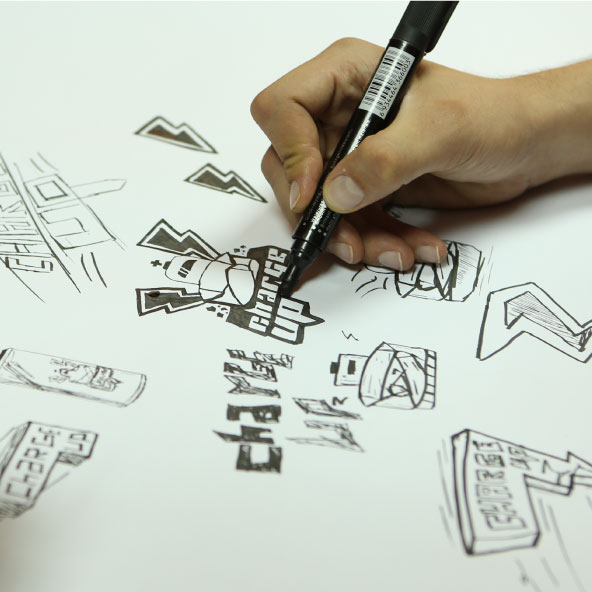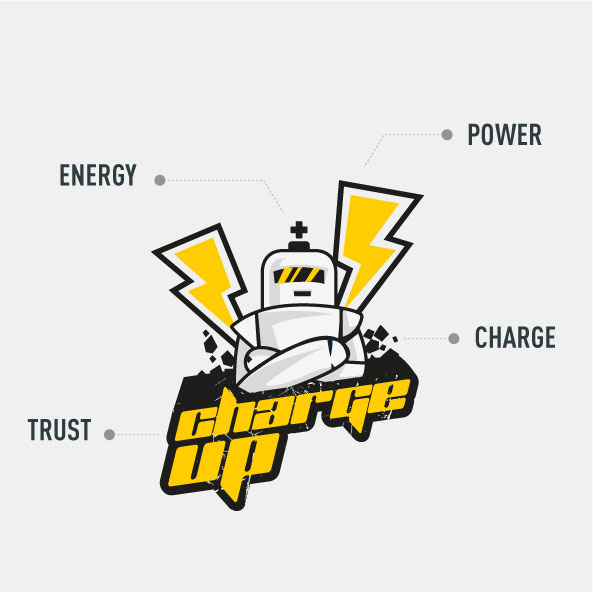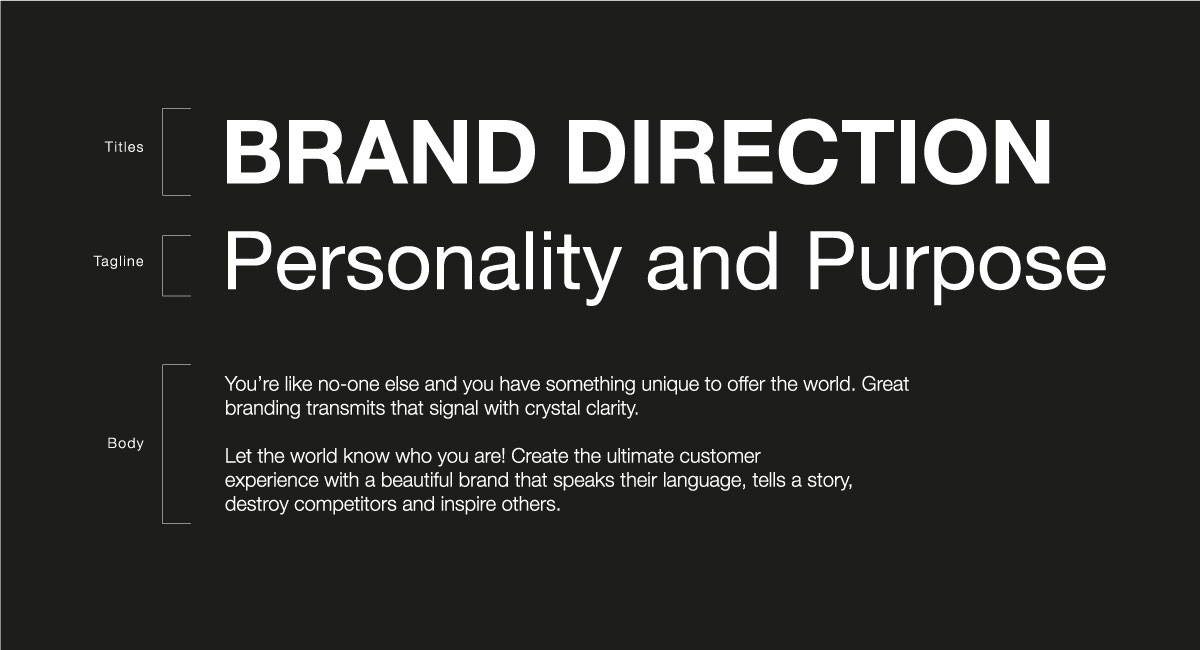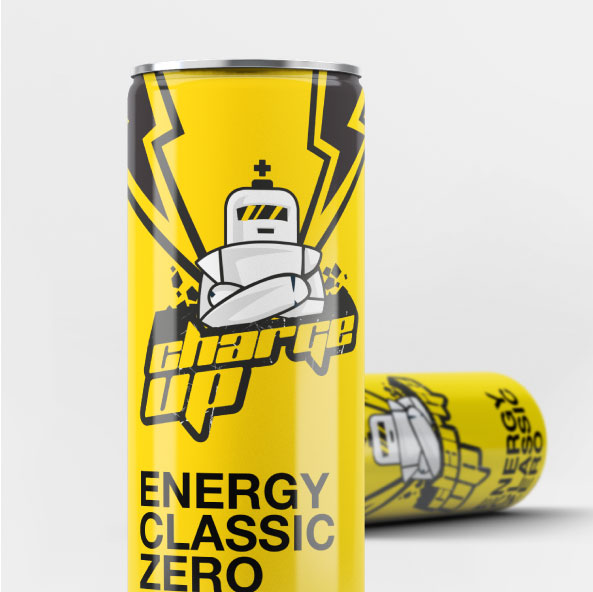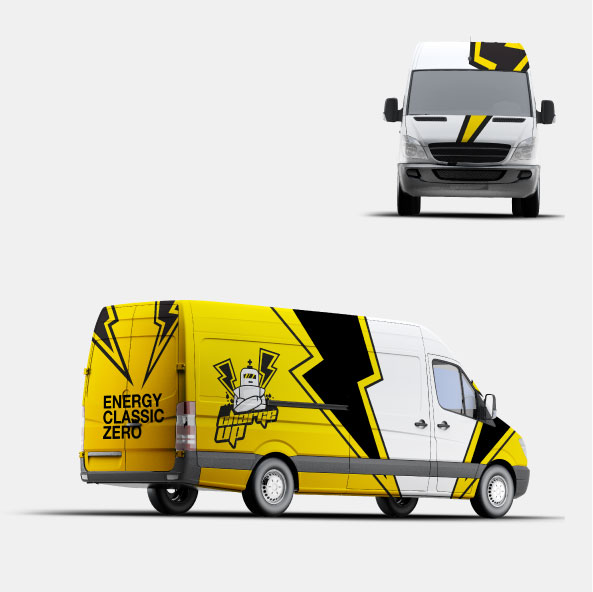 Scope of Work
Branding Services
Branding strategy
Visual identity and assets
Lettering
Collateral
Brand guidelines