Allen Carr's Easyway has helped many smokers to stop smoking and escape nicotine addiction. Easyway's approach focuses on why smokers continue to smoke despite the obvious disadvantages. Allen Carr's foundation aims to change how smokers feel about smoking so that quitting becomes easy and enjoyable, and you do not miss cigarettes. Inspired by that, Plexable created an interactive application to help people quit smoking.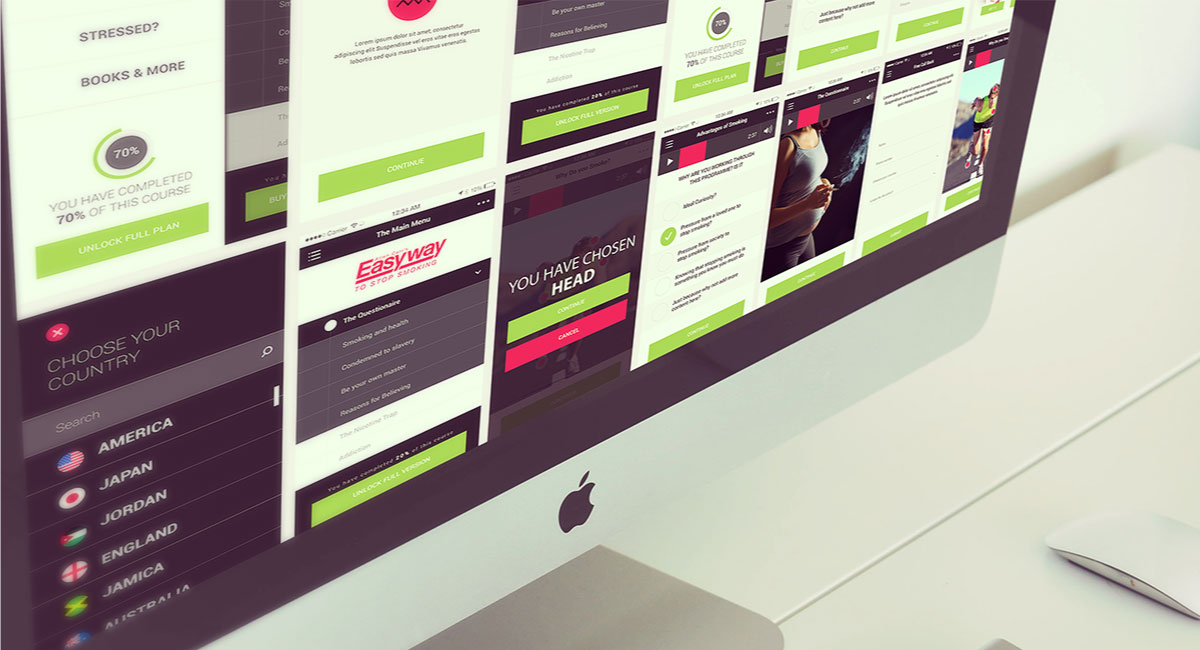 Easyway Mobile App is an interactive system where users create their own stories based on their emotional status and lifestyle. As we were researching and conducting user interviews, we discovered how hard it is to quit Smoking and how people might feel frustrated and stressed without their cigarettes. The challenge was to make the application easy and simple to satisfy user needs and eliminate disappointments.
Our goal for the app was achieved, thanks to the outstanding work from Plexable. Most of our users enjoy their journey to quit smoking.
Niko Kosygen, Regional Manager
Branding is important in enhancing user experience and ensuring that the interface is appealing. With perfect branding, Easyway App would make users committed to their goals. Branding also aims to retain users and develop loyalty to the programs. Plexable developed suitable branding to inspire consistency among users.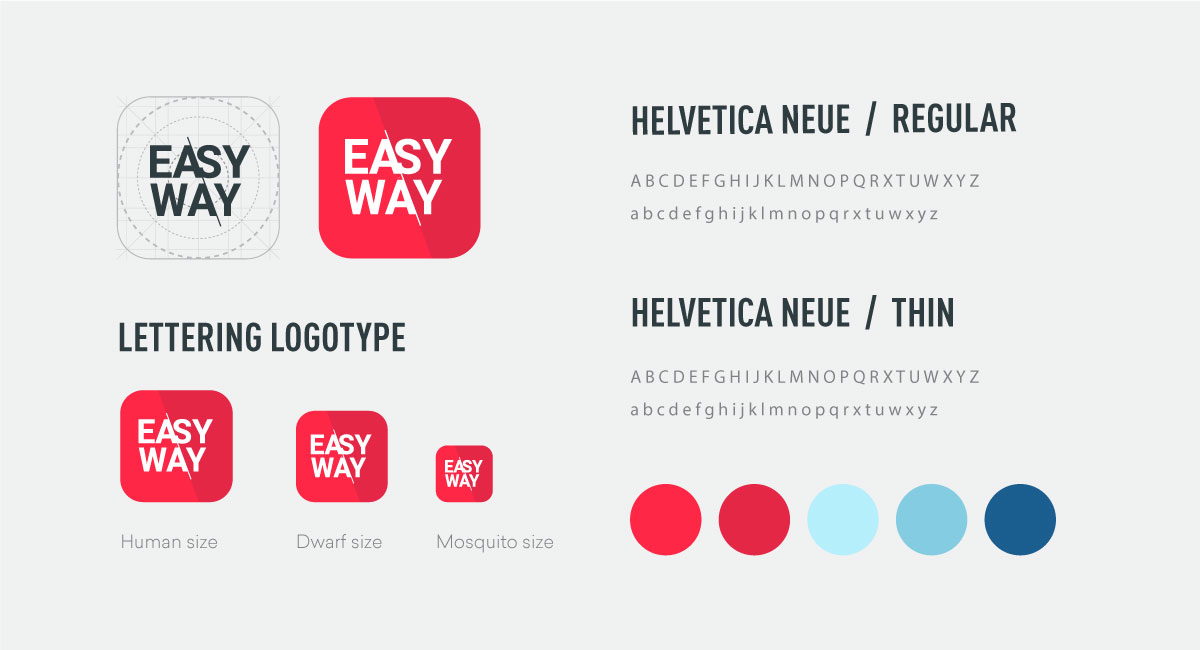 A good user experience ensures users have a clear path to follow when in the app. Plexable converted the Complex Information Architecture and user flows into a simple and easy process. After project completion, it was easy to navigate and access the video material posted in the app. Easyway App became a must-have app for people wanting to quit Smoking.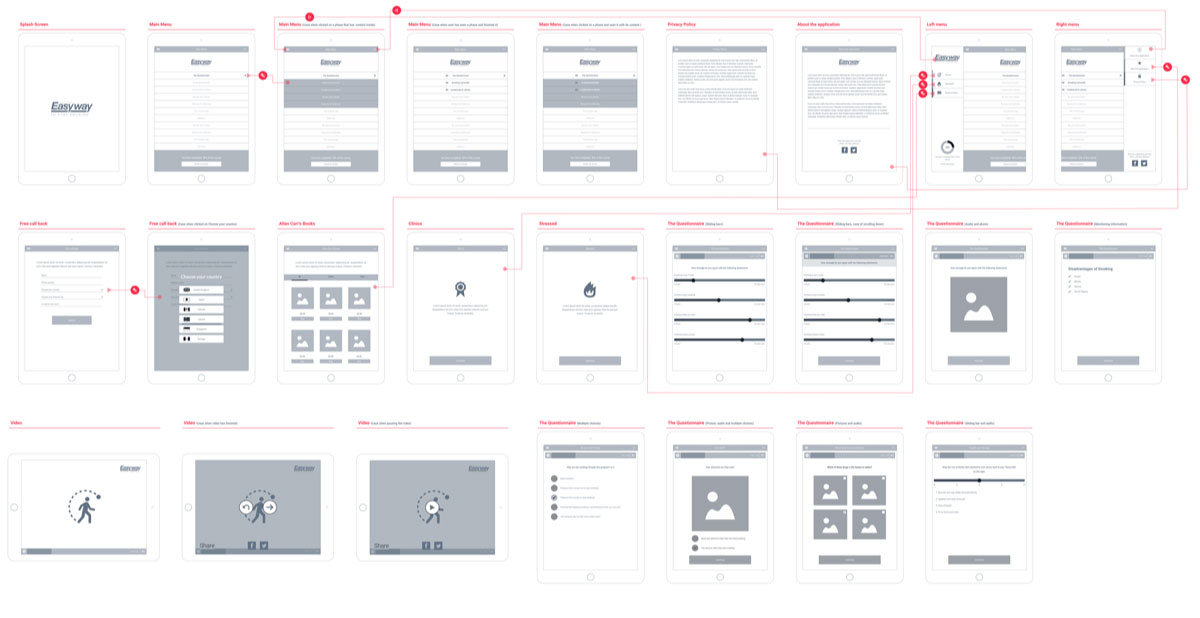 After developing a good application, it is always essential to have the right marketing materials to guarantee success. Plexable was mandated to develop branded marketing materials to promote the application and attract more users. Through the work, we increased the number of app users and enhanced the impact of Allen Carr's Easyway to Stop Smoking
The visual design focuses on making the application aesthetically appealing to users. This included using the right typography, image resolution, and spacing. Plexable created a simple application with appealing resolution.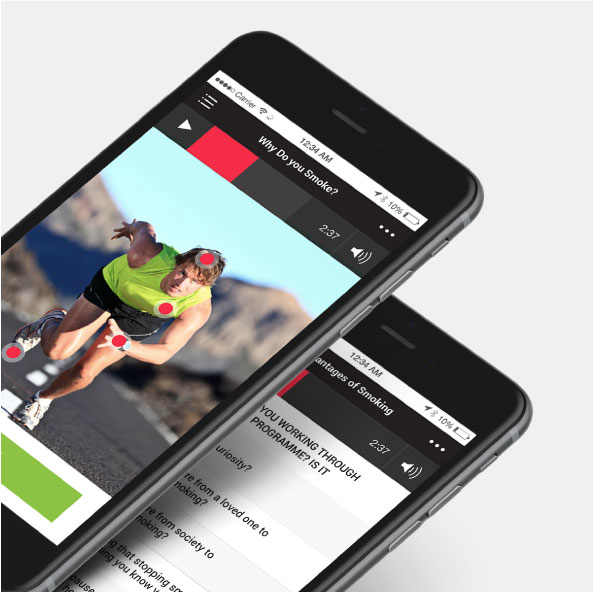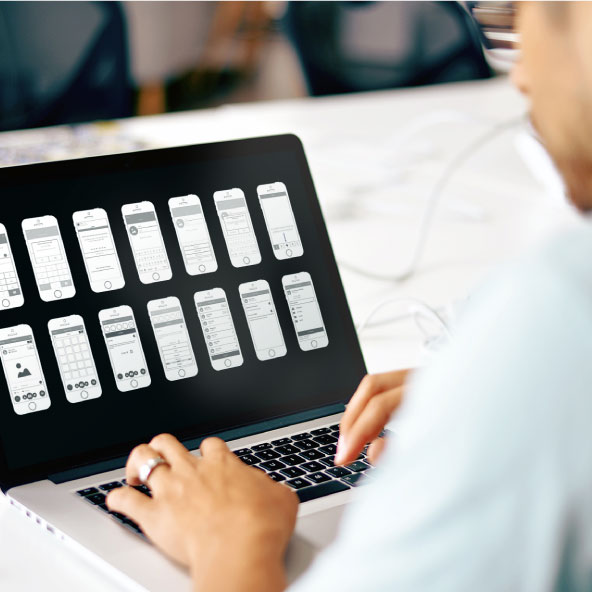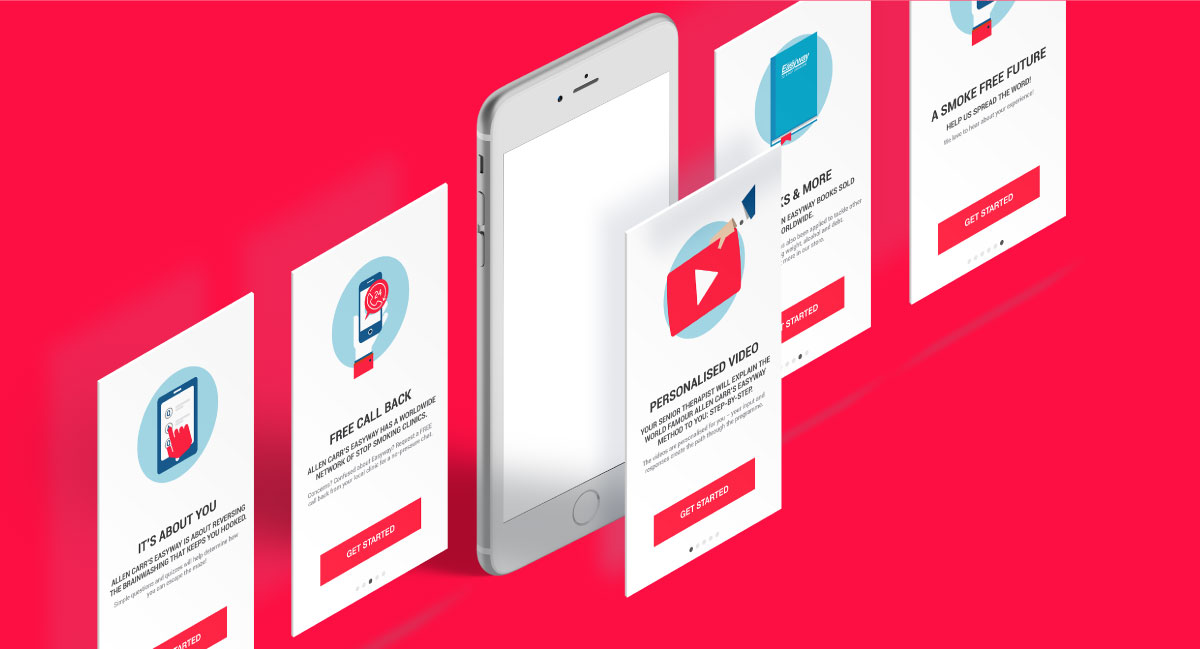 Scope of Work
User Experience services

Baseline Evaluation

Research

Experience Strategy

User Experience Design

Information Architecture

Wireframes

User Journey

User Research
User Interface services

User Interface Design

iPhone App Design

iPad App Design