Mawdoo3 recognized the need to fill the gap between the number of Arabic-speaking internet users and the availability of Arabic content online. They approached us with a vision to enrich the UX and UI of Mawdoo3.com. Plexable experts passionately handled the project and provided an amazing user experience and user interface design.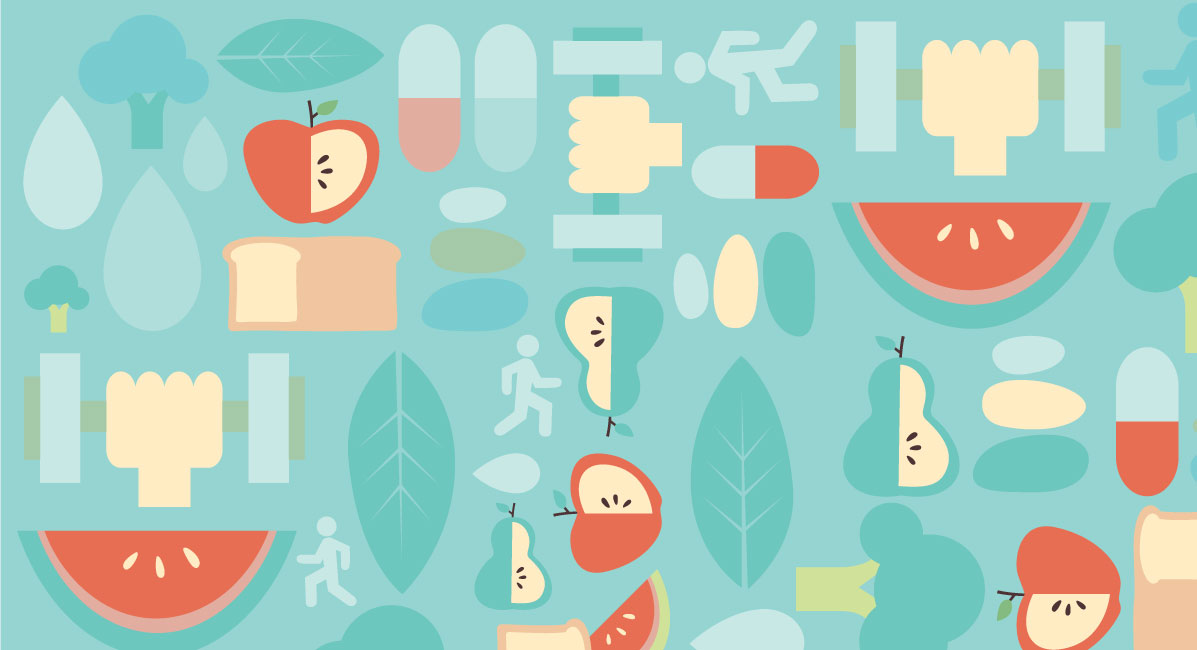 The direction of writing influences how information should be placed; meaning, working with RTL languages. The placement of the information is based on the importance to give users an amazing experience with the outlook and design. Plexable was expected to design the website in a way that align with the Arabic writing format.
We are happy with Plexable work on our platform. Users can now access high quality Arabic content online.
With the user in mind, Plexable experts intended to address the challenges experienced by the users. The intention was to make the website simple and fast. Another important aspect besides loading speed was SEO. Plexable work was vital in ensuring that the design supports both technical and on-page SEO. This made it easier for users to access information from Mawdoo3.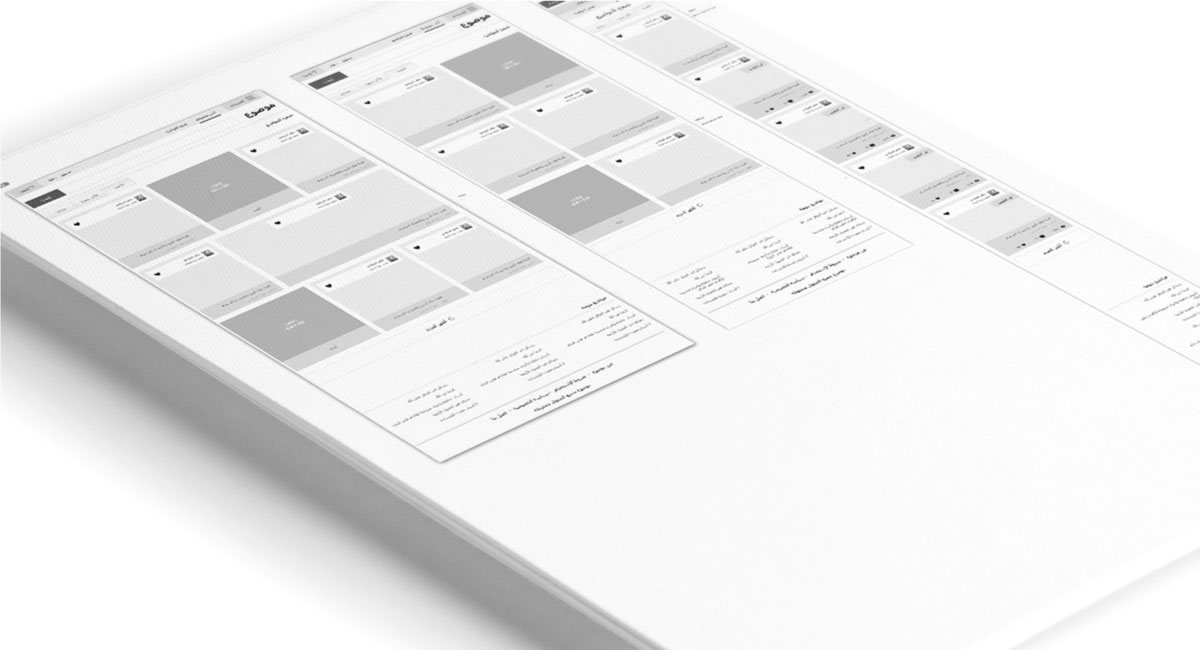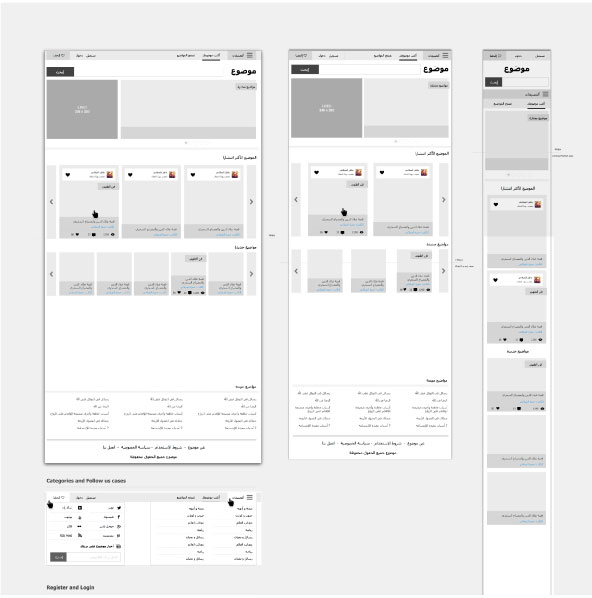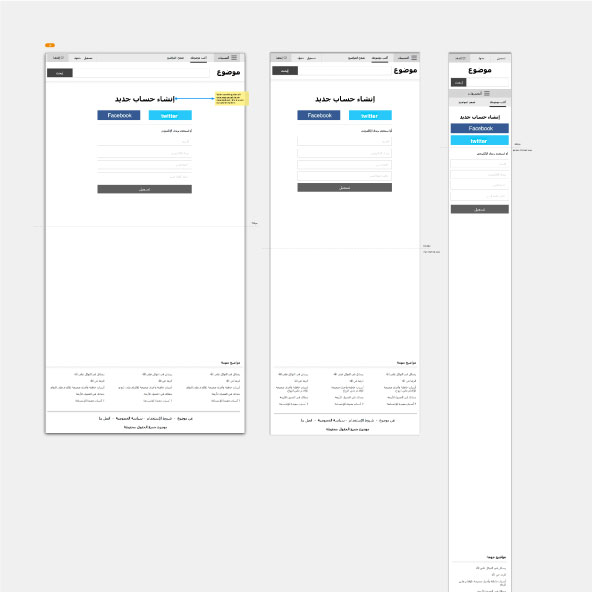 For any website, readability is an important aspect to make users stay on a page. Plexable experts ensured that readability and font sizes were designed with Arabic Language readers in mind. The aim was to give clear spacing and content organization for easy reading while on the page.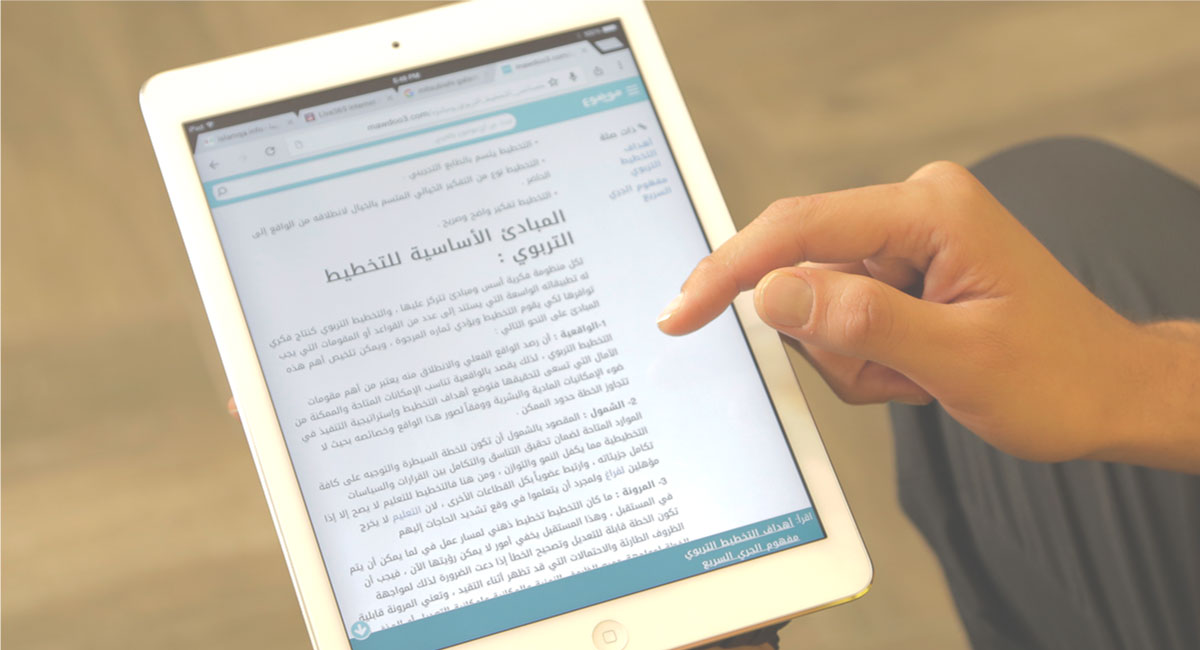 The site was specifically targeted to an Arabic-speaking audience. This means that the visual design should suit the language of the website. Plexable experts created a mirrored website to align with the Arabic reading format. The final visual design was appealing and amazing with perfect image and content placement.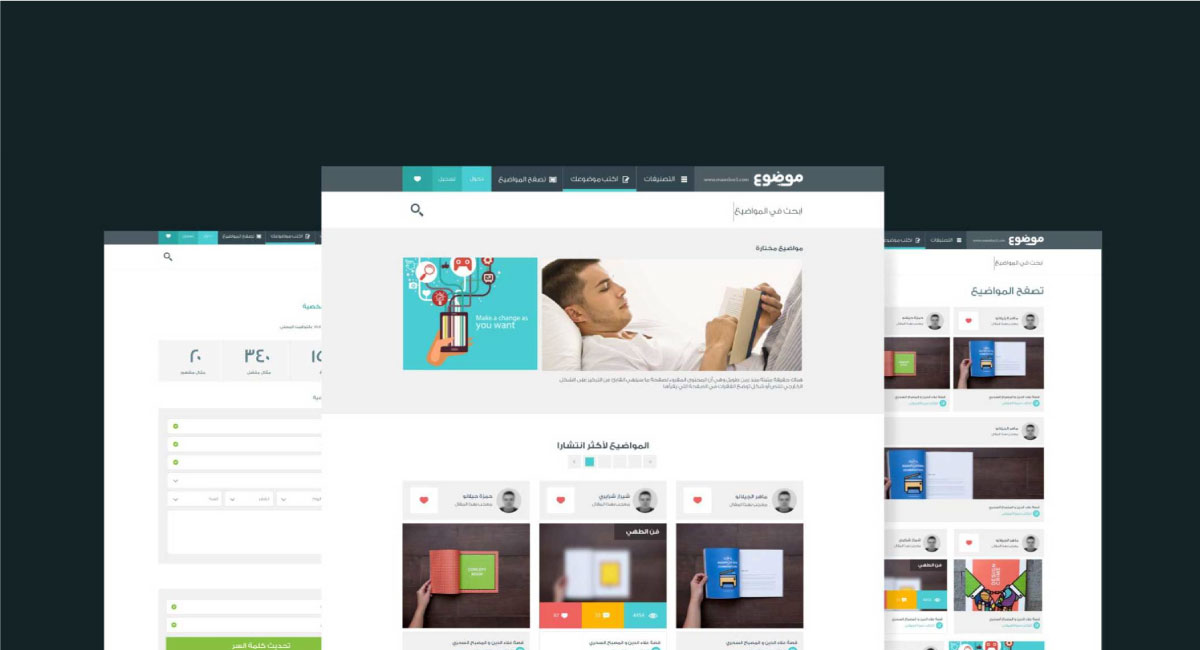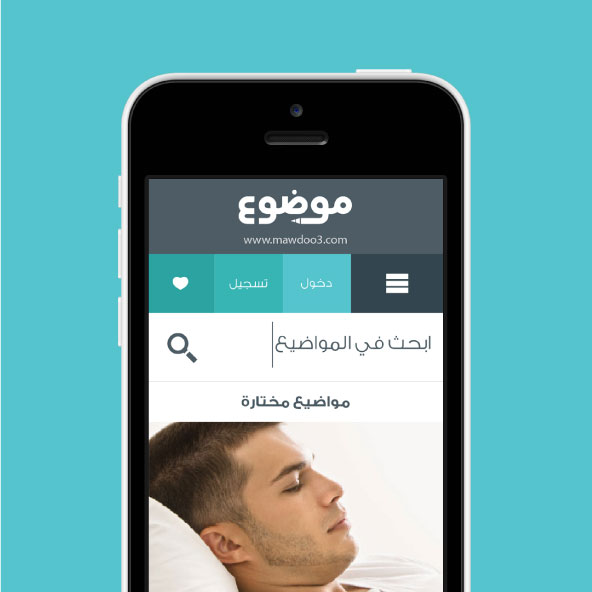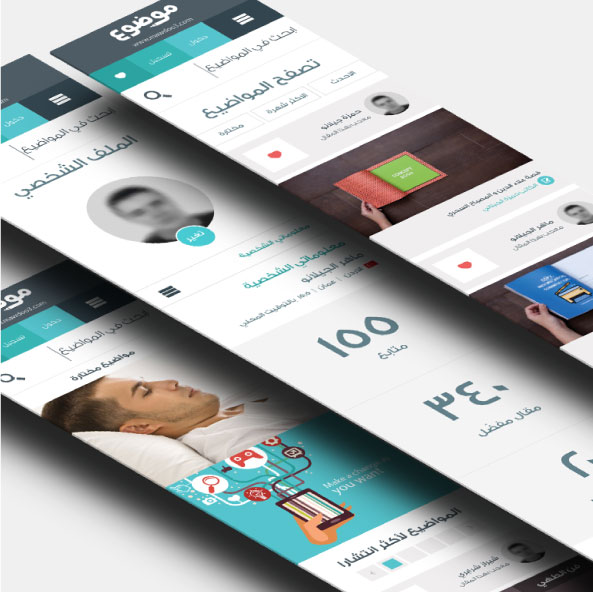 Scope of Work
User Experience Services
Baseline Evaluation
Research
Experience Strategy
User Experience Design
Information Architecture
Wireframes
User Journey
User Research
User Interface Services
User Interface Design
Responsive Website Design