People from all parts of the world travel to Paris to discover and experience the historical and romantic city. There is love, inspiration, fashion, and art across Paris. The Paris App gives people guidance on where they can experience arts, culture, cuisines, and other important events in the city. Besides offering guide information, Paris App also connects you with people you can meet and get deals about where to visit and stay. Plexable provided UX and UI services to enhance the functionality and usability of the Paris App.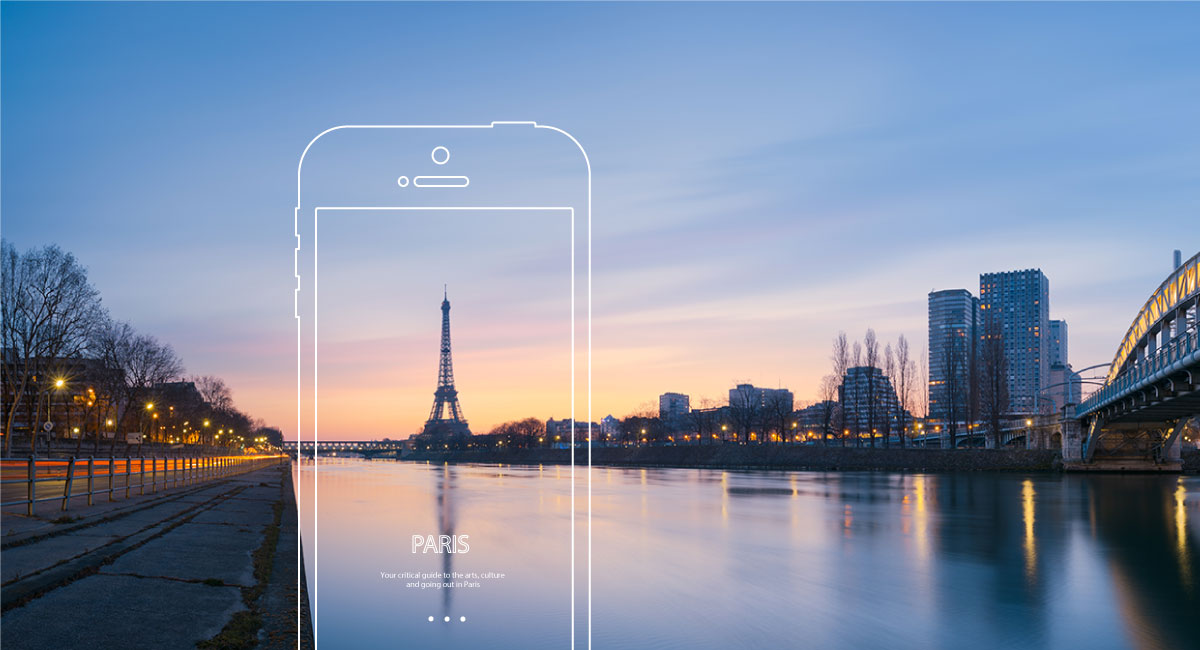 Paris App must express the true character and culture of Paris, not simply being a travel guide. The goal was to make the app a social channel where visitors can meet locals. This required extensive research of the city, its culture, and its people. Plexable mandate was to make users the focus of the application design at the same time exhibit the true culture and life in Paris.
Plexable team is good at UX and UI. They know exactly what they are doing. Allen N - Founder and CEO
The Paris App required improvement in its user experience. Plexable experts made a design that focuses on the ability to guide and connect people. This required a platform that was easy to navigate and access to different functionalities. Plexable also included an image-sharing platform, which complemented social media for easier connection with people. Through the platform, it was easy for users to have a seamless journey while using the application.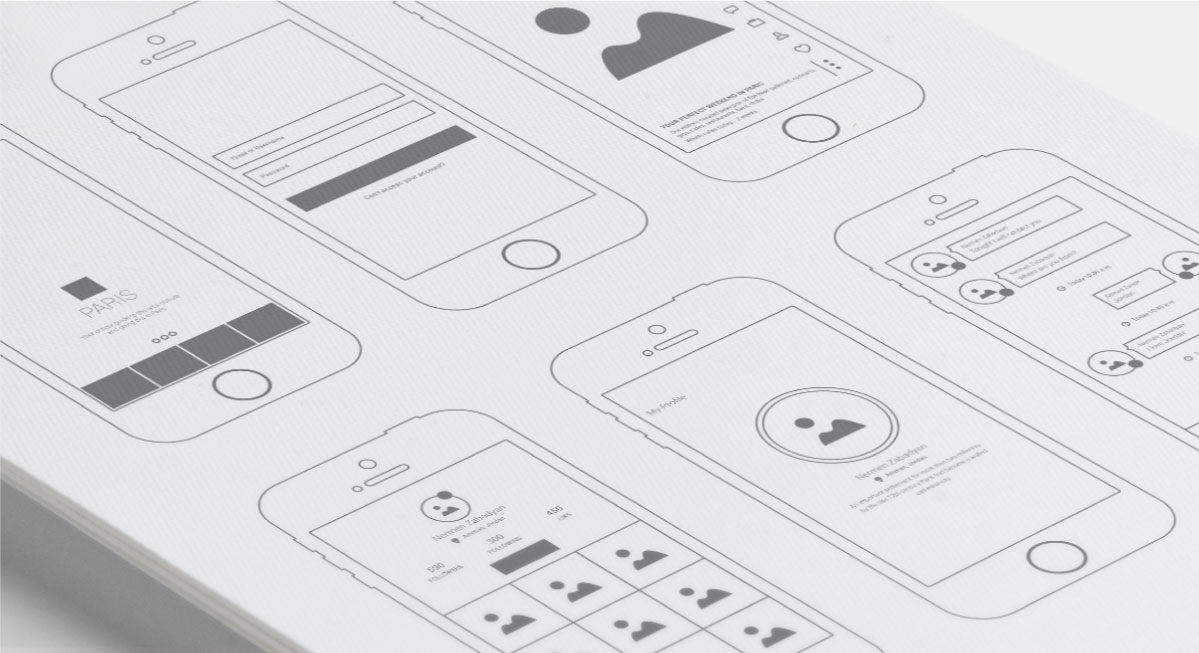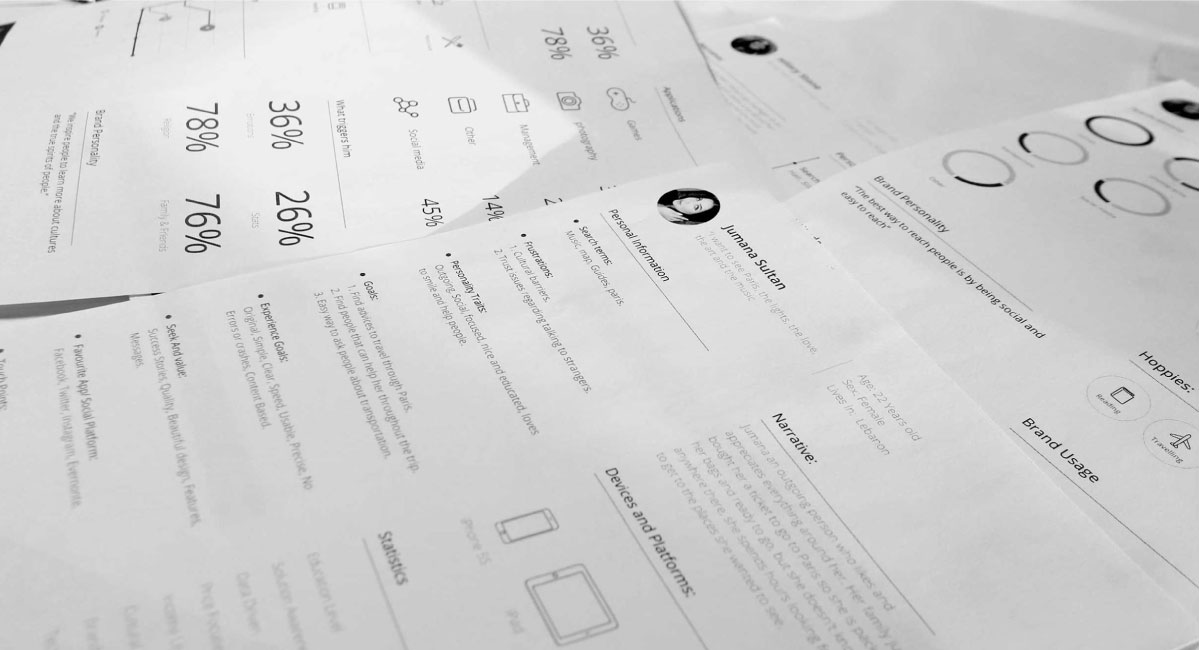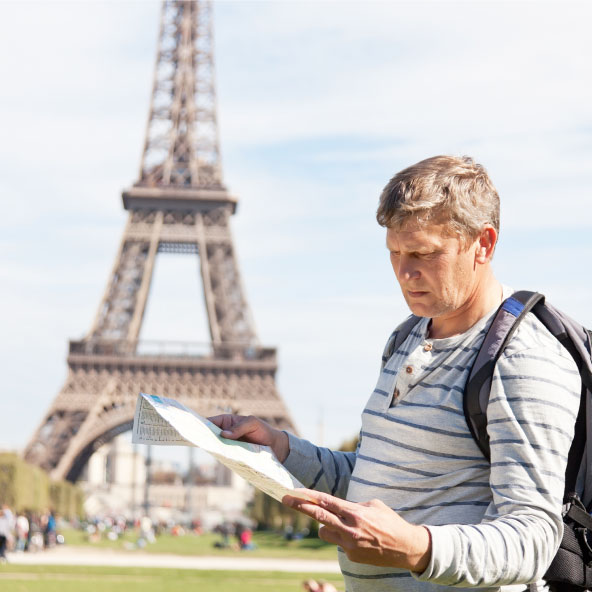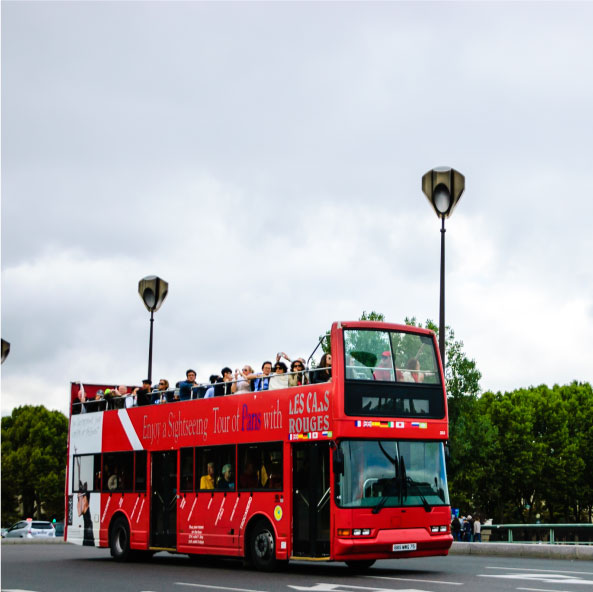 Plexable also enhanced the visual outlook of the Paris App. This included complementing its colors, fonts, and images with the branding. The final design was attractive and made the navigation panes easier to access. One of the visual aspects implemented included using the Eiffel tower in the background of the app's home screen. This is an important aspect that demonstrated the enhanced visual outlook after Plexable experts worked on the app.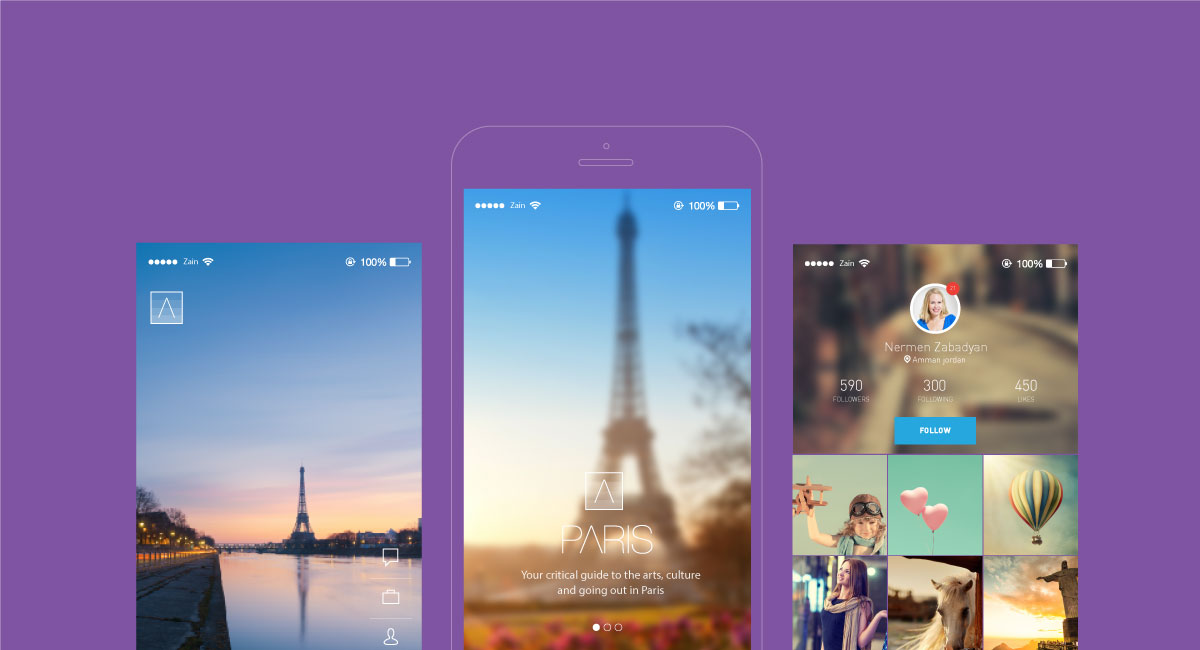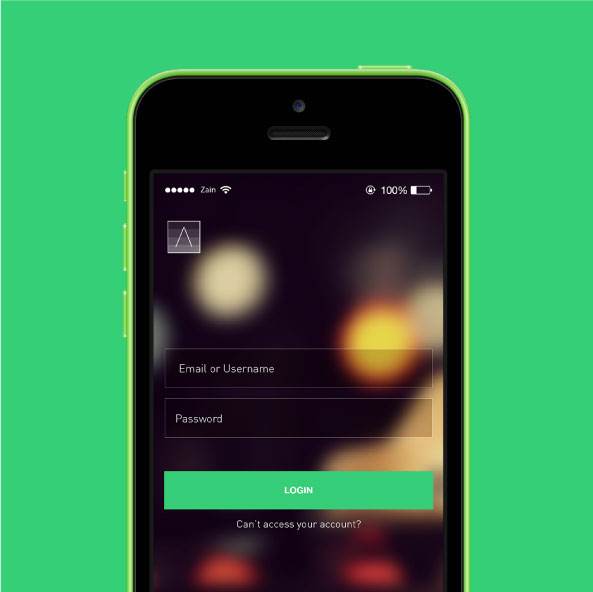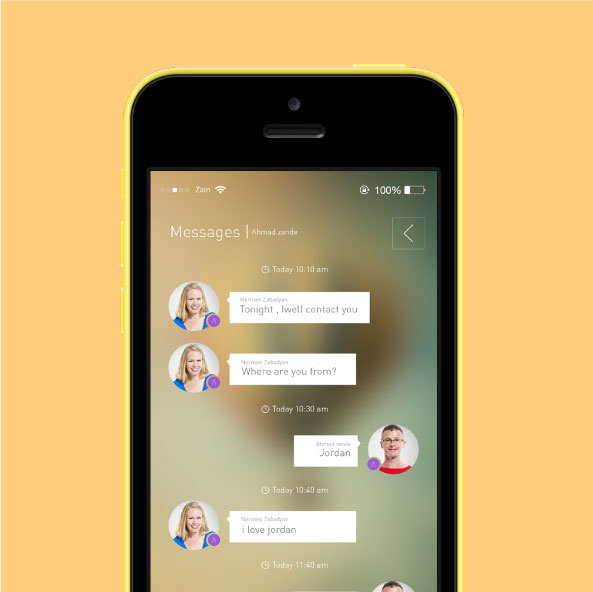 Scope of Work
User Experience services
Baseline Evaluation
Research
Experience Strategy
User Experience Design
Information Architecture
Wireframes
User Journey
User Research
User Interface services
User Interface Design
Responsive Website Design