PlanDo is a new application that allows users with similar interests and hobbies to connect. Users can create activities, and like social media apps, PlanDo has a news feed of people's pictures and moments. PlanDo combines online and offline experiences to make a social network that is truly social.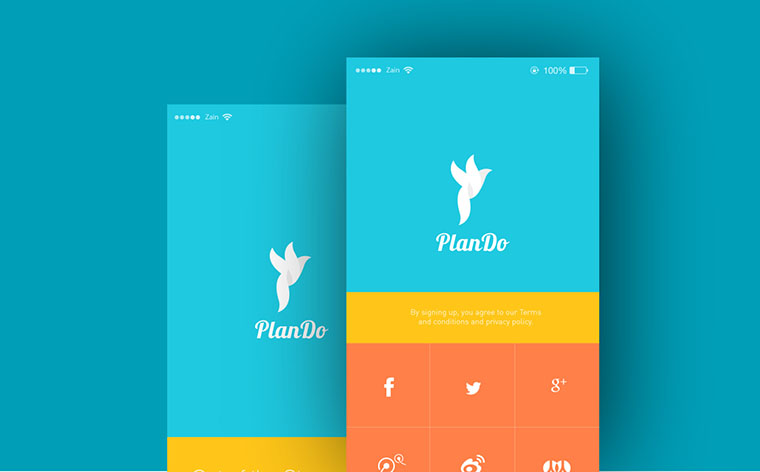 The challenge was all about enabling users to utilize the network based on their activities, hobbies, and interests. The main idea was to connect with people and help them find friends, without feeling awkward or left out. Plexable experts were to create a safe and friendly application to make users share and trust the app without feeling lonely.
User experience designing was intended to provide a system that solely focused on users. Plexable experts simplified the complex social network, making it easy and straightforward. The goal was to connect people with similar interests easily and seamlessly. The final app design had an improved user experience, with a suitable platform to plan and do activities.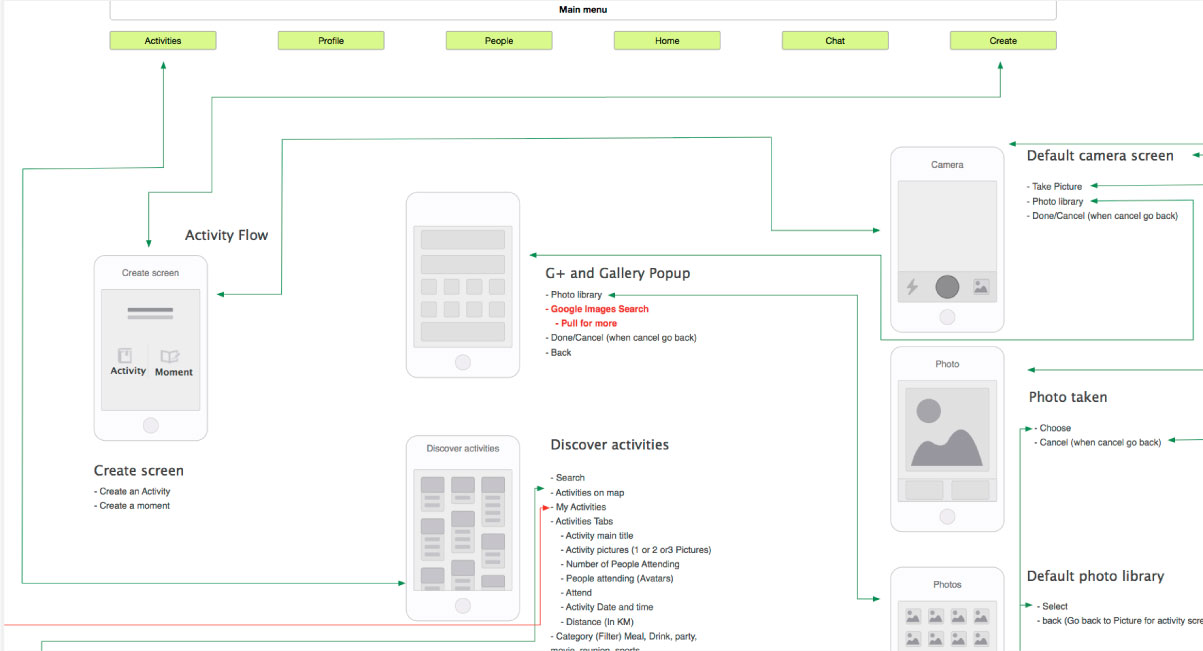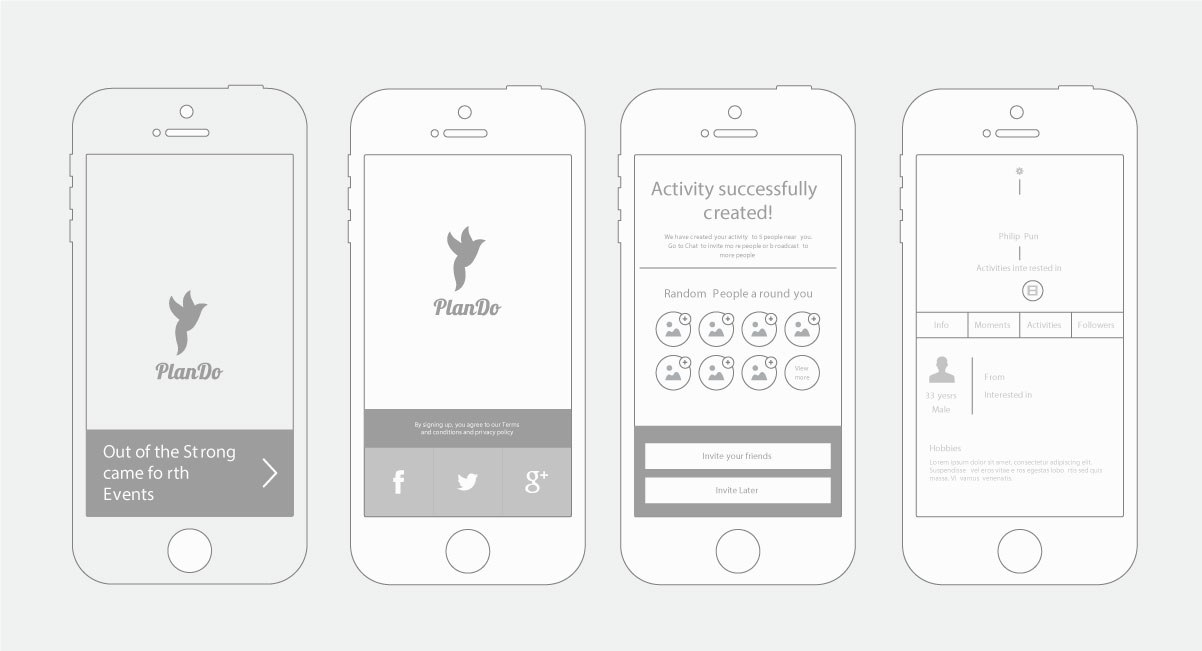 Marketing materials include different branded elements that are used to promote a brand, service, or product. Plexable experts were mandated to create materials to promote the app across different platforms. The aim was to ensure that the right audience was reached, and they would use PlanDo for their socializing. Our experts managed to design perfect marketing materials to promote PlanDo.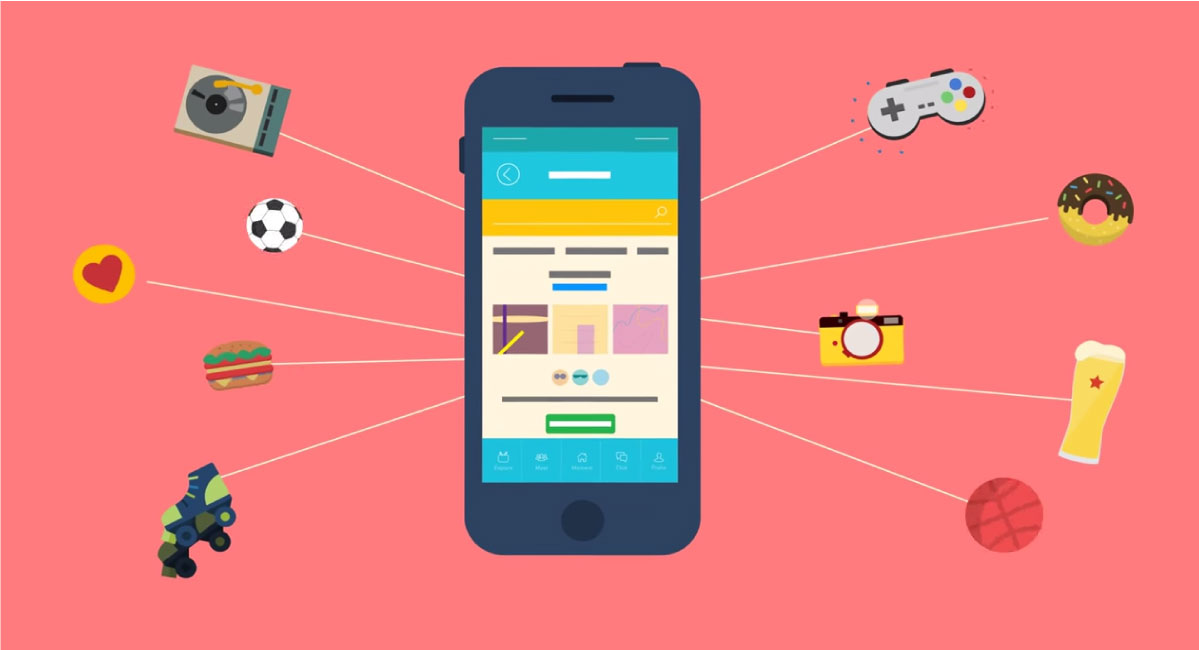 Visual design focused on improving the aesthetics of the site. This included implementing colors, fonts, images, and other elements. Plexable experts created a simple and elegant visual design that provided a straightforward and appealing experience for users. The outlook was also sharp and attractive.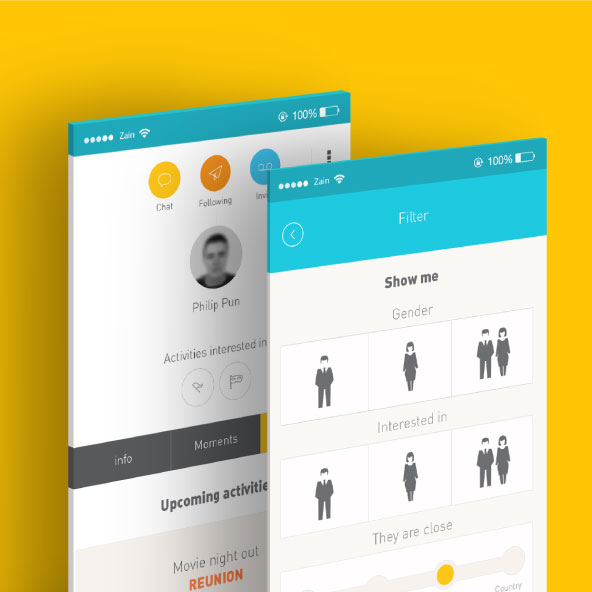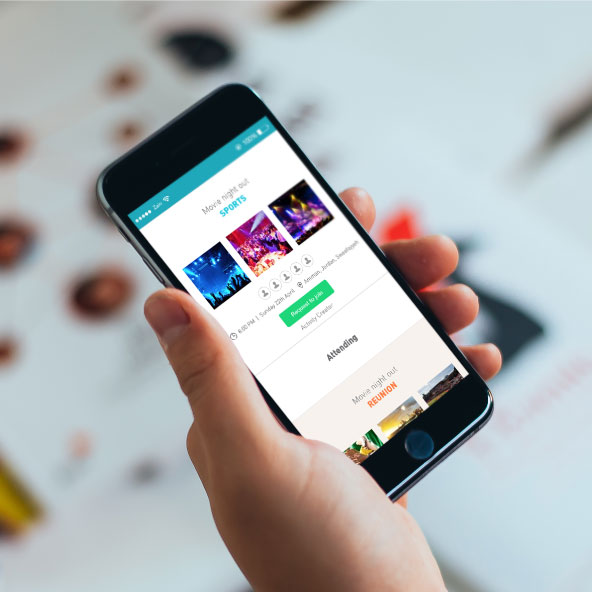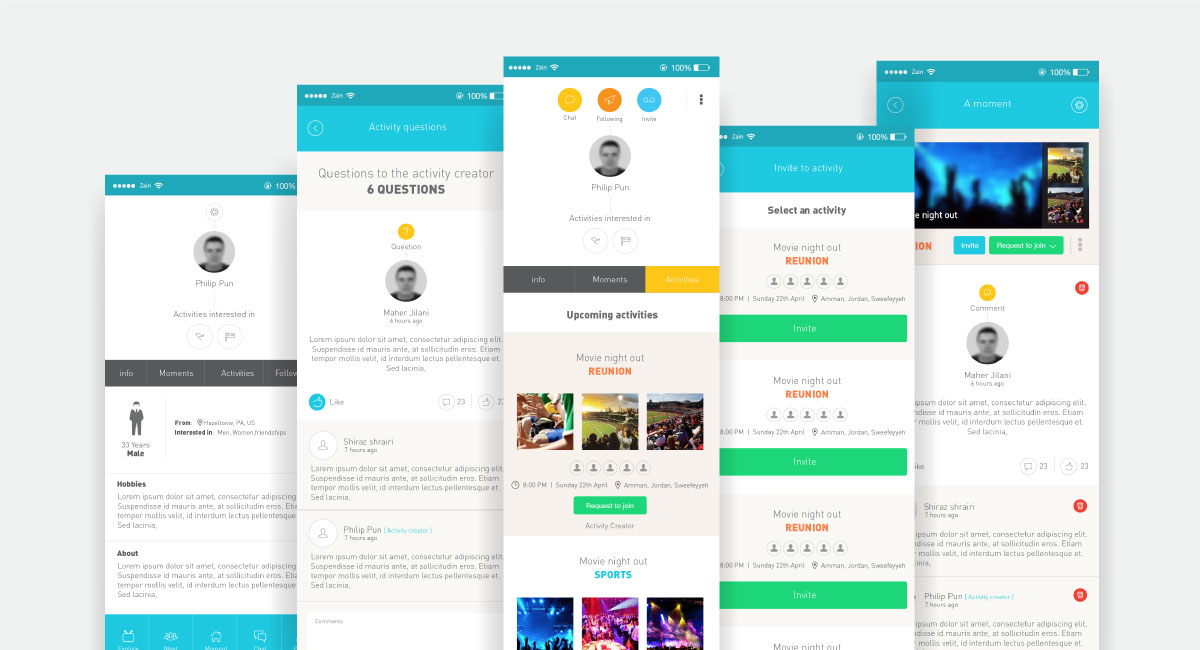 At PlanDo, we are grateful to Plexable experts. They did an amazing job on our app. Philip Pun, Founder, and CEO
User Experience services
Baseline Evaluation
Research
Experience Strategy
User Experience Design
Information Architecture
Wireframes
User Journey
User Research
User Interface services
User Interface Design
Responsive Website Design