SignBox is a smartphone app that simplifies and secures the creation of digital signatures. Through the app, the signing process is easy and fast for smaller screens. The application helps users create and save signatures to use on soft copies (PDF) through Dropbox. SignBox App usability was a major feature Plexable addressed, making it easier to sign documents.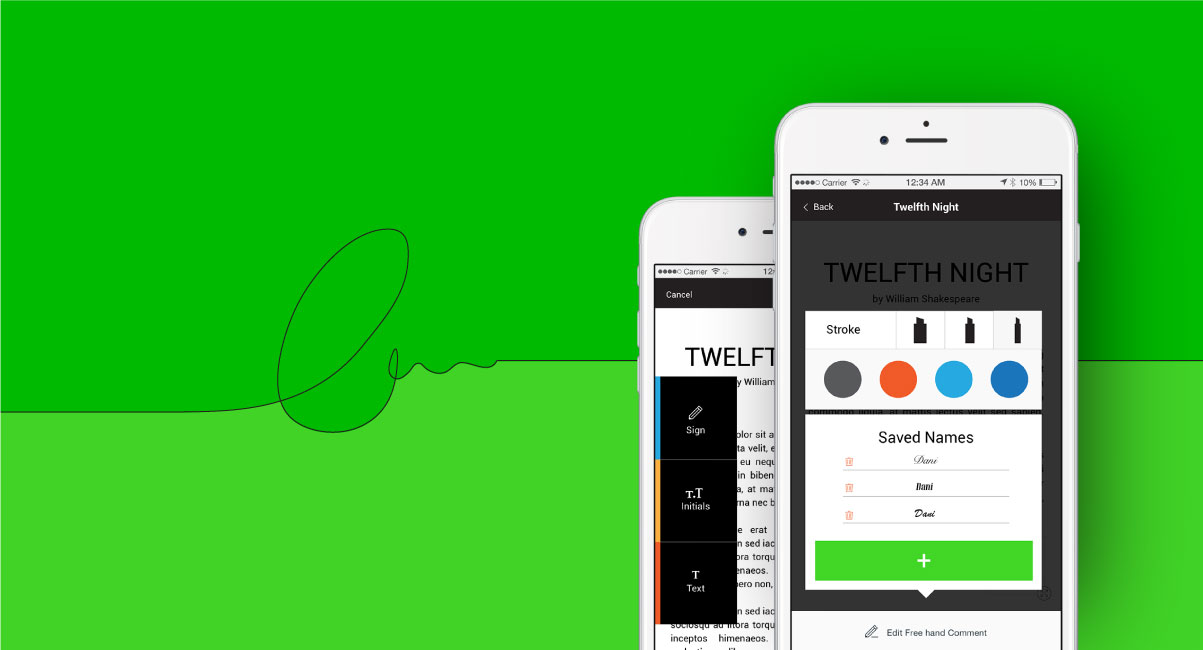 User experience ensures that the app design focuses on the users, giving them a seamless and straightforward user journey. Plexable experts improved the SignBox App user experience by addressing its usability and security. This ensured that users were more confident when making signatures with the app.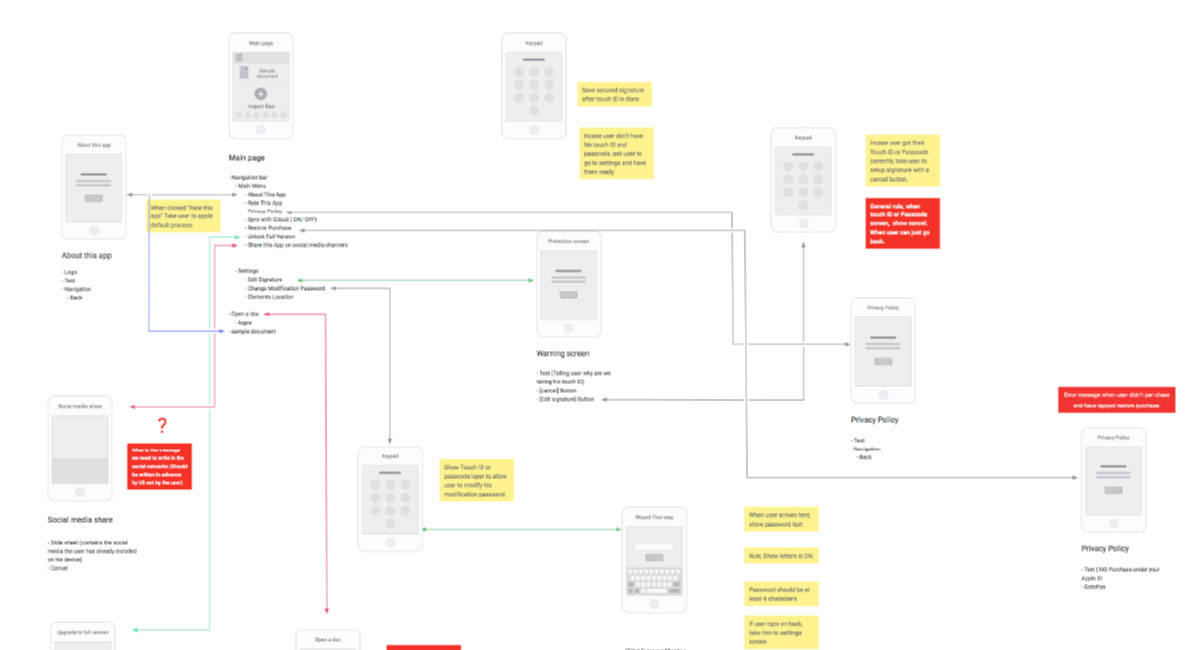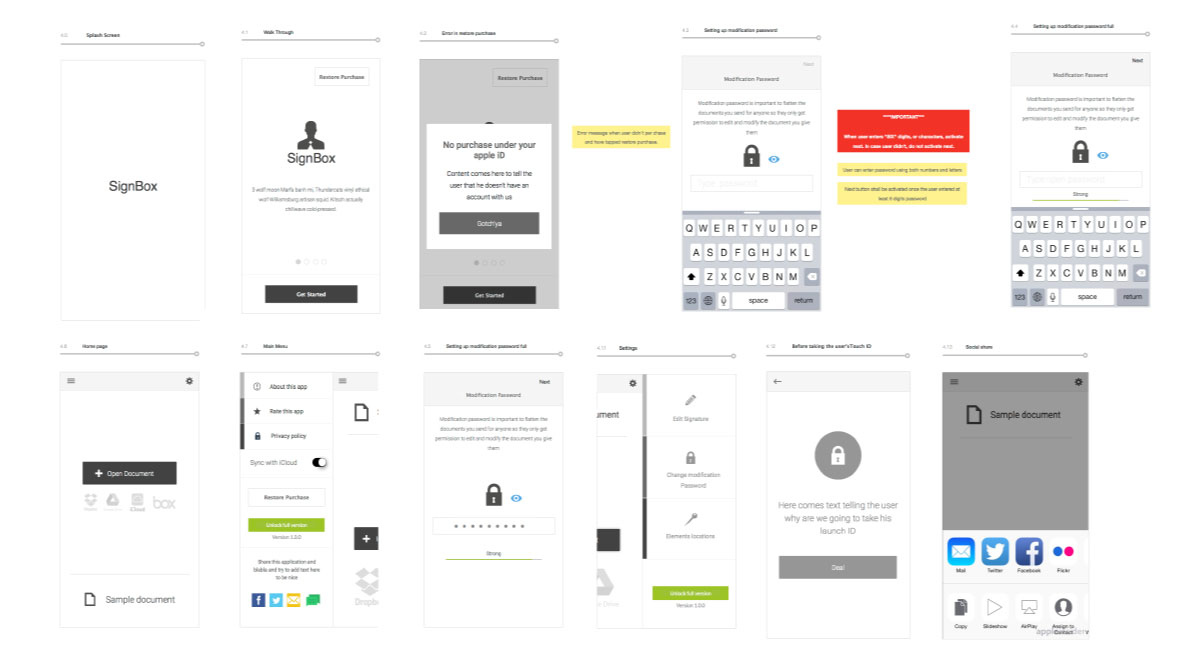 Security, was the biggest challenge for SignBox App. The aim was to keep the signature secure on both the owner's and recipient's devices. Plexable found the most suitable solution was to allow signature access using the owner's Touch ID or passcode. Besides, the signature will not be stored on any cloud. So, the signature remains on the user's device.
We know that great projects don't take a lot of people. They just take a small group of innovative, creative people, working together and striking sparks off each other. Each accessible, beautiful and user­centered product we craft is our way of changing the definition of what's possible.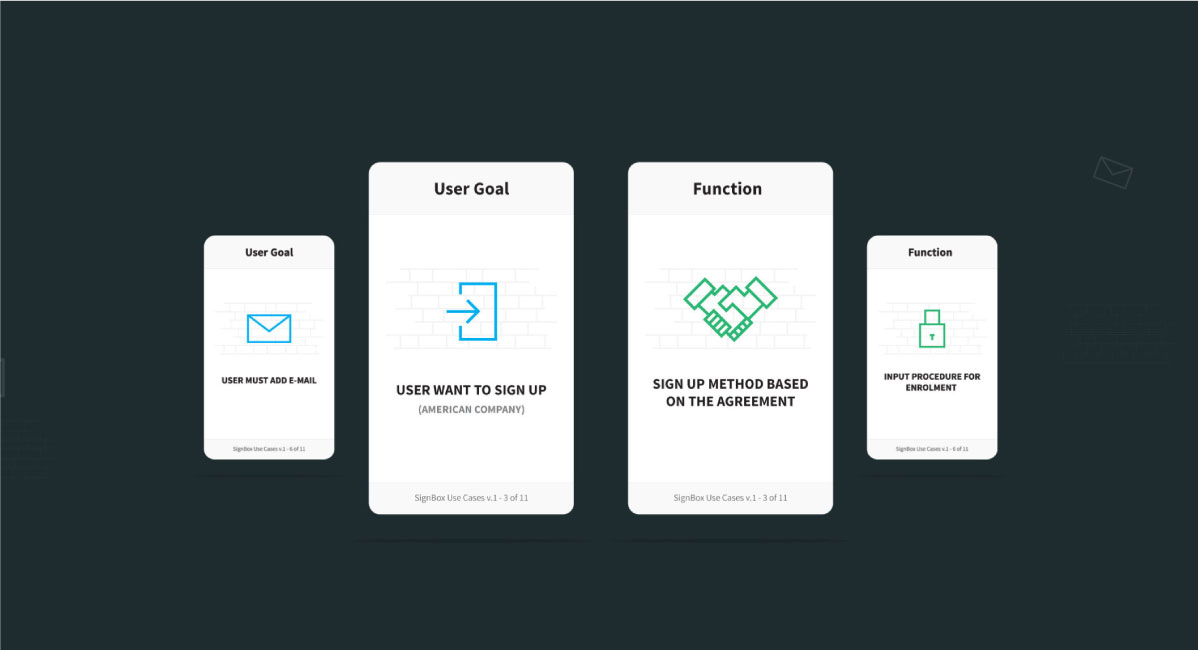 Visual design focuses on aesthetics, considering elements like colors, fonts, and images. Plexable experts created a visually appealing platform to make signing documents easy. Besides the enhanced security, the visual design gives SignBox App a trustworthy brand image.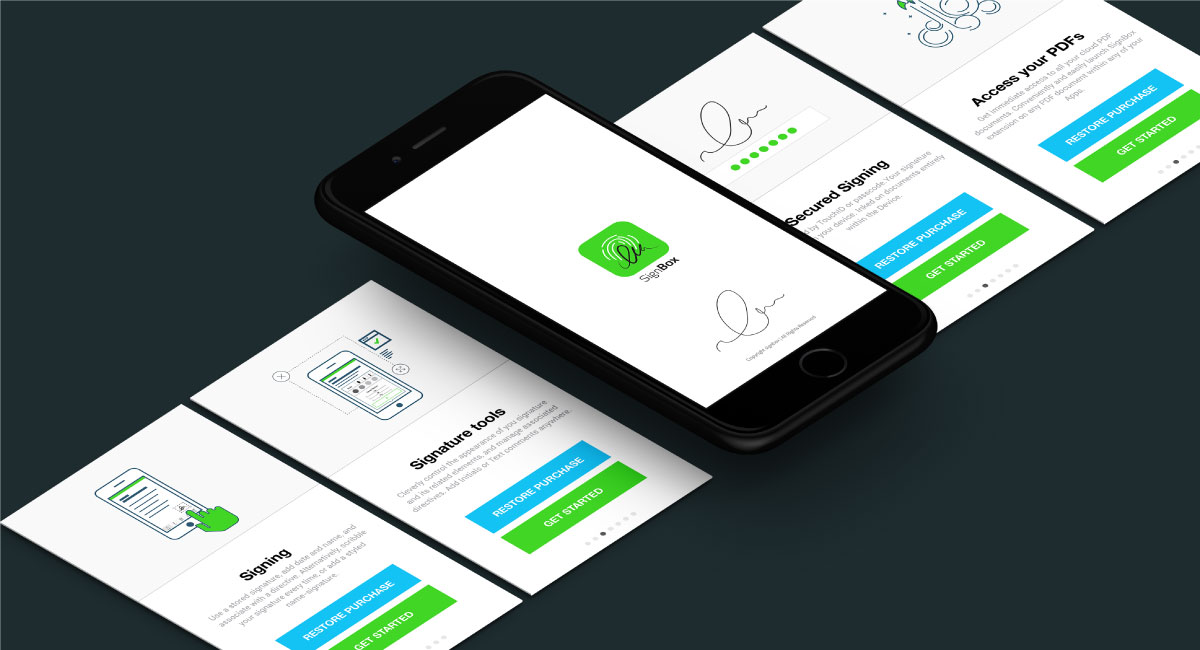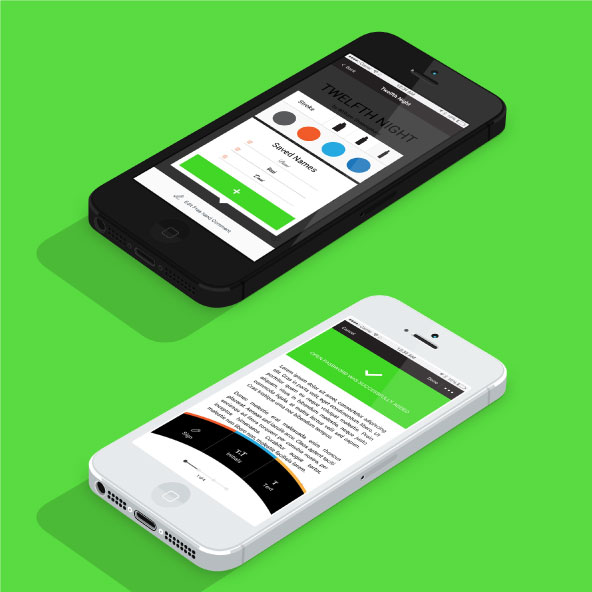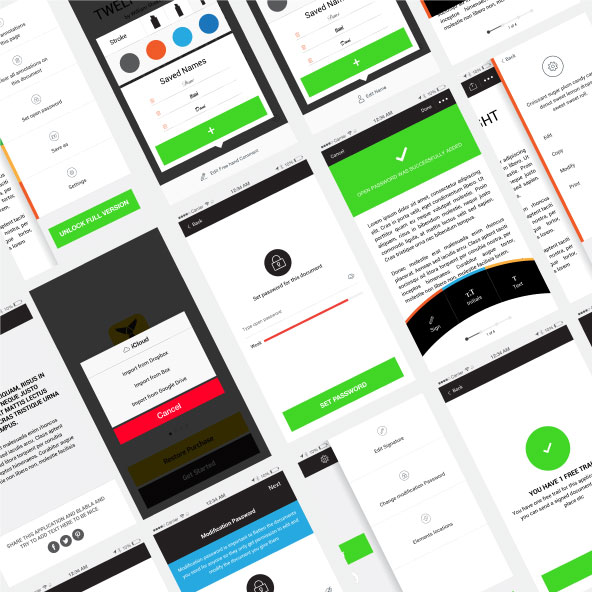 Plexable experts were hands-on while working on our app and greatly improved its usability. We really appreciate their professionalism. Sadek Shunnar - Founder and CEO
Scope of Work
User Experience services
Baseline Evaluation
Research
Experience Strategy
User Experience Design
Information Architecture
Wireframes
User Journey
User Research
User Interface services
User Interface Design
Responsive Website Design