StartupNow is an online platform that helps Jordanian Startups connect with the world. Startups usually want to connect with other startups, companies, organizations, mentors, and investors from around the world. The company offers this service, helping startups grow and share their success stories. StartupNow believes in close consultation with clients. Plexable developed a plan to build the StartupNow website to allow sharing of rich content and engaging startup profiles. The new platform allowed startups to access direct investments, communicate with stakeholders and display services.
The Problem and Our Solution
The goal was to help users find information, complete tasks, and create a clear investors-startup ecosystem. Through our services, we created a sitemap to assist startups to get a suitable path around information hierarchy, understanding how the pieces fit together to create the larger picture. Additionally, Plexable designed a system to show how items relate to each other within the system.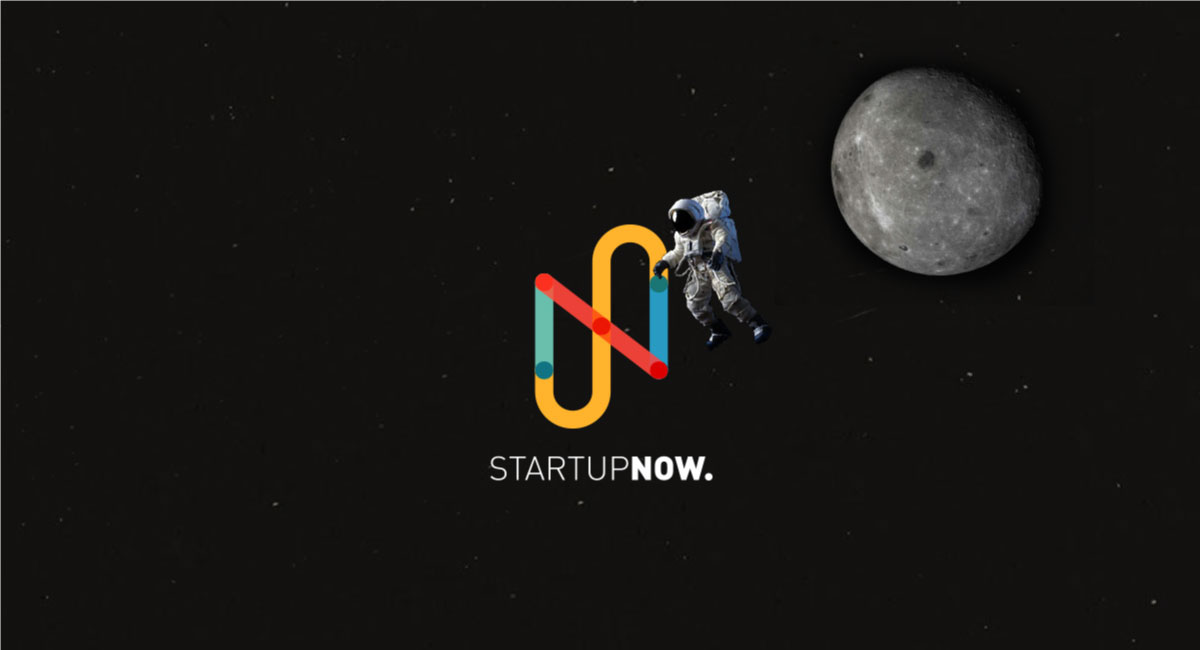 Branding is an important element in enhancing user experience and user interface designs. Plexable experts were responsible for creating the visual aspects of the brand based on a great source of inspiration. The goal was to design branding aspects with a Jordanian identity. Creating the visual part of the brand was based on a great source of inspiration, we wanted to give StartupNow a Jordanian identity. Working with grayscale colors, Plexable designers avoided dull visuals, playing around with texture and color contrasts and the direction of the brand, for a more relevant identity.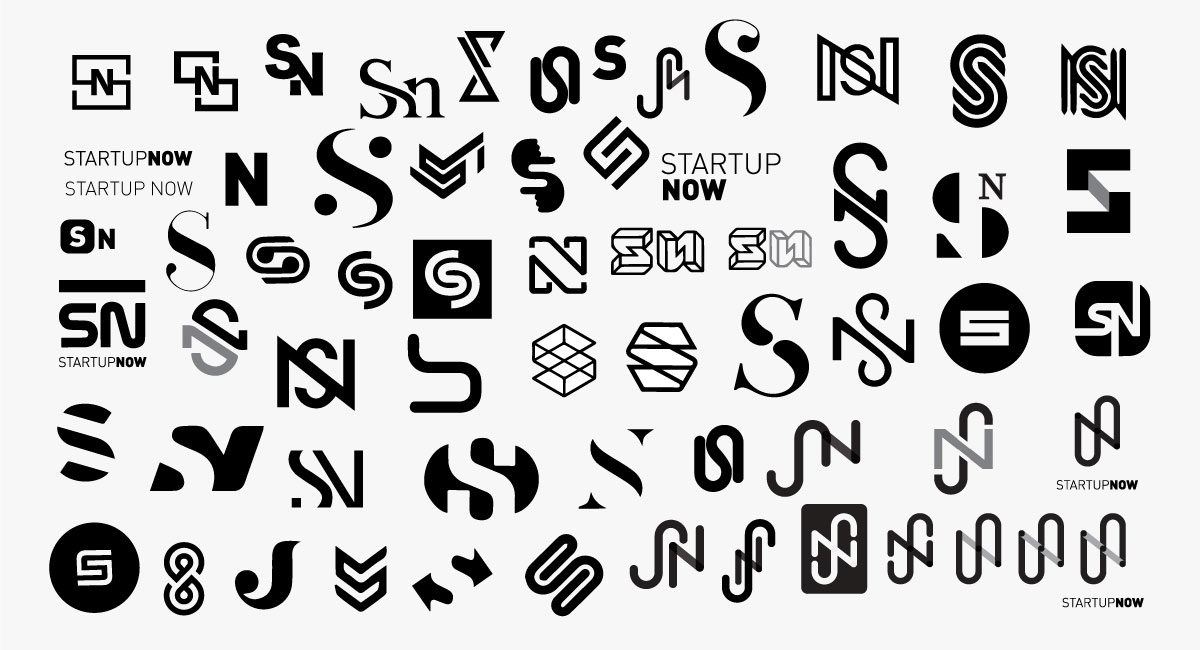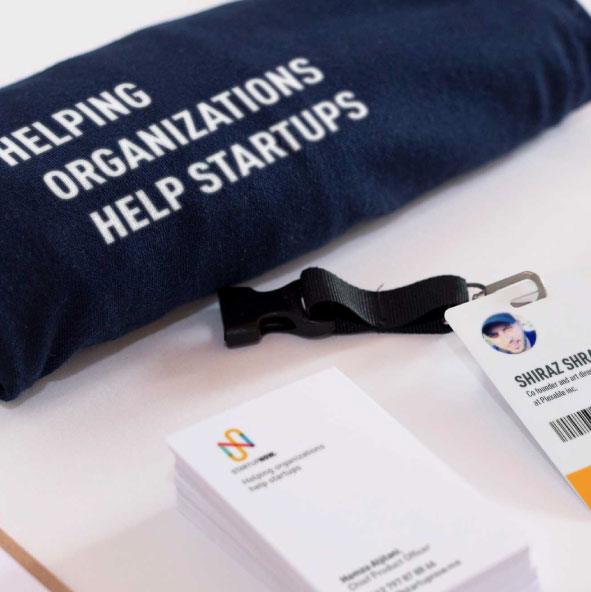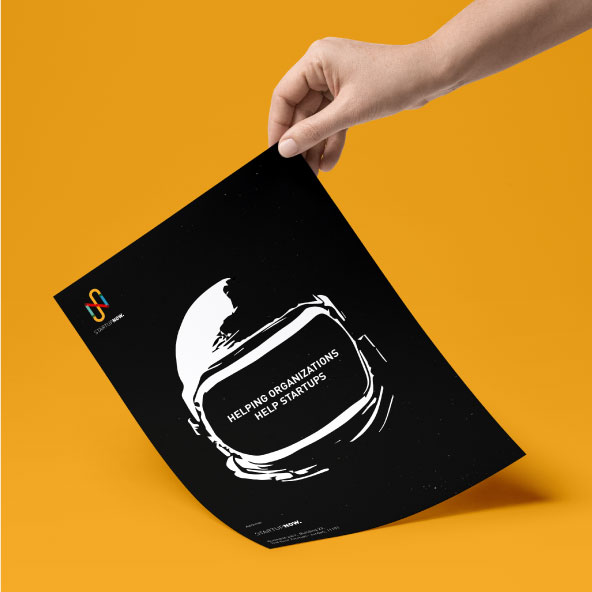 Plexable designers are amazing. They helped us improve our website responsiveness and UX and UI designs. Saeed Omar - Flounder and CEO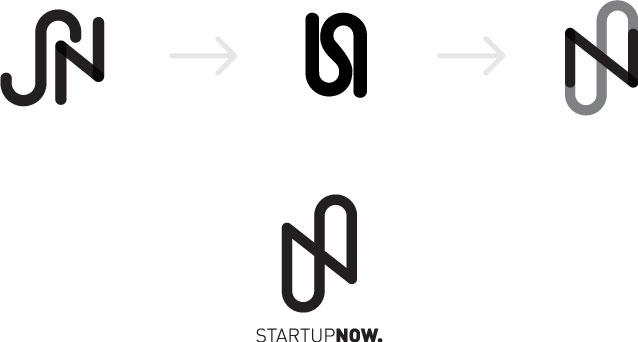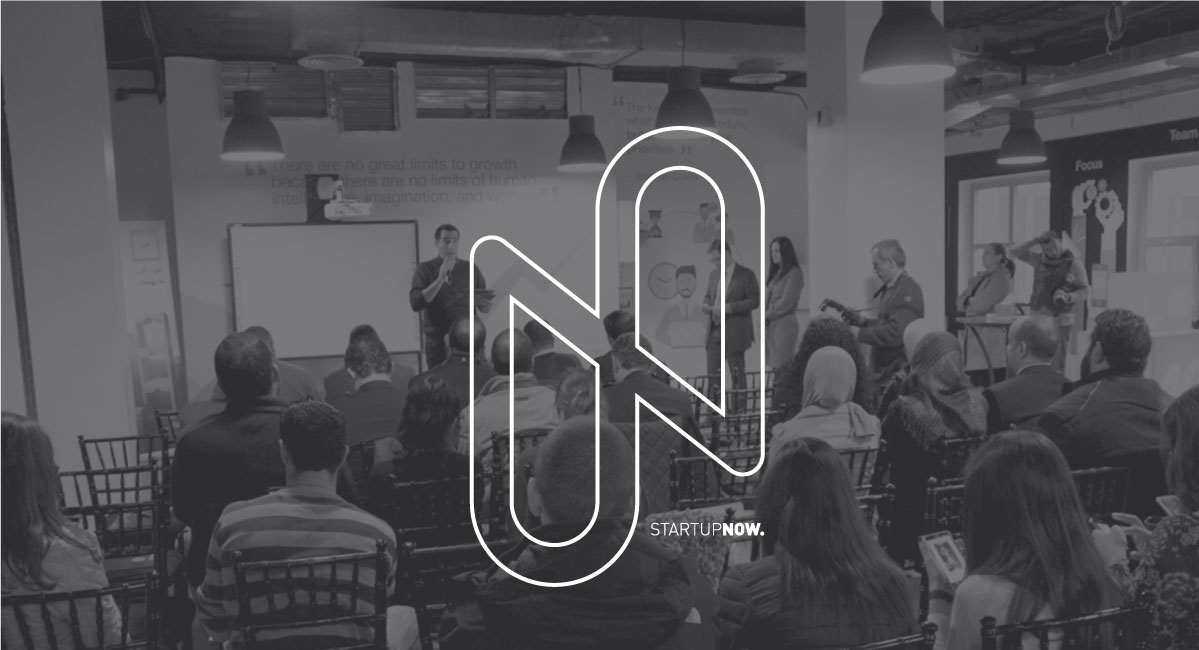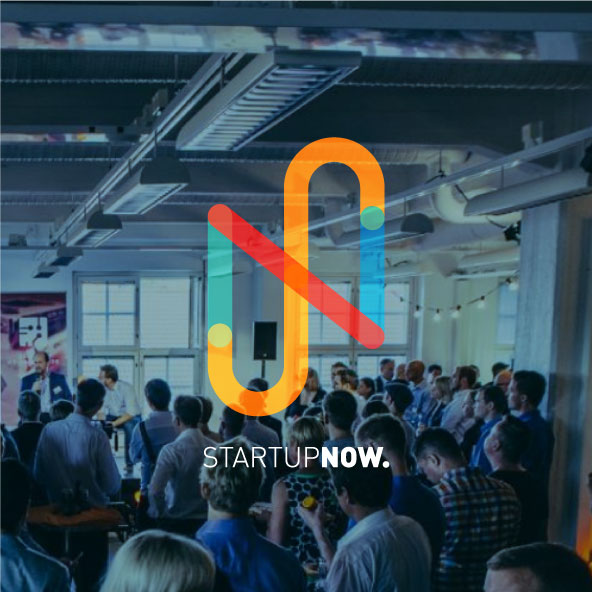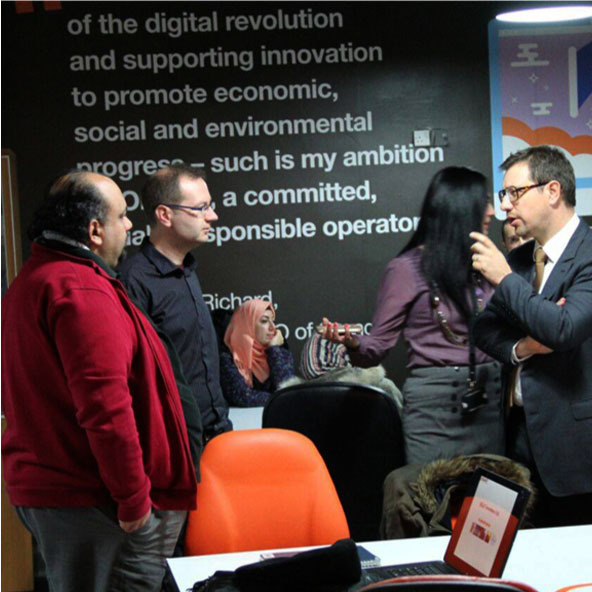 Visual design ensures the website aesthetics and related factors are top-notch. Plexable experts developed a fresh and creative visual outlook for StartupNow. The new visual design has a space and astronaut look and feel, exhibiting the aspirations of many startups using the platform.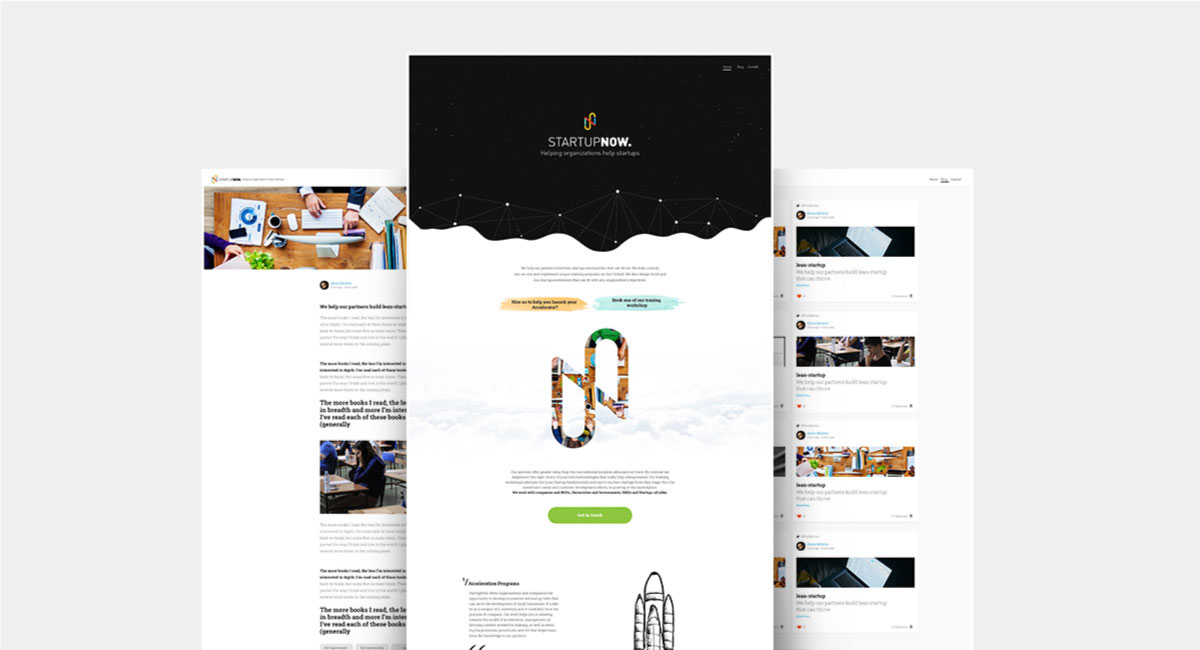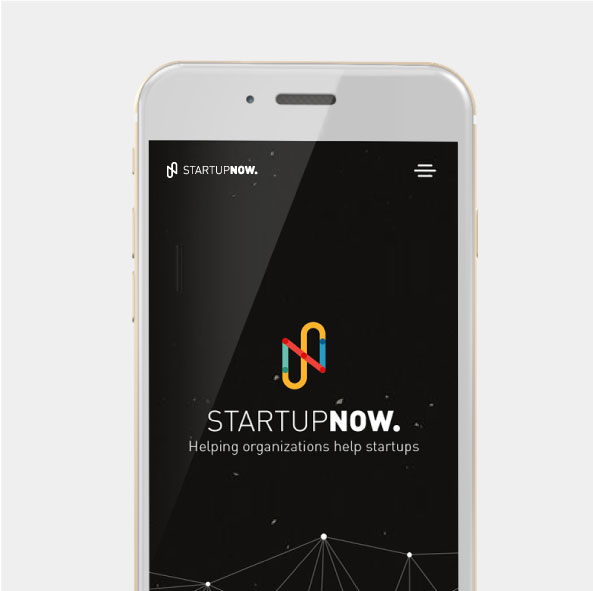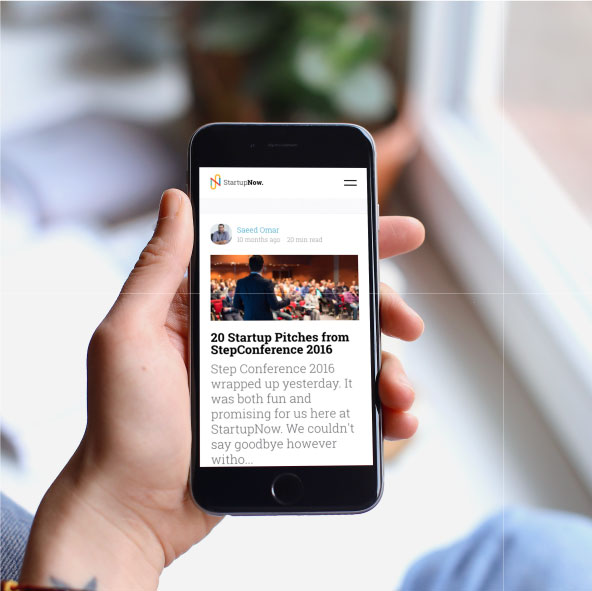 Scope of Work
User Experience services
Baseline Evaluation
Research
Experience Strategy
User Experience Design
Information Architecture
Wireframes
User Journey
User Research
User Interface services
User Interface Design
Responsive Website Design
Responsive website services
Responsive website development
Branding Services
Communication style guideline
Messaging, voice, and tone
Internal Company Material
Brand Guidelines