StepFeed is an English website that aims to bring together Arabs from around the world. The website is a source of news and fun events happening in the Arab world, mostly from the Gulf Area and MENA Region. region. StepFeed is the number one website in UAE, accessed by millions worldwide. Most of the news and stories posted include achievements, women's rights issues, technology and innovation, and societal issues, among others. The stories are written by young Arabs and present modern and progressive ideologies in the Arab world. Plexable was mandated to make the website user-friendly with an enhanced design and interface to support massive traffic and content.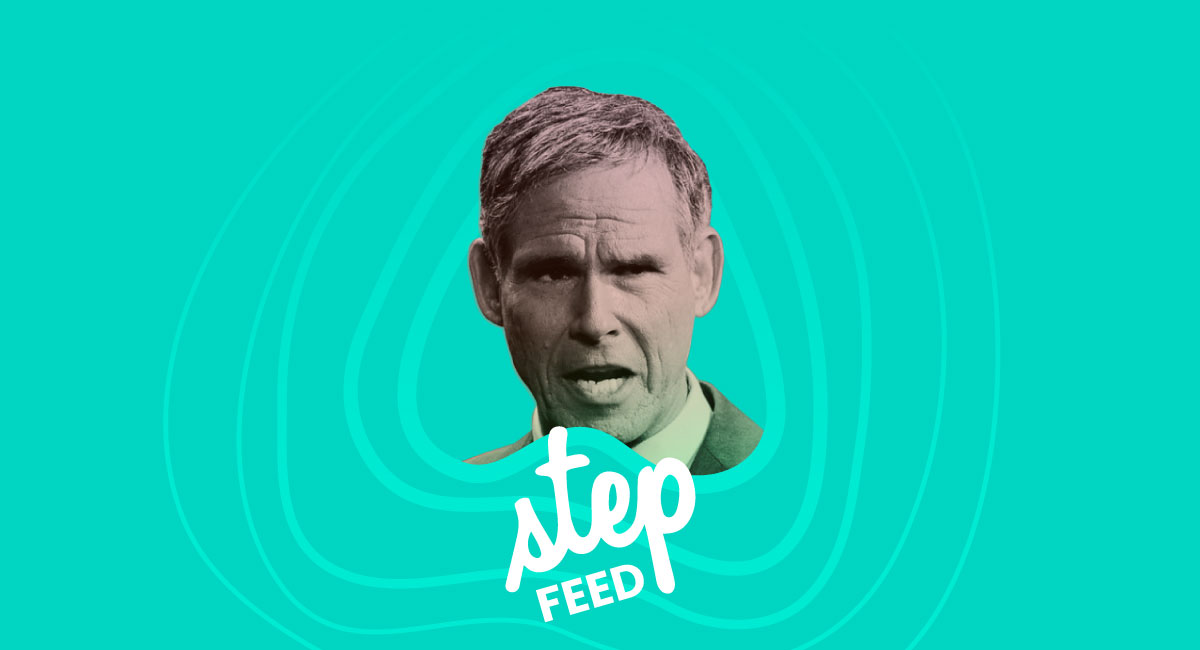 StepFeed experienced problems designing a website that could support different kinds of content. Plexable was expected to ensure the website could support text, images, videos, and large files. It was also essential to consider the massive content posted each day in the design.
The team at Plexable know their craft, they managed to make our website attractive and user-friendly.

Ray Dargham, Founder and CEO
StepFeed required a clear and easy-to-navigate design. Since the site posted massive, enhancing readability and having a solid Information Structure was important. The aim was to make the user journey easy and seamless. Plexable experts improved the user experience design to support the website's purpose. The final design was clear and simple, with easy navigation for mobile devices and desktops.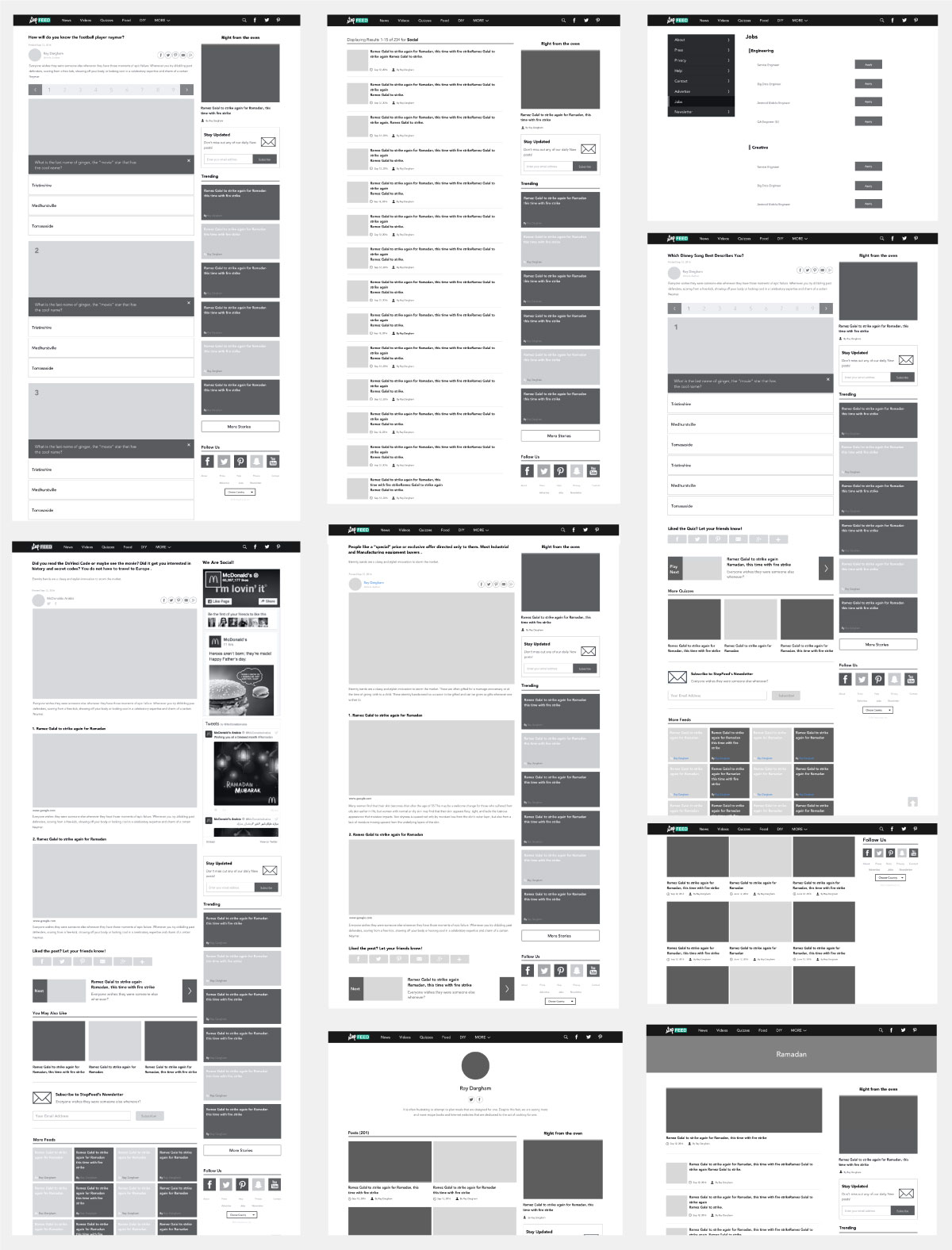 Because different content types were posted on the website, making StepFeed visually appealing was crucial. Plexable designed a brand archetype to support the regular everyday guy. The final design was clear and simple, giving easy page navigation. Another aspect was having titles with big images to make the outlook attractive and clickable.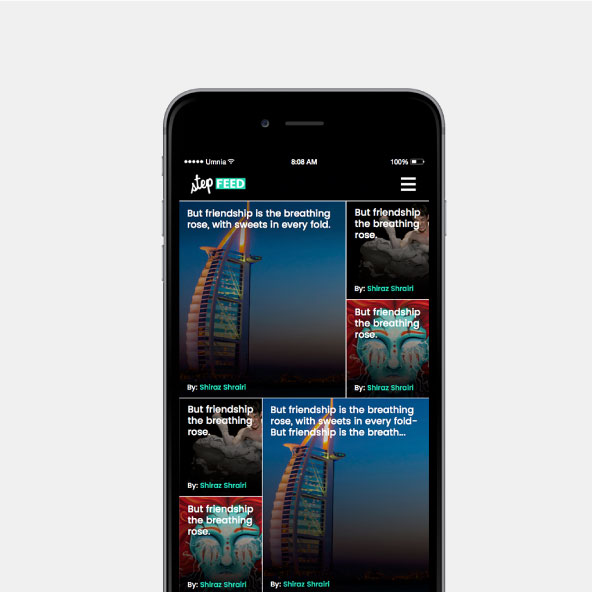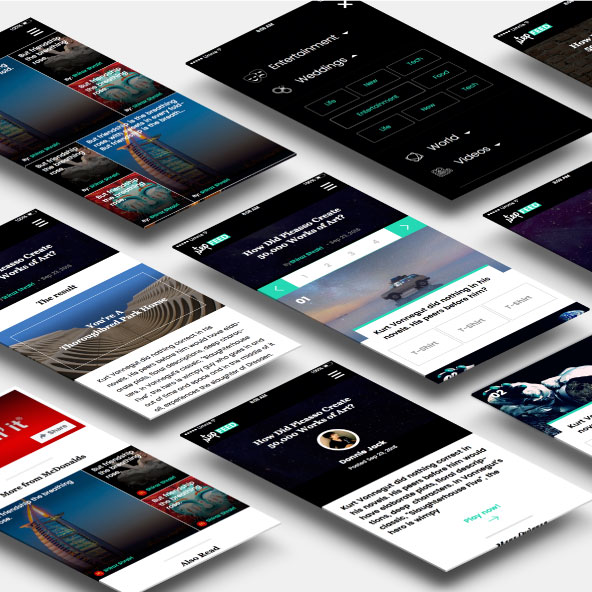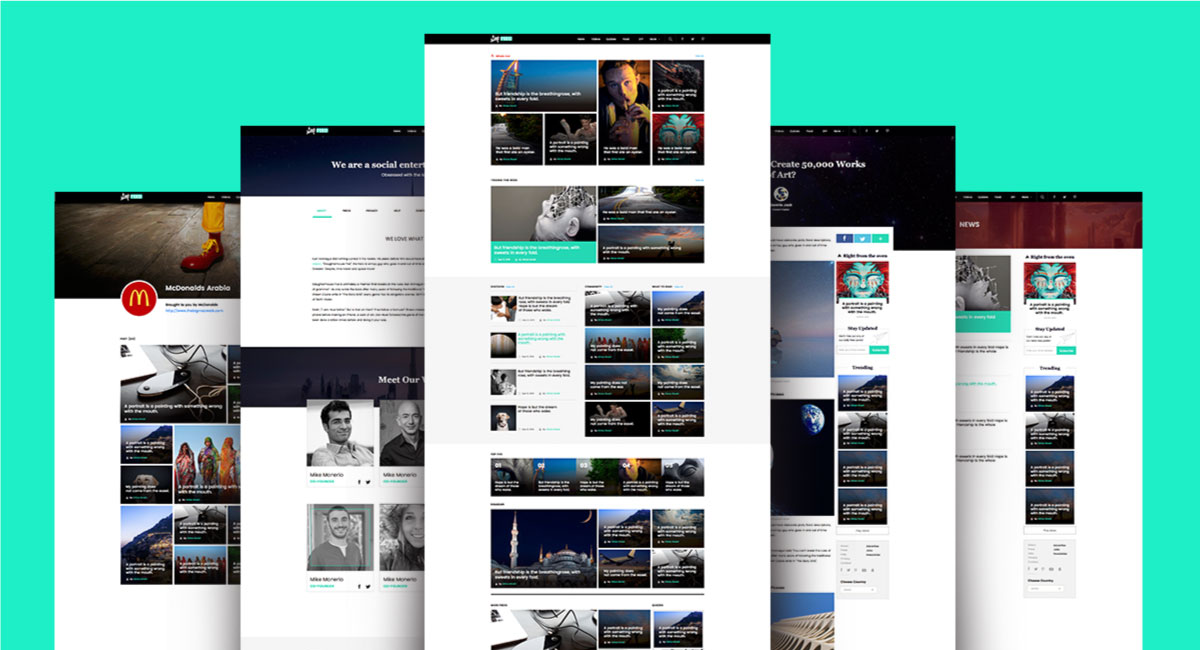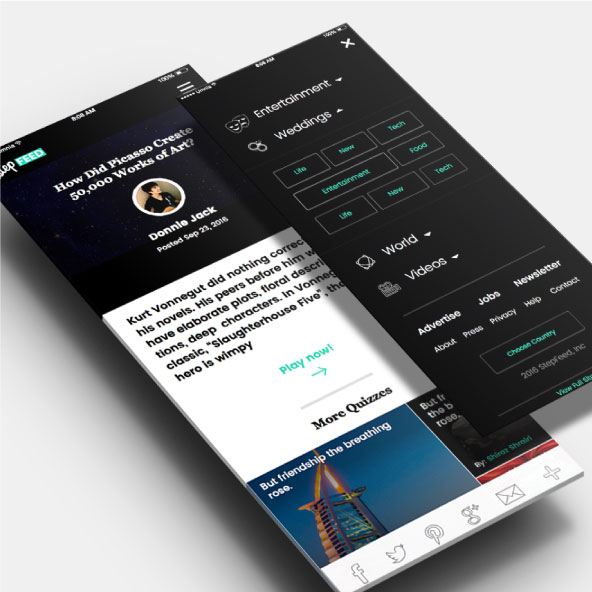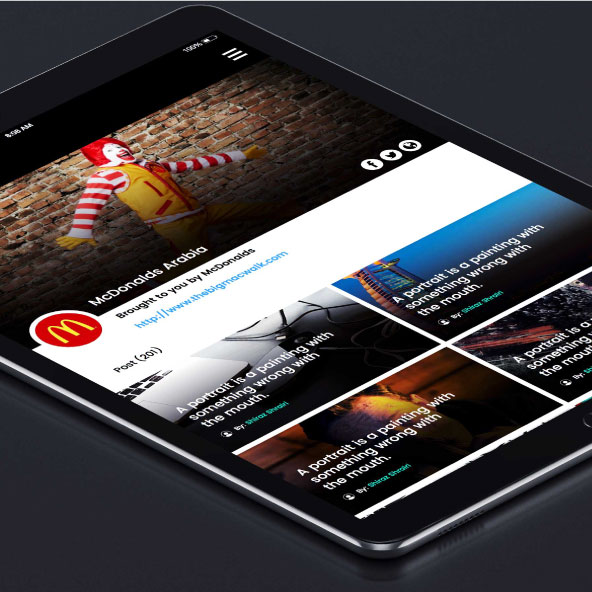 Scope of Work
User Experience Services

Baseline Evaluation

Research

Experience Strategy

User Experience Design

Information Architecture

Wireframes

User Journey

User Research
User Interface Services

User Interface Design

Responsive Website Design