Throttle is an application that helps users know the interest on their loans and credit cards. This ensures that people save their hard-earned money. As Throttle's slogan states, "Slow down the interest, speed up the savings!" Throttle offers a convenient platform to calculate interest and identify areas to make savings. Plexable was mandated to improve the user experience and user interface of Throttle to make it appealing and simple.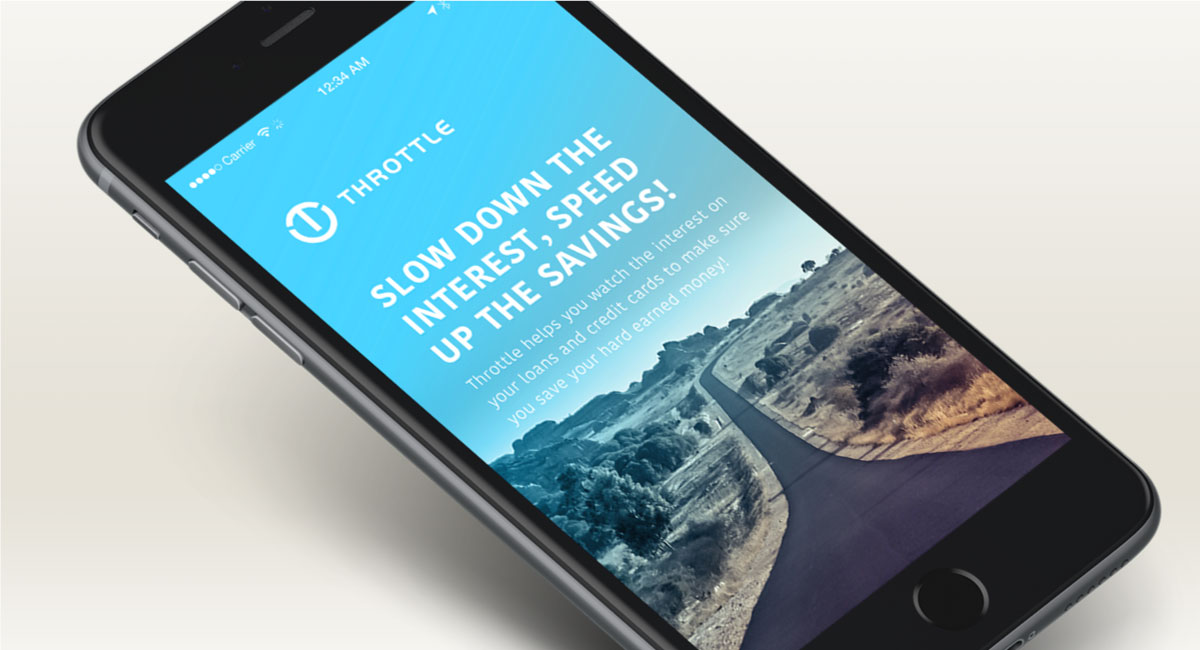 The goal of user experience design was to make the app friendly and simpler for users to access different functionalities. By improving the design, Plexable made the app efficient and effective for its purpose. Users could easily navigate the menu and choose what they would like to do because of an enhanced Information Architecture.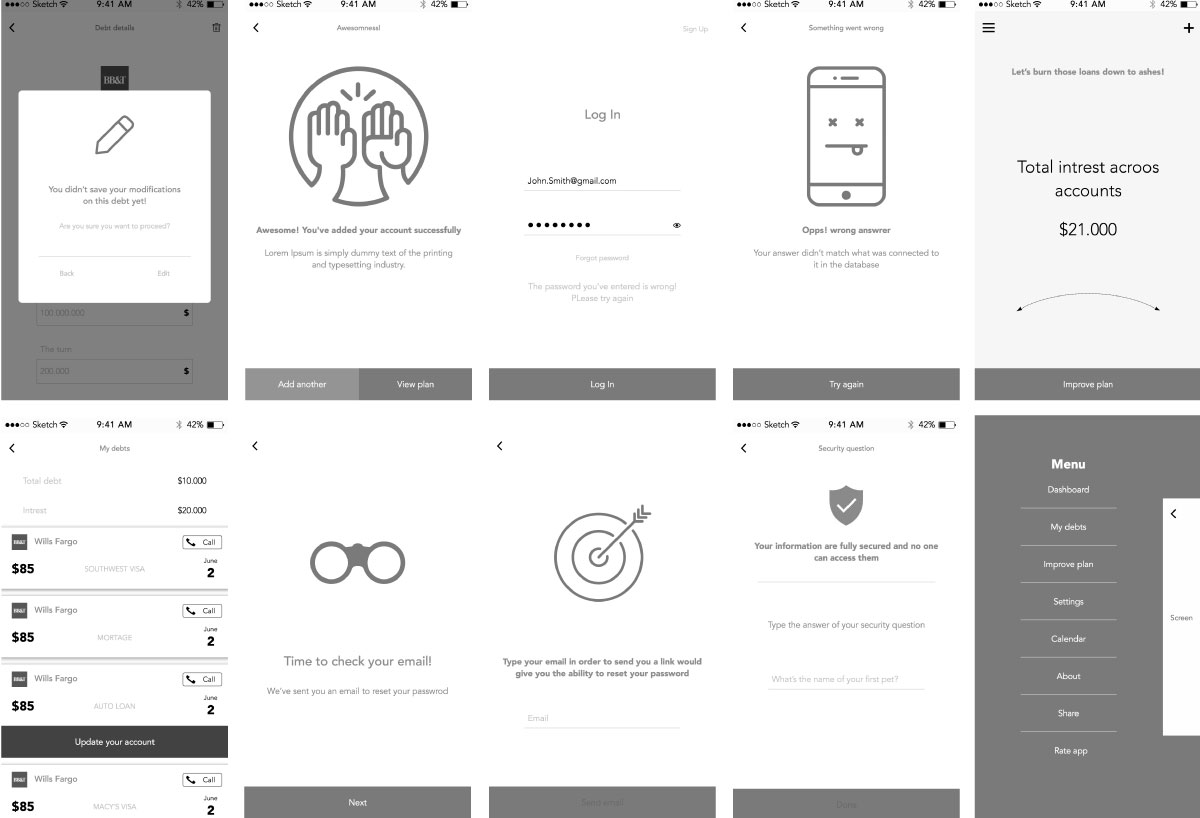 Plexable was mandated to enhance the outlook of the application. This included redesigning the user interface with new fonts, colors, images, and other key elements. The visual design complemented the functions of the applications, giving Throttle an appealing look.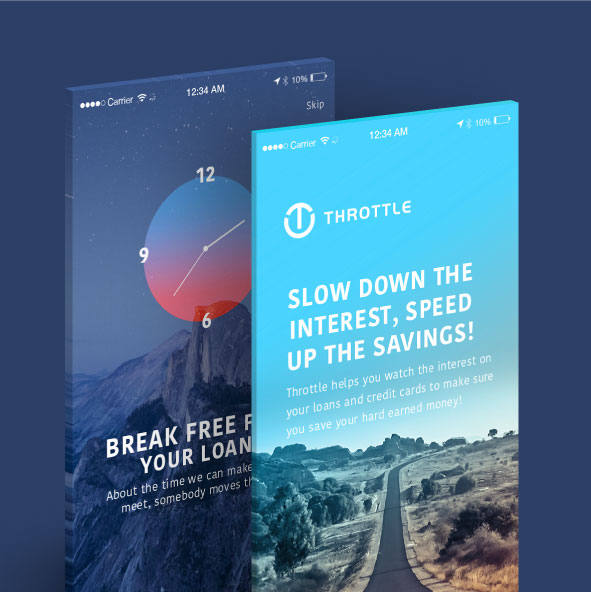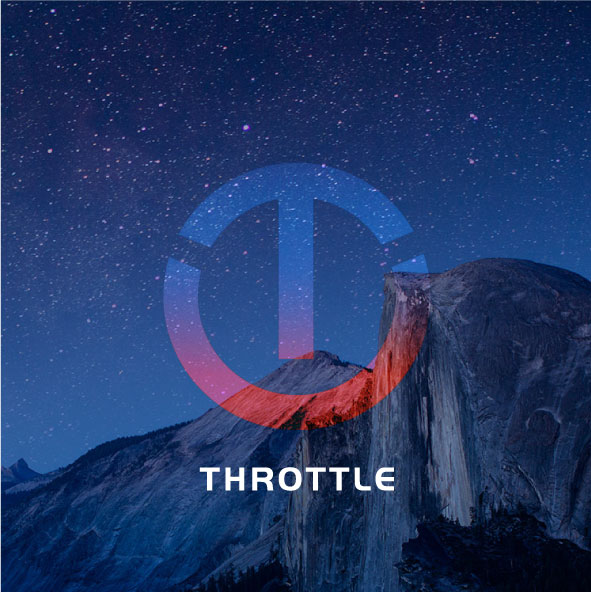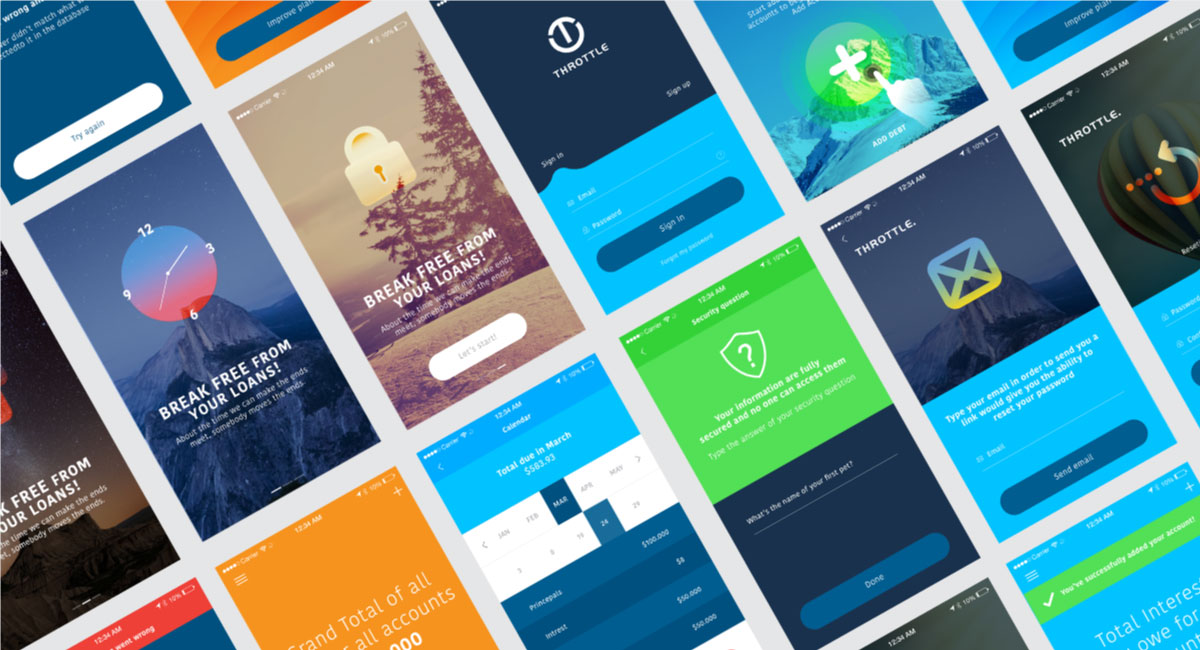 The usability of the app has greatly improved, thanks to the amazing team at Plexable.
Scope of Work
User Experience services
Baseline Evaluation
Research
Experience Strategy
User Experience Design
Information Architecture
Wireframes
User Journey
User Research
User Interface services
User Interface Design
Responsive Website Design