WOD Genius is one of the best and most advanced fitness apps. It allows users to generate WOD based on the equipment they have. The app was designed, tested, and approved for coaches, athletes, Navy Seals, and Marines. Through extensive research and development, WOD Genius App includes unique technology that offers users flexibility during workouts. People do not have to rely on a gym to work out when using the app. Plexable focused on enhancing the UX and UI of the app, making it simpler and user-friendly.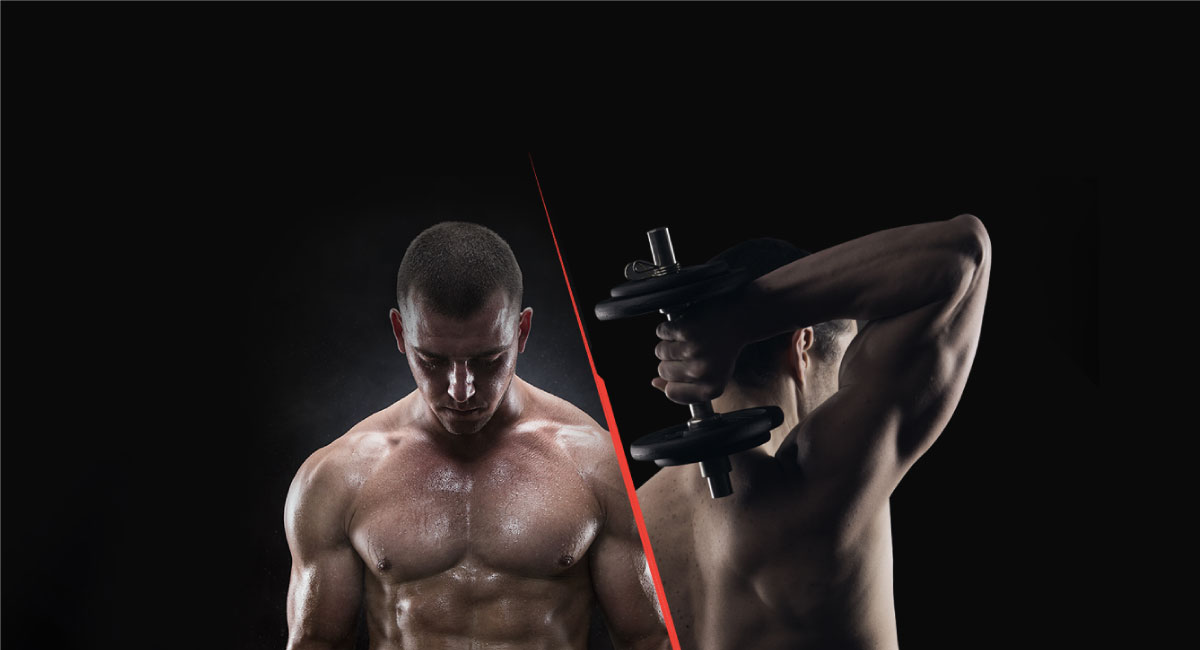 Plexable experts provided excellent UX and UI services. We appreciate their amazing work on WOD Genius app.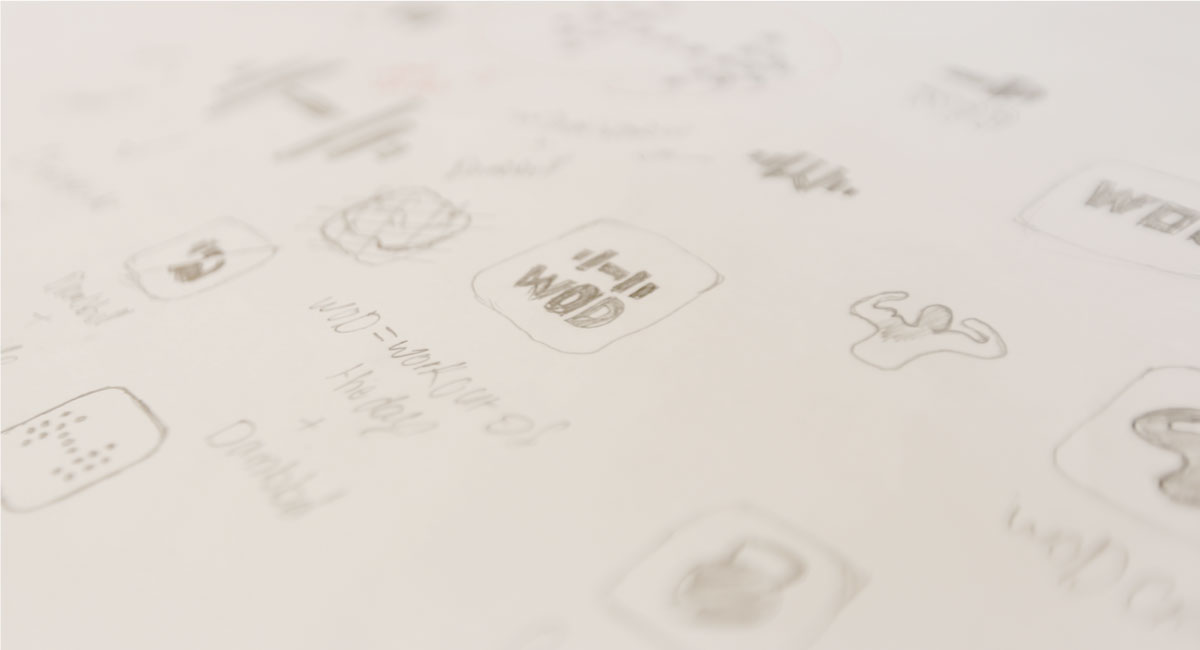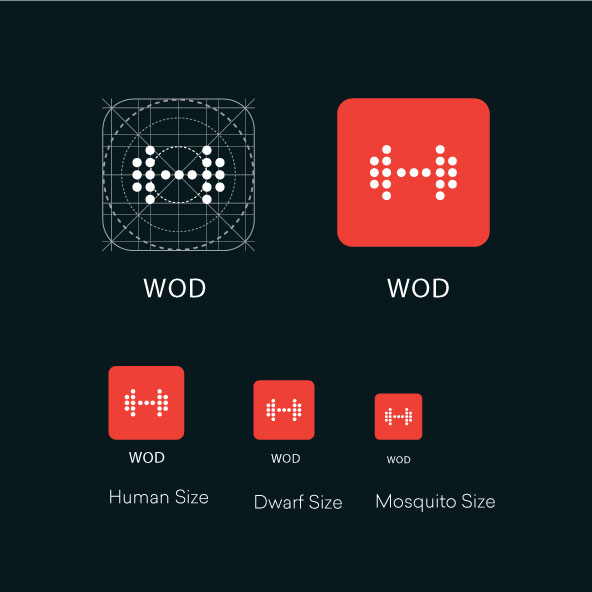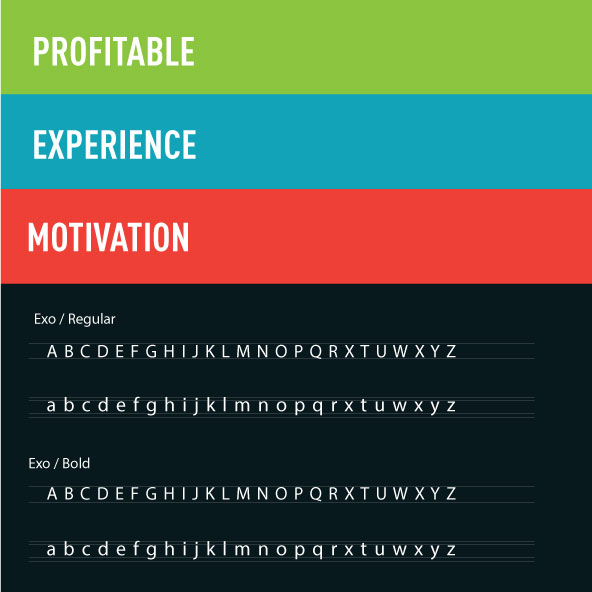 The challenge was to collect features and accumulate all CrossFit athletes' needs and goals within the app. Plexable was expected to enhance the UX and UI of this one-stop app for different users. The goal was to make easy navigation and consistency in the design by connecting all elements, like choosing WOD, timers, and other interface features in a clear and easy way.
Plexable experts focused on making the app navigation easy and simple. The goal was to merge the different elements and create a seamless process of choosing WOD, timers, and other features. After the design, the usability of the app was clear and easy. This greatly enhanced the experience of users and eliminated lags in accessing different features.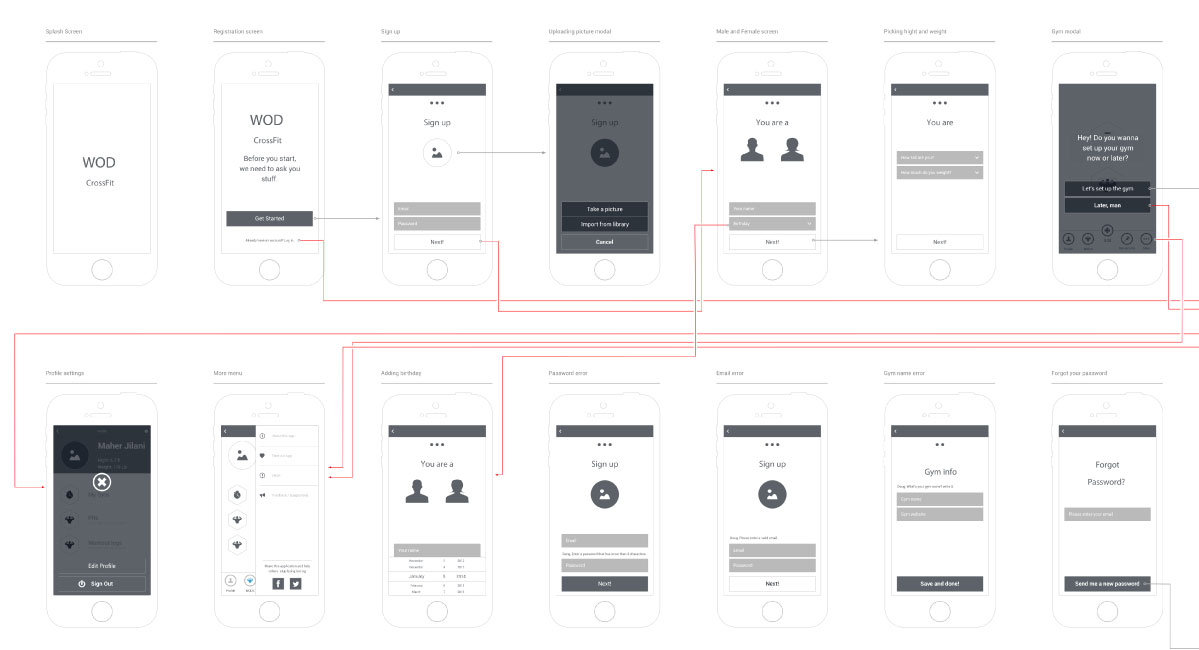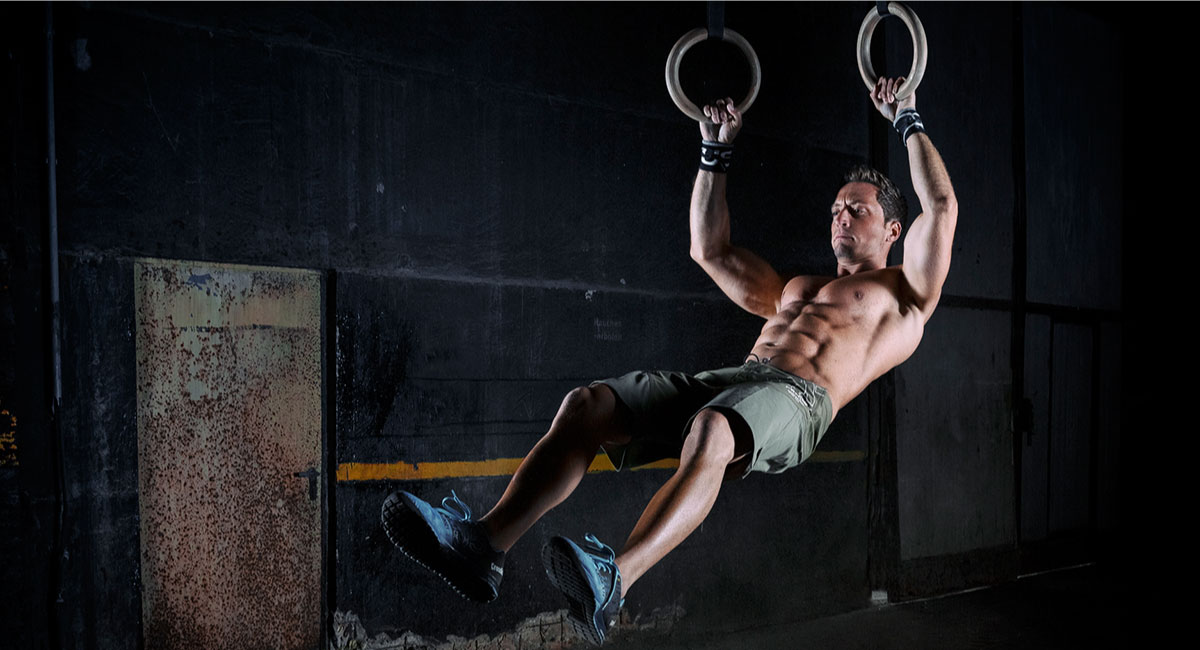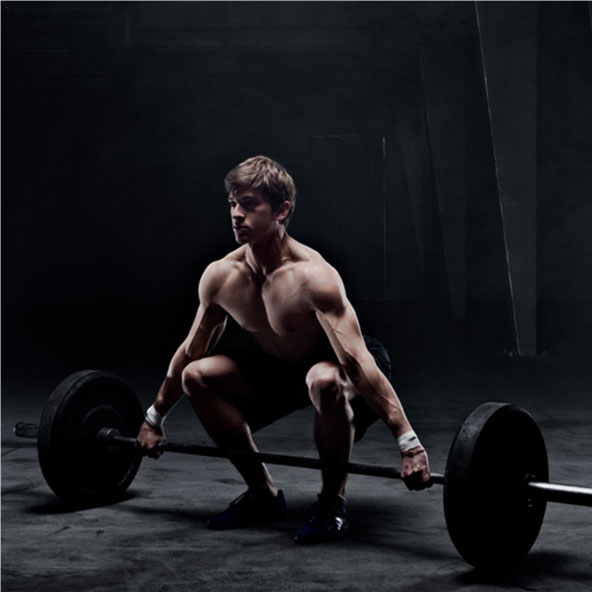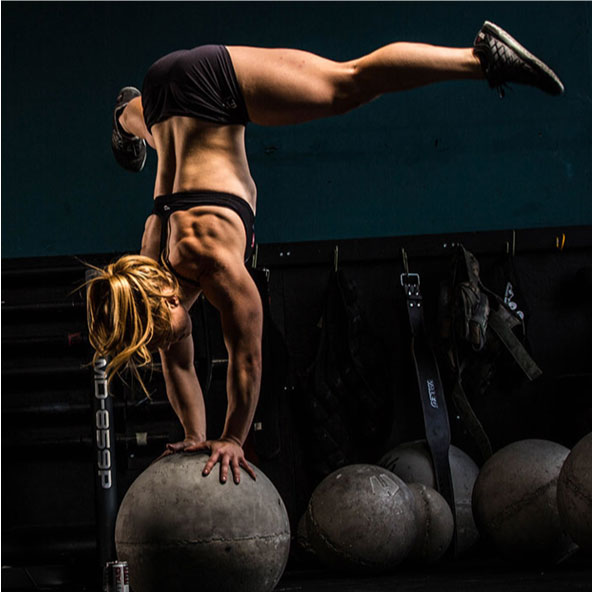 Visual design aimed to enhance the aesthetics of the app. We worked on core visual elements like images, color, and fonts. All aspects included in the visual design improved the app's branding and made it more attractive. The accessibility of different aspects was also enhanced by the visual outlook.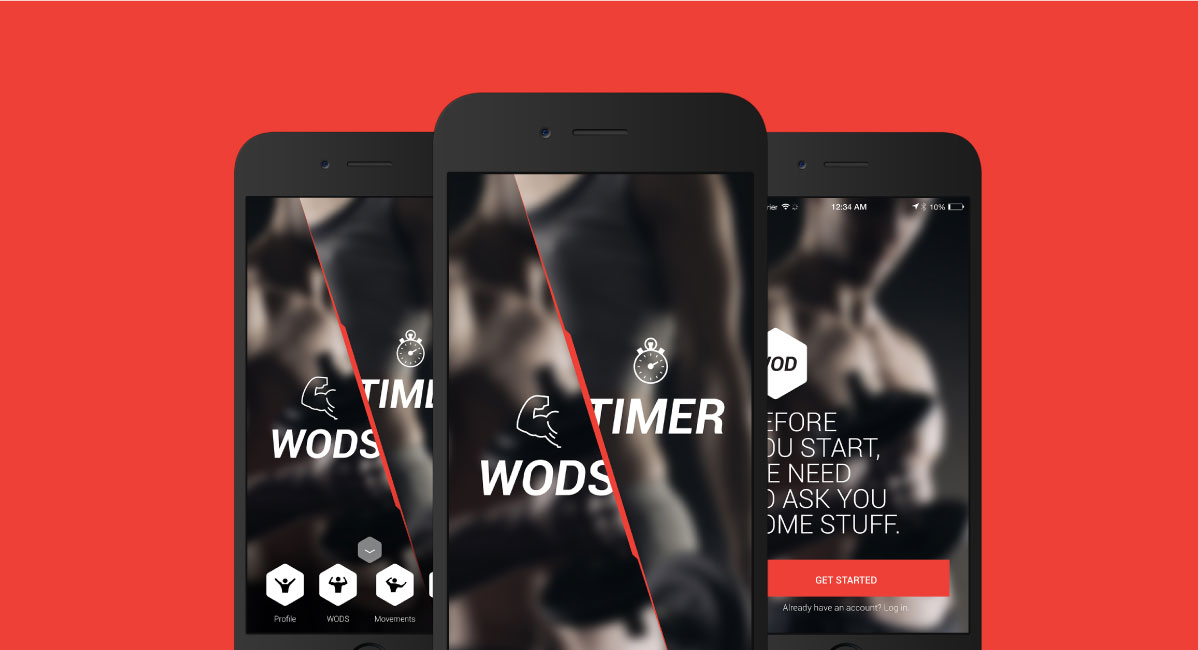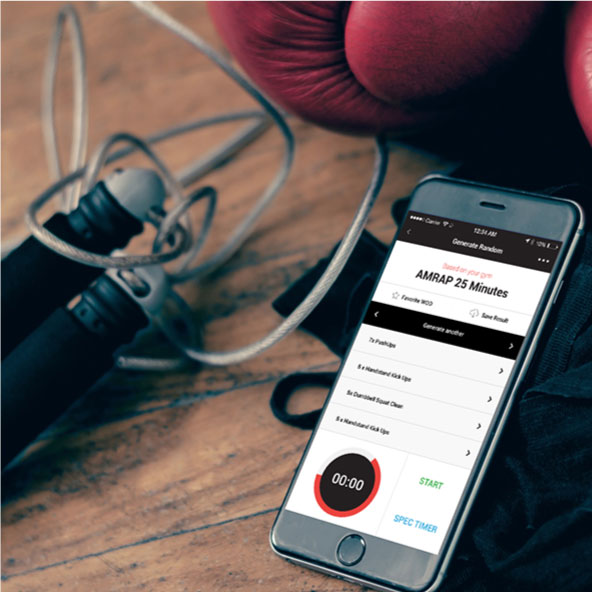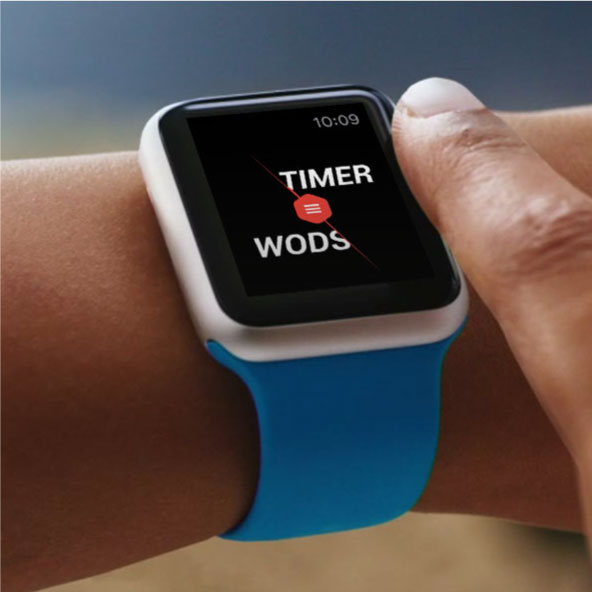 Scope of Work
User Experience services
Baseline Evaluation
Research
Experience Strategy
User Experience Design
Information Architecture
Wireframes
User Journey
User Research
User Interface services
User Interface Design
Responsive Website Design